University of Lincoln online learning to continue until end of term
The university also has other measures in place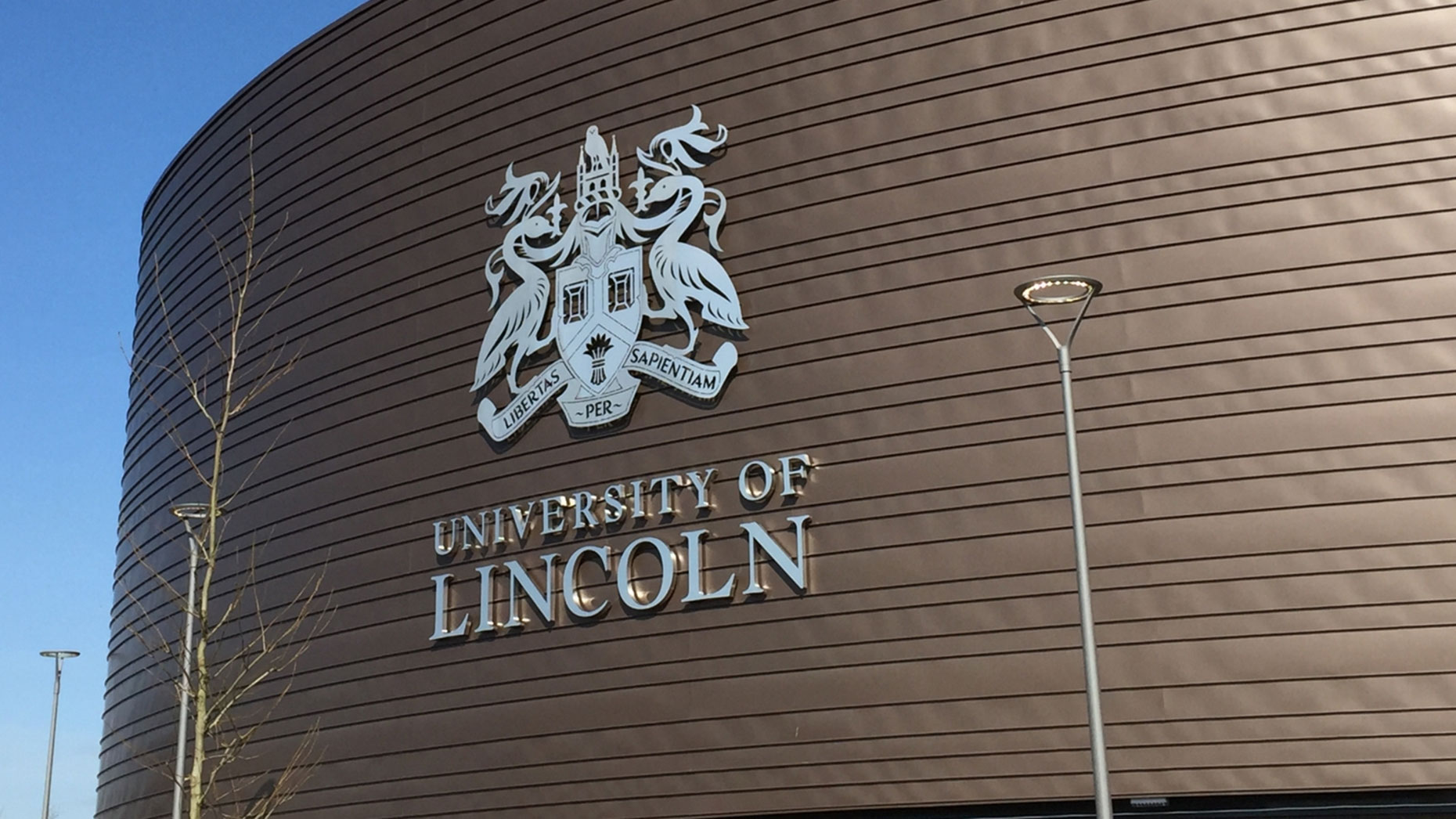 The University of Lincoln will continue its online-only learning until the end of term to give its staff and students the best protection against the spread of coronavirus.
The university announced it was moving to online learning earlier this week.
Professor Mary Stuart, Vice Chancellor at the university, said on Wednesday, March 18: "I've had nothing but positive comments on how online learning is going and students have been really positive about this on social media". It will now continue until the end of the academic term, which tends to be two weeks after the Easter break, but it varies depending on the course.
Staff have also moved other actives online such as recruitment and other departments have worked hard to support staff who need to work from home.
It has also developed new approaches to using technology to help enable this.
The Students' Union announced that all activities and events, including sports and societies meetings, fixtures and training are on hold.
It has also suspended all operation of the Engine Shed, Bar, Tower Bar and Swan. The LPAC theatre on campus and the Sports Centre have also suspended activities.
The Student Union Advice Centre will continue to offer support along with the university's student support centre.
All University of Lincoln public events, including open days and all schools and colleges liaison, due to take place over the next few months have been either postponed or replaced with online alternatives.
A range of additional online activities, including live link ups are being planned.
From Wednesday, new working patterns to support social distancing for all staff are being rolled out with the support of HR, but this will vary according to the needs and the staffing matters in each area.
Bishop Grosseteste University has also moved to online learning from Wednesday, March 18.
Find out the latest coronavirus news for Lincolnshire via The Lincolnite's live blog here.