April 14, 2020 5.23 pm
This story is over 27 months old
Demand spikes as Lincoln foodbank supports over 170 people in four days
It is calling for more food donations as stock is running low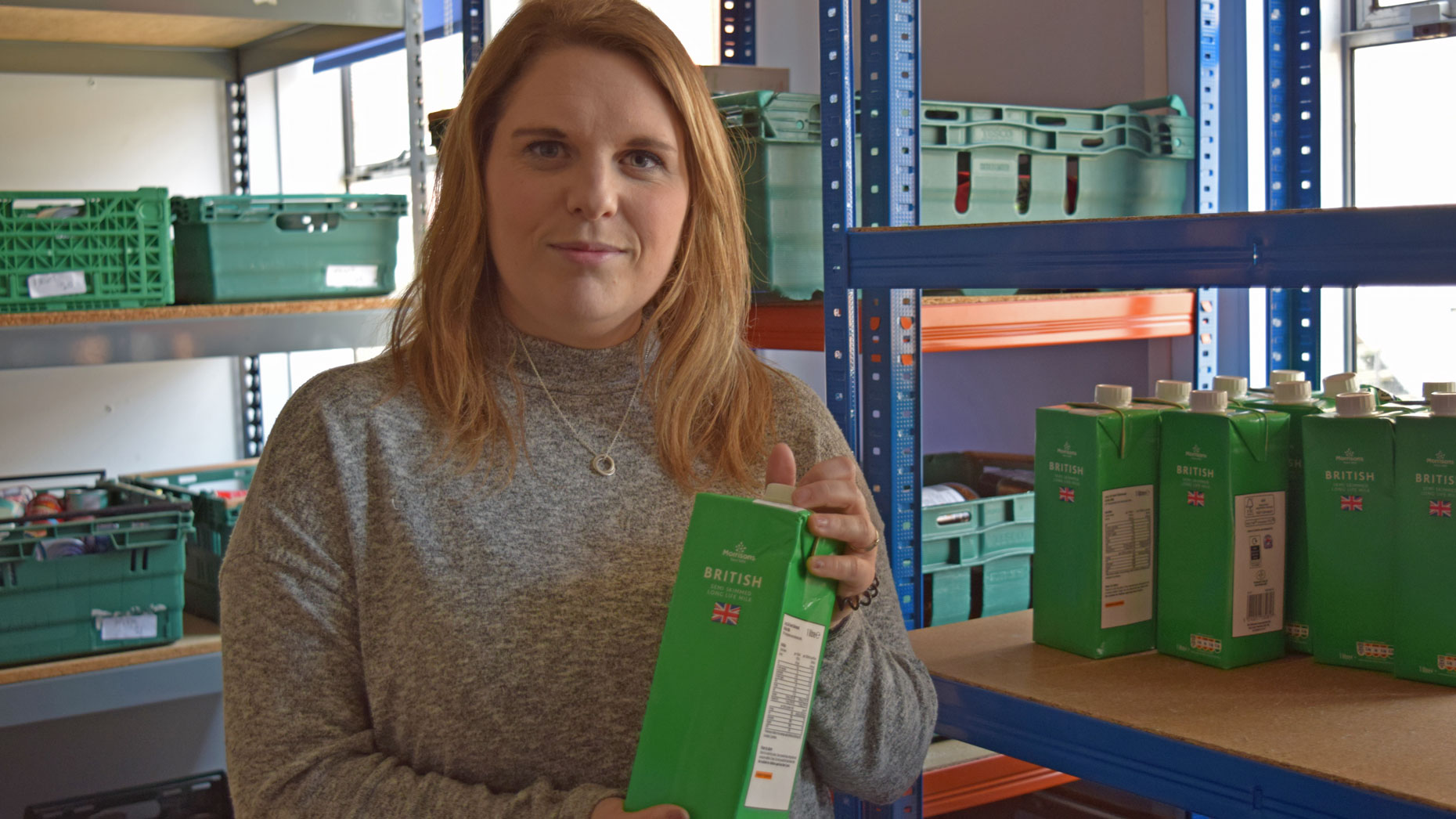 A Lincoln foodbank supported over 170 people in just four days last week as the demand for its services continues to rise during the coronavirus pandemic.
The Lincoln Foodbank, which is run by the Trussell Trust and is located in Alive Church on Newland, had feared that a mixture of panic buying in shops and people self-isolating could be dangerous for its users.
However, it said it is currently seeing at least three times the amount of people that it normally would in a week. Between Monday and Thursday last week it supported 172 people.
The rising demand is impacting on the food bank's stock levels so it needs donations now more than ever.
People can donate food at the Tesco stores on Wragby Road and Canwick, Morrisons and its distribution centre on Newark Road. Financial donations can also be made here.
Just over 70 people have come forward to volunteer and the foodbank has had to change its volunteer teams around. It has created three extra teams to deal with the demand in the warehouse, as well as creating a delivery team that goes out Monday to Friday.
It has had to scale back the teams in its distribution centres to comply with social distancing guidelines at what is described as a "really crucial time for Lincoln Foodbank".
Amy Colley, Lincoln Foodbank coordinator, told The Lincolnite: "I just want to say thank you to all the incredible volunteers, the existing ones who have shown so much determination to keep this vital service running and for the new ones who are giving their time to help up.
"This is a really crucial time for Lincoln Foodbank, we have never been so busy and we need the support and generosity of the community to keep the foodbank running."
Anyone who would like to donate should contact Amy on [email protected]
If you work for a foodbank or have used the service and wish to tell us your story about it, which can be anonymous, then please email [email protected]