Lincoln food bank prepares for worst as coronavirus pandemic spreads
They have warned people on zero-hour contracts would be most affected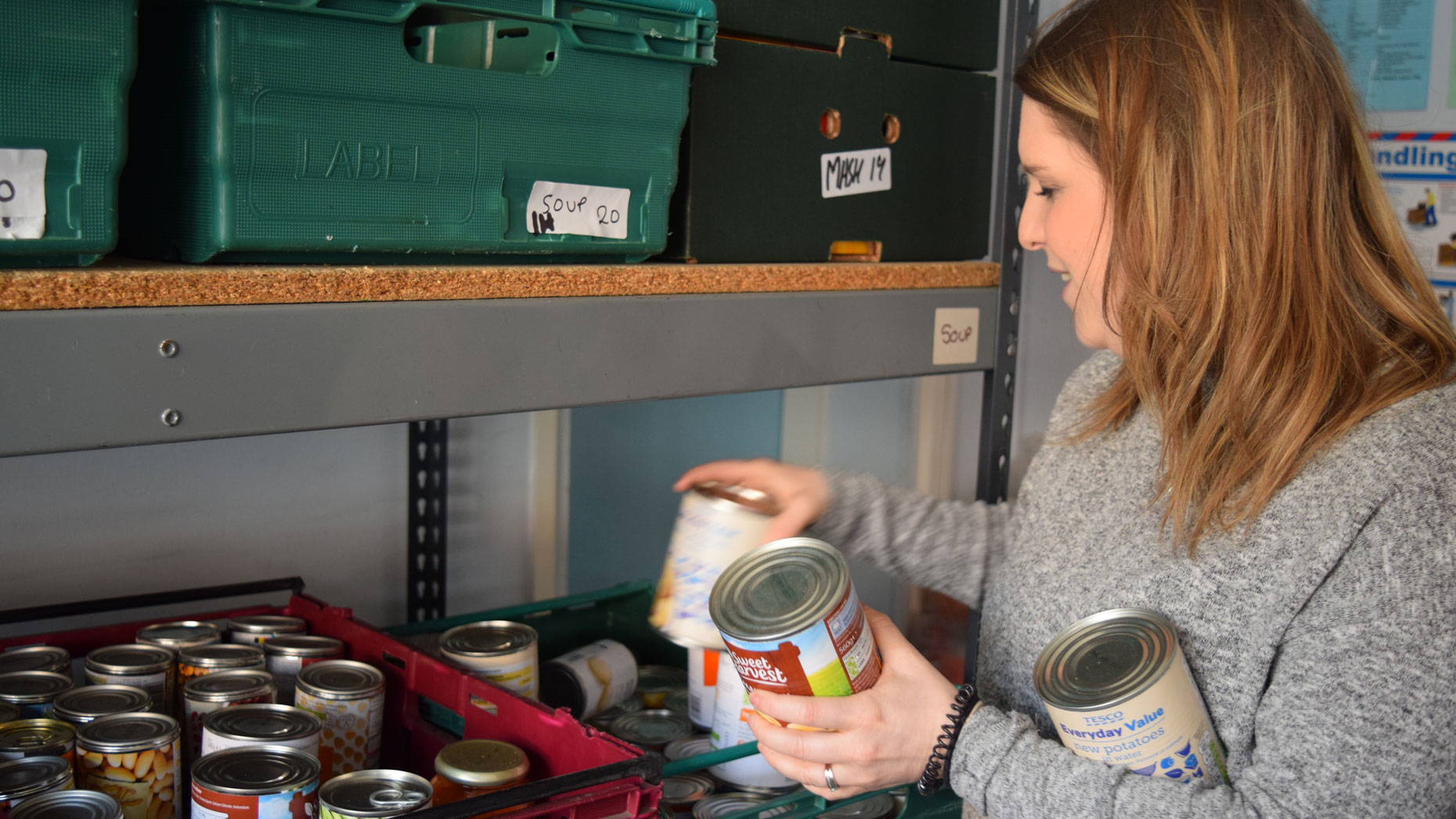 A food bank in Lincoln says it is frantically preparing for the worst as the coronavirus pandemic spreads in the UK.
The Lincoln Food Bank, which is run by the Trussell Trust, fears that a mixture of panic buying in shops and people self-isolating could be dangerous for its users.
As a result, they are now urging generous people in Lincoln to donate food in case shops run out in the future or the city is placed on lockdown.
In preparation, they have drafted in the help of the Alive Church and the Bailgate Methodist Church to help prepare a war chest of food.
Amy Colley, Lincoln Foodbank coordinator, said: "We are worried about the knock-on effects of coronavirus for people on zero-hour contracts.
"These people might be forced to self-isolate but unlike other workers, they are not entitled to statutory sick pay.
"People were so generous over Christmas but coronavirus pressures could put us back into dangerous territory again."
They have volunteers working around the clock making up parcels and are even working on plans to deliver them to people's homes.
Anyone who would like to donate should get in touch with Amy on her email address [email protected].
It comes as organisers are cancelling events, Lincoln Cathedral is putting in restrictions, Lincoln County Hospital is rationing supplies of alcohol gel, there are two confirmed cases in the county and some pupils are going into self-isolation.