April 3, 2020 3.16 pm
This story is over 43 months old
How exam grades will be awarded this summer
Grades for GCSEs, AS & A levels will be determined by teacher judgement, class ranking and school performance.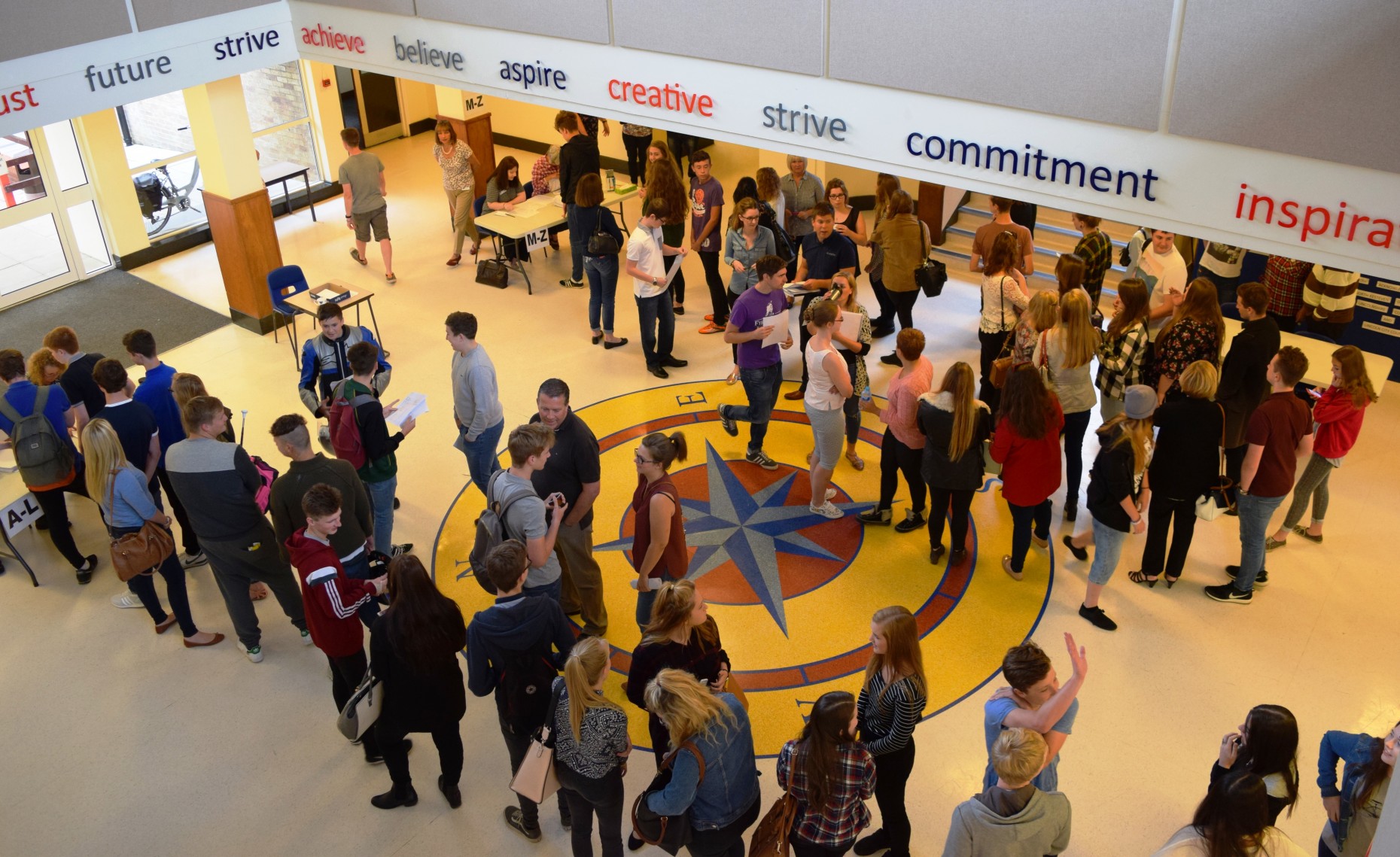 Ofqual has announced how it plans to award grades for GCSE, AS-levels and A-levels this summer following the suspension of exams.
The cancellation comes as a result of schools closing until further notice amid the coronavirus outbreak.
Each student will be assigned a centre assessment grade by their school, where the student will be judged based on the abilities they demonstrated so far in their studies what they were predicted to achieve in their exams.
Teachers' professional judgement will be based on evidence such as coursework, homework, previous exam results and mock exams.
They will also be asked to rank students in order of expected achievement within each grade band. This will be used to moderate the share of grades across all schools.
Once grades are submitted to the exam boards, Ofqual will consult the evidence of previous years' grade performance by schools when giving out final results.
Results will be published no later than originally planned, and could even be earlier.
Sally Collier, Chief Regulator at Ofqual, said: "We have worked closely with the teaching profession to ensure that what we are asking is both appropriate and manageable, so that everyone can have confidence in the approach.
"I would like to take this opportunity to thank teachers and school leaders for making this process work for students during these very challenging times.
"We have published a message to students to reassure them that we, and exam boards, will do everything we can to make sure that, as far as possible, grades are fair."
Sally continued by saying that students shouldn't feel worried about future prospects despite COVID-19.
"They [students] are not disadvantaged in their progress to sixth form, college, university, apprenticeships, training or work because of these unprecedented conditions."
Private candidates who have been home-schooled, follow distance-learning programmes or study independently have a couple of potential verdicts.
If they are registered to take exams at a school, that centre can provide their centre assessment grades and rank order.
If they are not registered, it will be necessary for private students to take exams when they are rescheduled.
Students who feel their recommended grades do not reflect their ability can retake the exams either in autumn or summer 2021.
All submitted grades will be kept confidential from students until grades are released by exam boards.
The full report can be found here.