April 15, 2020 11.11 am
This story is over 43 months old
Lincolnshire health bosses set 1,000 a day testing target
New goals for testing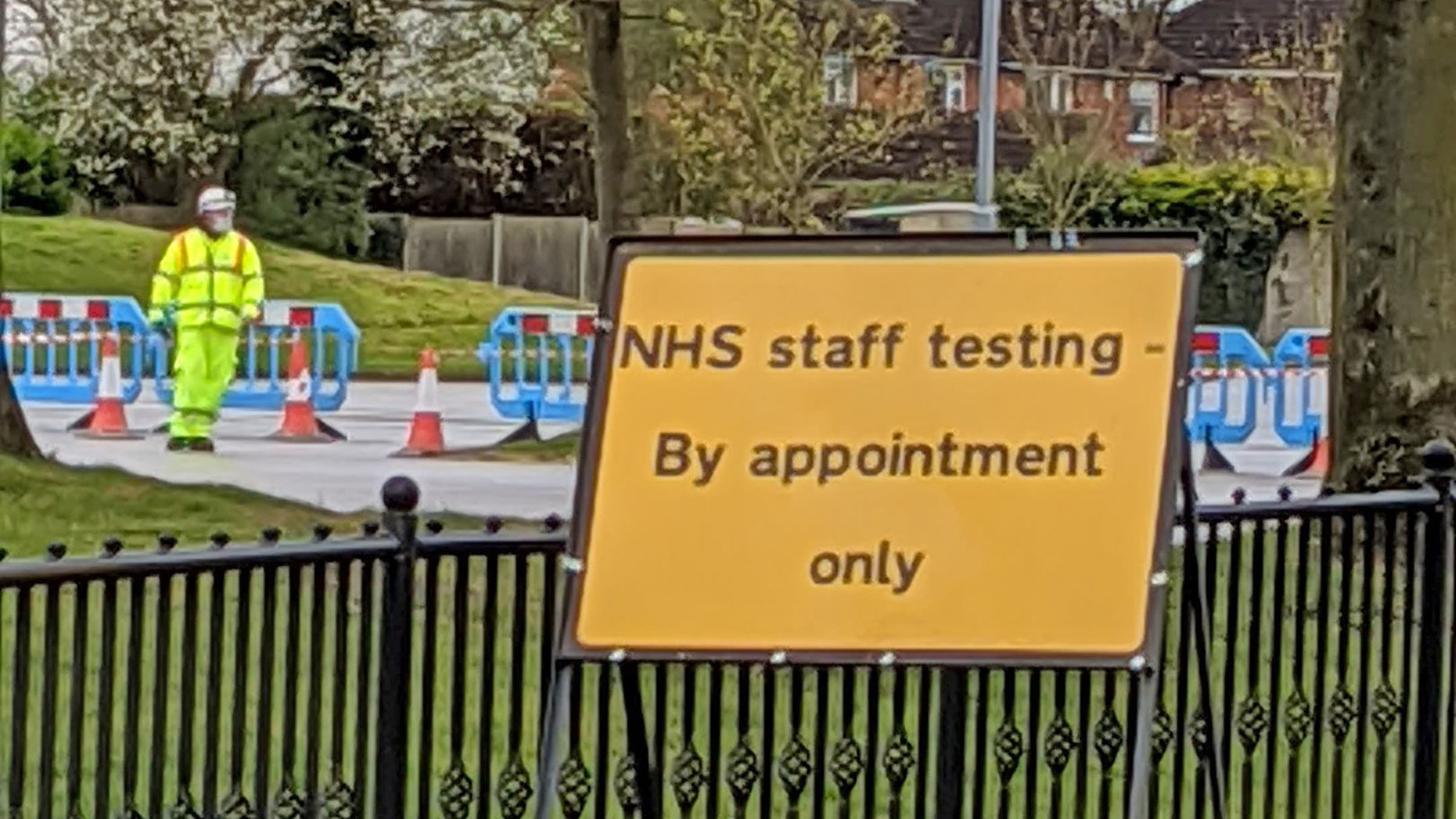 Health bosses have set a target to carry out 1,000 tests per day at its three coronavirus testing sites in Lincolnshire.
Professor Derek Ward, director of public health at Lincolnshire County Council, confirmed that each facility will increase its capacity to 350 per day.
Currently, the sites are operating at 150 tests per day.
While no target date has been set, Professor Ward said officials are aiming to increase the capabilities "as quickly as possible".
The county has three sites where frontline staff are tested for COVID-19 in Lincoln, Boston and near to NHS offices in Bracebridge Heath.
Professor Ward said testing will become important once lockdown restrictions are relaxed.
"When we begin easing off the social distancing rules, testing somebody who is symptomatic will be the most important thing we can do," he said.
Professor Ward added that an anti-body test, which would be used to determine if someone has had the virus after being ill, would be vital in the long term but are not expected to be rolled out until May.
At the moment, Lincolnshire's sites are capable of 150 test per day. But officials said they want to "crank that number up".
Frontline health service staff are invited to the facilities at Yarborough Leisure Centre, Lincoln, and Princess Royal Sports Arena.
The third site, based in Bracebridge Heath, is aimed also aimed at NHS staff but includes other key workers such as bus drivers and public health officials.
The exam at each facility consists of a swab test and takes around 48 hours to be completed.
Professor Ward, however, emphasised that these sites are not for the general public but for invited staff in a bid to help them back into work.
"This is not for anybody who wants a test," he said.
It comes as the government set a target for 100,000 tests per day by the end of April.
Matt Hancock, Secretary of State for Health and Social Care, set the target after ministers came under fire for the country's slow response to testing.
Meanwhile, the government announced today (April 15) that all care home residents and staff will be tested for care home residents.
At the moment, the first five residents are tested to confirm an outbreak.
Under the new system, this will be expanded to all residents with symptoms and all new residents discharged from hospital into care.
Yesterday, Lincolnshire public health bosses said 17 care homes in the county are in isolation after suspected or positive coronavirus cases had been found.