Lockdown likely until May, government hints
Stay home, protect the NHS, save lives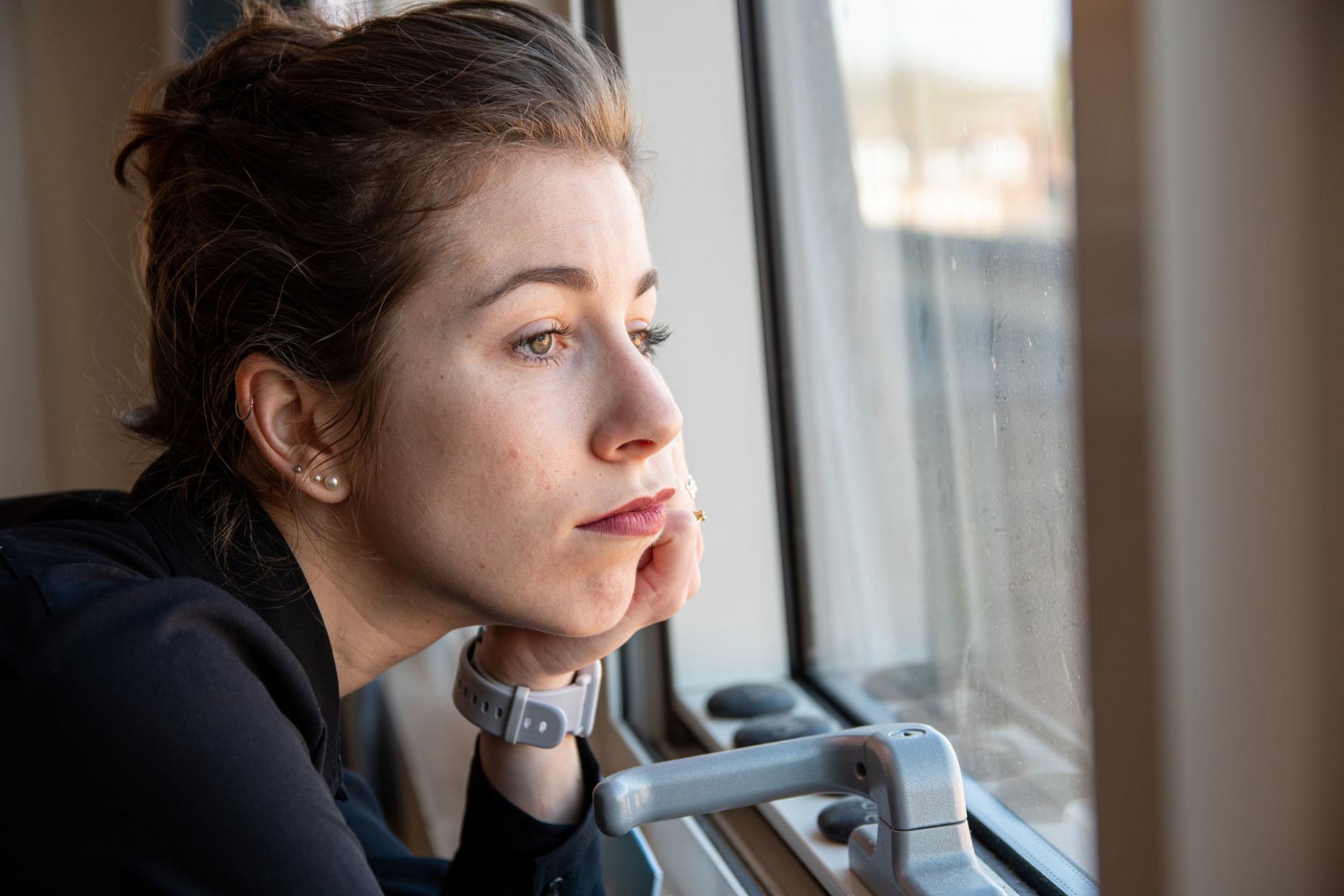 The coronavirus lockdown looks set to stretch on for a further three weeks, until the beginning of May at least.
Government officials confirmed the lockdown measures will not be reconsidered as scheduled on Easter Monday, because scientists believe the peak of the COVID-19 outbreak might not come for another 10 days, according to reports.
When Boris Johnson introduced the lockdown on March 23, he said it would be reviewed in three weeks, on April 13. Now his deputy pushed that back a further three weeks.
"I can assure you that we will keep these restrictions under constant review. We will look again in three weeks, and relax them if the evidence shows we are able to," said Dominic Raab, the foreign secretary who is deputising for Boris Johnson while Johnson remains in intensive care in hospital for a second day.
This would mean that the earliest the government would reconsider lifting lockdown is from May 4.
Sir Patrick Vallance, the government's chief scientific adviser, added: "It's possible that we're beginning to see the beginning of change in terms of the curve flattening a little bit. We won't know that for sure for a week or so.
"It does begin to suggest that things might be moving in the right direction in terms of numbers and it's important that we carry on with the measures that we have got in place in order to make sure that this does go in the right direction."