April 28, 2020 11.00 am
This story is over 20 months old
Louth and Horncastle MP faces grilling over Panorama PPE investigation
She faced criticism for the level of protection provided to key workers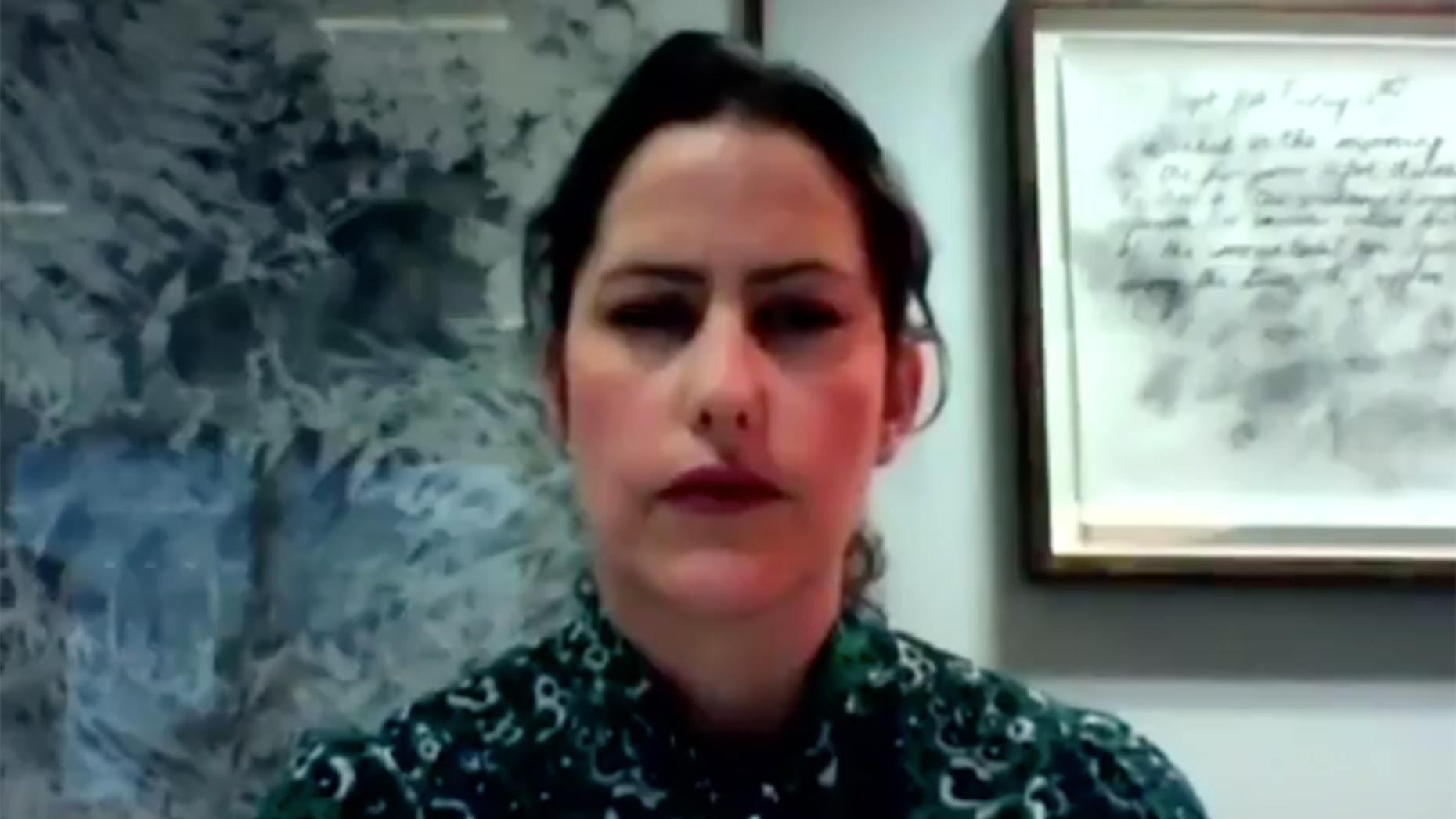 Louth and Horncastle MP Victoria Atkins has been facing tough questions this morning following a BBC Panorama episode which accused the government of failing to stockpile crucial PPE.
Ms Atkins, who is a the Home Office minister for Safeguarding, was questioned by GMB's Piers Morgan and BBC's Louise Minchin, as well as other media, outlets following last night's programme.
The investigation by British Broadcasting Corporation found that there were no gowns, visors, swabs or body bags in the government's pandemic stockpile, set up in 2009, when Covid-19 reached the UK.
It said the government had not acted on advice to purchase gowns and that millions of respirator masks were unaccounted for.
We have stood up testing capacity, we have stood up new PPE capacity. We have done this on the basis of science.'

Minister for Safeguarding Victoria Atkins responds to @piersmorgan's question about why the government didn't act on Exercise Cygnus warnings over the lack of PPE. pic.twitter.com/0FaTL4Ldsf

— Good Morning Britain (@GMB) April 28, 2020
NHS staff told the BBC that they were being put at risk, however, the government said it had taken the right steps.
Piers Morgan told Ms Atkins that the investigation had revealed "a national disgrace and a scandal that has cost people lives" while Louise Minchin asked if her government had "let people down".
Speaking this morning, Victoria Atkins told GMB: "We have plans that we have stood up in this crisis including the legislative framework that became the Coronavirus Act, we have stood up new testing capacity, we have stood up new PPE capacity and we have done this on the basis of the science of this pandemic.
"We all accept these are unprecedented times and this virus is creating problems on a weekly basis that are emerging in terms of impact of the virus. We are following the scientific advice."
Ms Atkins apologised about the report and said requirements had risen exponentially, adding the government were "doing our best to meet the needs."
She added that a billion pieces of PPE had been distributed so far, with services such as the army drafted in to help deliver it.