Police fine joyride bikers in Lincolnshire woods
Breaking lockdown rules in the woods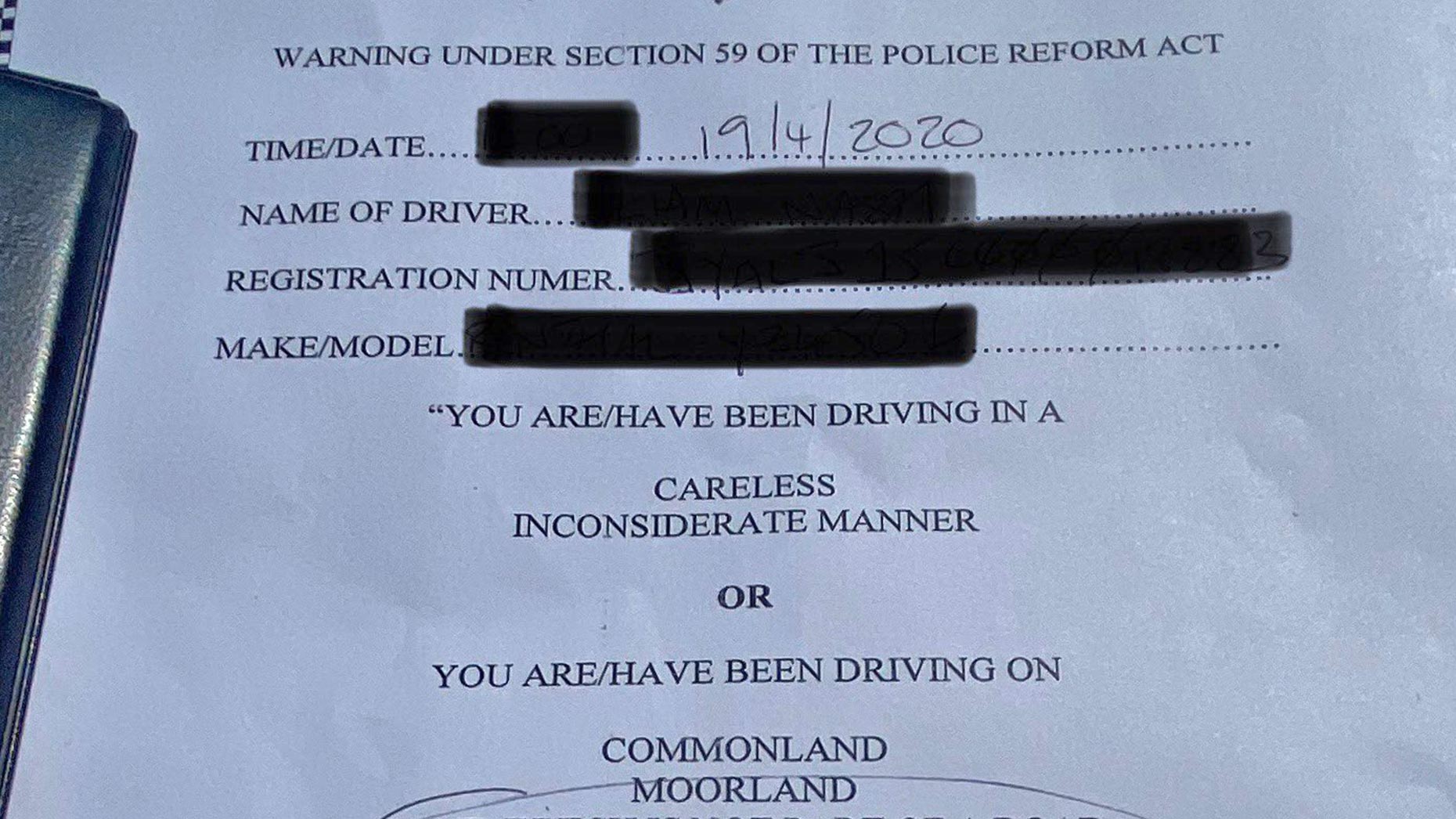 A number of joyride bikers in the woods near Grantham were fined by police for breaking coronavirus lockdown restriction rules over the weekend.
Lincolnshire Police Specials and Grantham Police attended Twyford Woods during the afternoon of Sunday, April 19 after receiving a report of off-road bikes and quads in the area.
Multiple anti-social behaviour warnings were issued and some of the vehicles were seized too.
Drivers were issued with fixed penalty notices after ignoring a request to stop.
Jason Harwin, Deputy Chief Constable at Lincolnshire Police, later praised the team for their work.
Meanwhile, a man allegedly assaulted two police officers who were sent to his house in Lincoln after neighbours reported a party gathering.
Last week, Lincolnshire Police said they had 80 reported breaches of the coronavirus lockdown in a 24 hour period as the county faced cabin fever and isolation fatigue.
Police confirmed on Monday that they had attended an additional 15 incidents over the weekend bringing the total number of people fined to 65.
Deputy Chief Constable Jason Harwin told BBC Radio Lincolnshire they had mostly been groups and gatherings with the odd motorist stopped. He said in the last 24 hours police had received more than 90 reports of people breaking lockdown rules.