April 22, 2020 4.15 pm
This story is over 20 months old
RAF Waddington pay tribute to much-loved corporal after fatal Cranwell crash
RIP Chris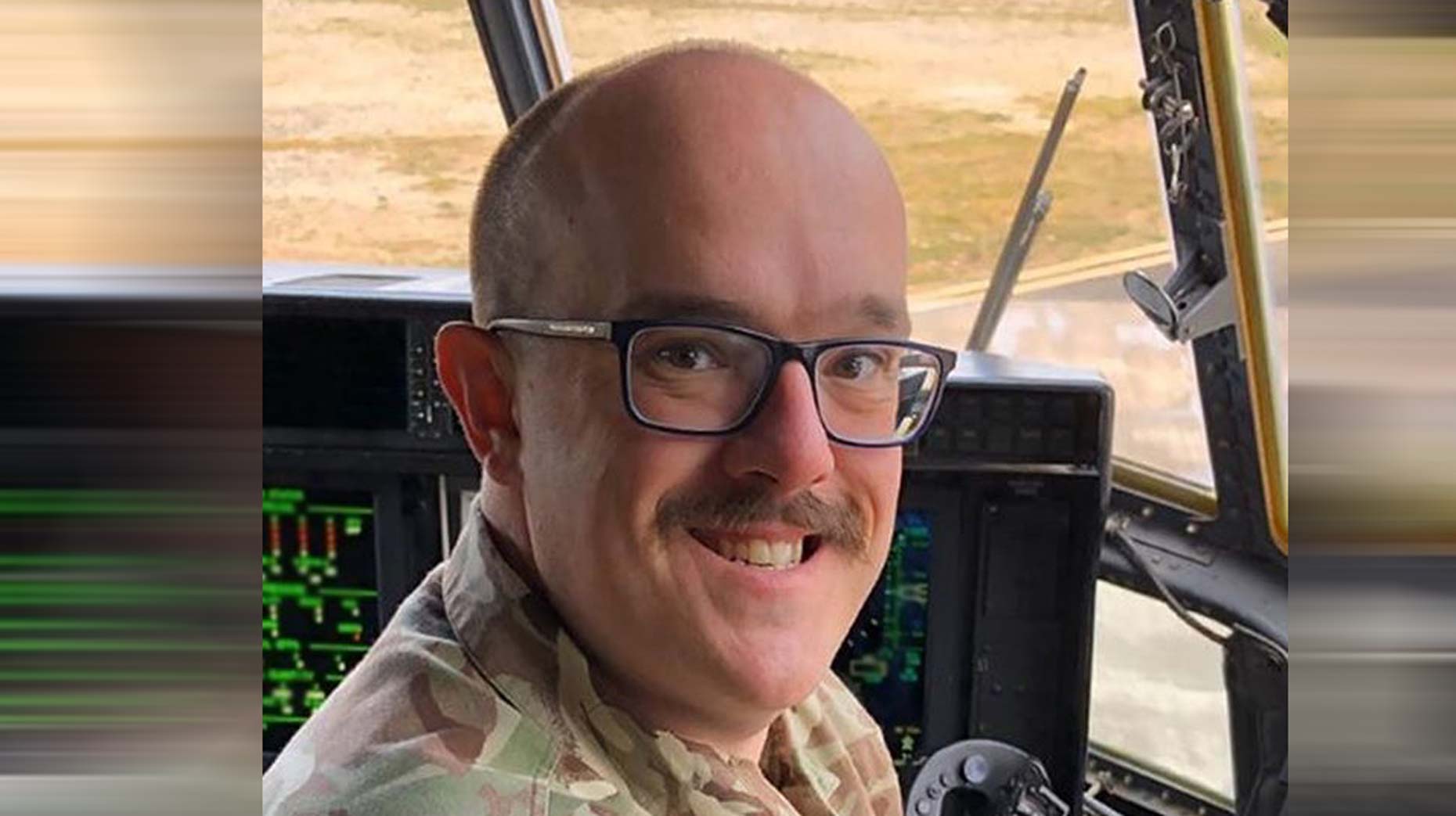 RAF Waddington have paid tribute to a much-loved corporal with a "wicked sense of humour" who died in a tragic crash near Cranwell last Thursday.
As previously reported, the 33-year-old died at the scene of a crash on the A15 at Dunbsy Hollow near Cranwell on April 16. He was driving a black BMW 3 series car which was in a collision with a white Volvo HGV. Two other men died the same day in separate collisions on Lincolnshires roads.
The Station Commander of RAF Waddington recently confirmed that the victim was Corporal Chris Showell.
Chris joined the RAF in May 2004. He was the Junior Non-Commissioned Officer in Command of In-Flight Catering and had worked at RAF Waddington since January 2018.
Station Command, Group Captain Kilvington, said: "Chris had been an important member of the Catering Squadron, working in most of the messes at RAF Waddington during the last two years.
"In every role, his professionalism and commitment helped improve working practises, delivery and teamwork. A superb chef and a highly regarded member of each team he worked in, Chris will be profoundly missed."
Chris's colleagues within the Catering Squadron added: "He will always be remembered for being a highly capable chef; someone who was always dependable, hard-working and honest in all his endeavours.
"A quiet character, he nevertheless had a wicked sense of humour once you got to know him and he was hugely popular across the Squadron. Always having time for others, he will be greatly missed by us all."