April 23, 2020 1.47 pm
This story is over 20 months old
Some people demand police state-like lockdown crackdown from assistant chief in live chat
Residents called for roadblocks and for police to stop all cars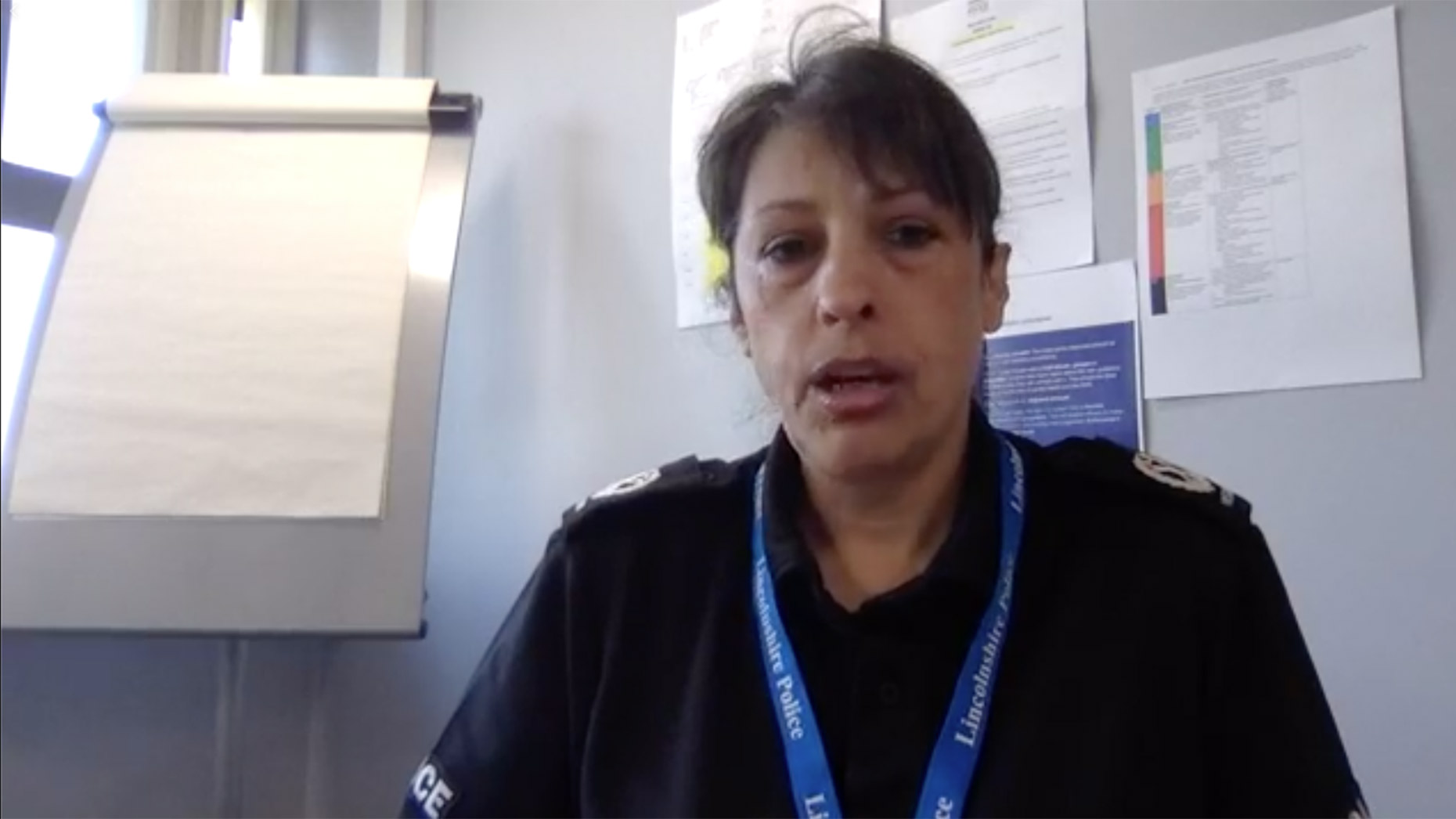 Lincolnshire residents used a live question and answer session with the county's assistant chief constable Kerrin Wilson to call for tougher police state-style enforcement under the coronavirus lockdown.
Questions to the Lincolnshire Police boss on Facebook included calls for roadblocks on the highways to the coast and Wolds and more officers on the streets, all vehicles to be stopped by officers and a harder  hand when it comes to enforcement.
Lyndsey-Marie Cook said: "I'm interested to know if there is a magic number of how many deaths we'll get to before Lincolnshire/Boston Police start policing the more rural areas? 
"Cases are rising in Boston and although the majority are adhering to the guidelines set out. 'social distancing' is not being taken as serious by others.
"What's the plan to tackle this? Are you being just as complacent as some of these who think 'it won't come to us? We'll be ok?"
Residents called for more patrols in both town centres and the rural area. 
Sam Parker, from Spalding, said: "It seems some people really are not taking this seriously and will more police officers be patrolling rural areas round Spalding as most people in villages seem to think they can get away with gatherings not being in a town environment."
Lynn Howard said: "When are you going to get tough with those holding parties and social gatherings, those having friends round every day?"
Another unnamed questioner, said: "Why can't you be more firm when it comes to enforcement?"
In response Kerrin told viewers she had "never had as many police officers out on the streets as I do now."
"We've always said from the start that we won't put road blocks up. When it's appropriate we will pull vehicles over and engage with the people in those vehicles but not putting road blocks up. 
"We have adopted a strategy of engage, explain, encourage and enforce and that for Lincolnshire Police has worked really well.
She said there were only a "small number of people who flout the rules" and who we need to take enforcement action against – adding that the number of people who complied with requests was around four times as high as those who didn't.
She said there were some challenges around groups gathering in town centres such as Boston, where officers were out but "we can't be there 100% of the time".
"We will be policing and continuing to police rural areas."
"Of the thousands of people that live and work in BTC there are only a few that are flouting the rules," she said.
More measured questions from residents revolved around general issues and clarity on the guidance that had been issued.
They included exercise for those with mental health issues, learning disabilities and autism, reasonable excuses for travelling such as house moving, insurance for those travelling non-essentially, recruitment, social media trolls and "police" and fishing or other hobbies.
Others also took the time to praise the police for the work they had been doing so far.