May 25, 2020 9.49 am
This story is over 42 months old
Barry Turner: One lockdown for us and another for them
A failure at a time when we cannot afford them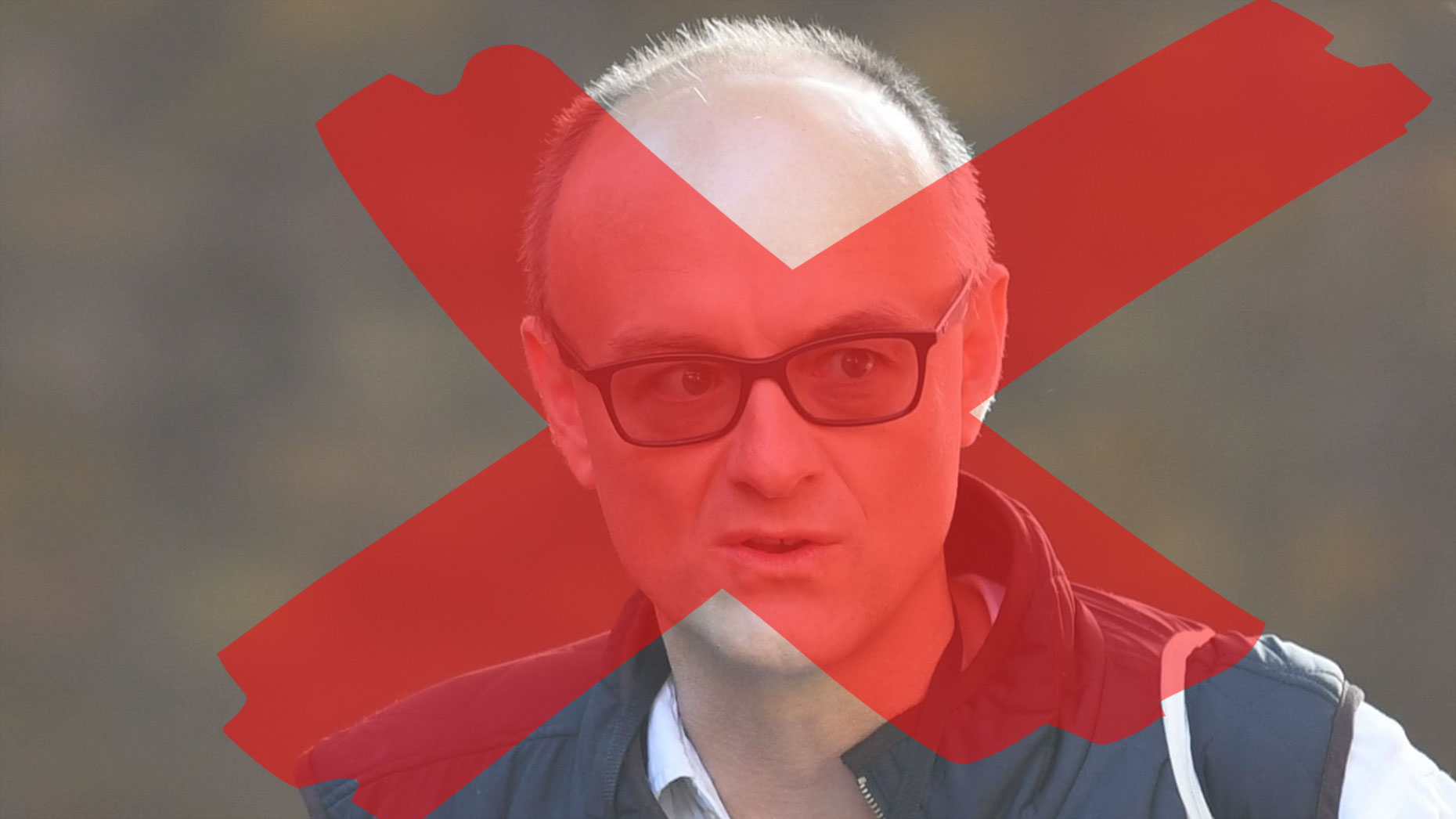 Boris Johnson's defence of Dominic Cummings is a failure at a time when we cannot afford them. Which country has a single person so fundamentally central to its future policy that that person is, in the biggest crisis we have seen in a century exempt from the law and all the norms of social behaviour?
Is it Mr Xi's China?
Is it Mr Putin's Russia?
Is it even Mr Trump's America?
No, it's Boris Johnson's Britain.
The person so fundamentally central to Boris' rather insular and truncated world view is Dominic Cummings. A non-elected spin doctor ridiculously described as a strategic advisor of 'genius'. Quite how this genius has benefitted the people of the UK is unclear, but then again everything that Mr Cummings is involved in is unclear at the best of times.
That 'genius' it appears extends as far as the confidence, or more accurately hubris, of knowing he could get away with a flagrant breach of everything we lesser beings have been told was essential to beat this virus. Stay at home, repeated like a religious mantra apparently did not include those with the genius to be at the heart of government policy.
Oddly our government seems to be remarkably devoid of any knowledge of what Mr Cummings was doing during his long distance 'isolation' except to be satisfied that he abided by the rules, while at the same time acting on the instincts of a parent. Nice that he had the choice to decide between rules, laws and 'instincts' unlike thousands of others with child care issues. Easy to see where that one might go if the boundaries weren't defined, as after the performance at Sunday's briefing by our PM they are not.
Lesser beings have been fined and humiliated by the police for what we are now told was a fatherly instinct. Single mums, and dads with 'child care issues' and no second home retreat at the other end of the country, have muddled through.
Staggering that the man that is at he heart of our government did not have a contingency plan in place with the entire resources of government at his disposal, and that on 'instinct' that he can just nick off to the delights of rural County Durham at the drop of a hat.
Of all the many disgraces that this natural tragedy has flagged up, this is close to the hideous hoarding and profiteering that we saw at the beginning of the crisis.
If Johnson doesn't want to sack Cummings there is a problem. If he can't sack Cummings then we have a problem far bigger than COVID-19.