May 6, 2020 5.06 pm
This story is over 42 months old
Councils set to merge in bid to save £15.45m over 10 years
The move will initially see ELDC chief executive Rob Barlow take over as joint chief executive of both authorities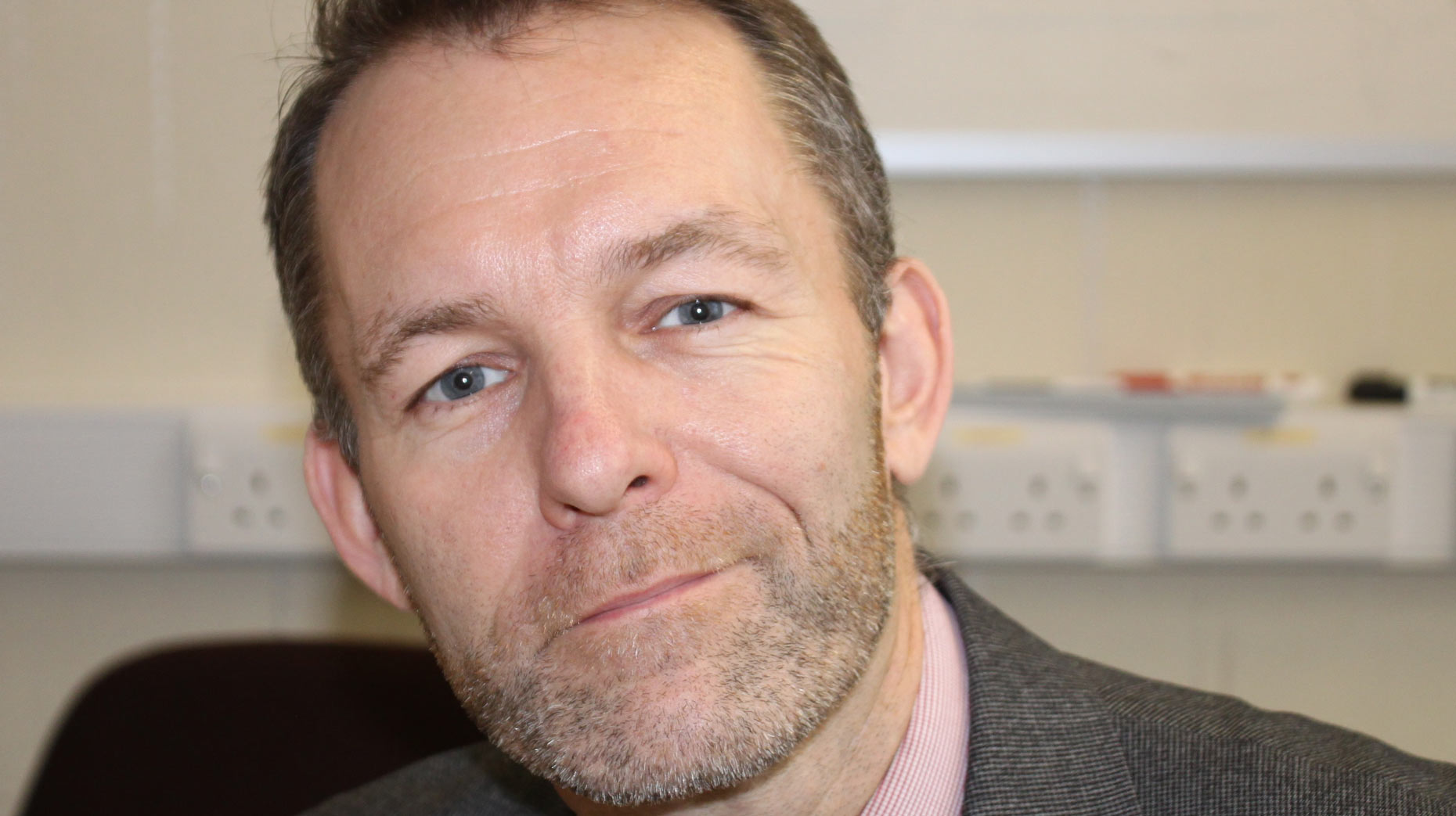 Boston Borough Council and East Lindsey District Council will merge services, axing a number of senior positions in a bid to save £15.45 million over the next 10 years.
The councils have not yet disclosed how many staff would be made redundant under the plans which will save £1.8 million a year once implemented – shared 67-33% between the two councils.
If agreed the move will initially see ELDC chief executive Rob Barlow take over as joint chief executive of both authorities, with Phil Drury stepping aside – his future to be decided at a later point.
It will also see the authorities share a joint monitoring officer and section 151 finance officer – both based at Boston – before the wider merging of other areas of the councils – including a "shared management team".
Both councils were keen to say the plans would "not be about compulsory redundancies" but would enable them to tackle "similar challenges and growth ambitions".
Authorities across the country are already under strain from reduced government grants, however, the recent coronavirus has also had major impacts on council finances going forward.
Councillor Leyland has already written to the district's two MPs describing how ELDC faces losing £1.5-2 million a month.
ELDC leader Craig Leyland said: "We're very concerned about the workforce.
"We are incredibly grateful for the response they have given us doing the COVID-19 pandemic. Their commitment has been fantastic."
Councillor Paul Skinner, Boston leader, added: "This is as much about conserving jobs as anything else.
"It's a strategic approach and will give both parties stability. It will also give more opportunity to people in both areas."
They said that if job losses were to take place, they would be through natural turnover.
The duo also reassured residents that they would continue to be represented and that the councils would remain "distinct entities", refuting any suggestion of the councils merging completely.