May 4, 2020 4.05 pm
This story is over 26 months old
"I've been brought to tears": Parents' lockdown homeschooling stories
Homeschooling has been as much a challenge as it has rewarding for parents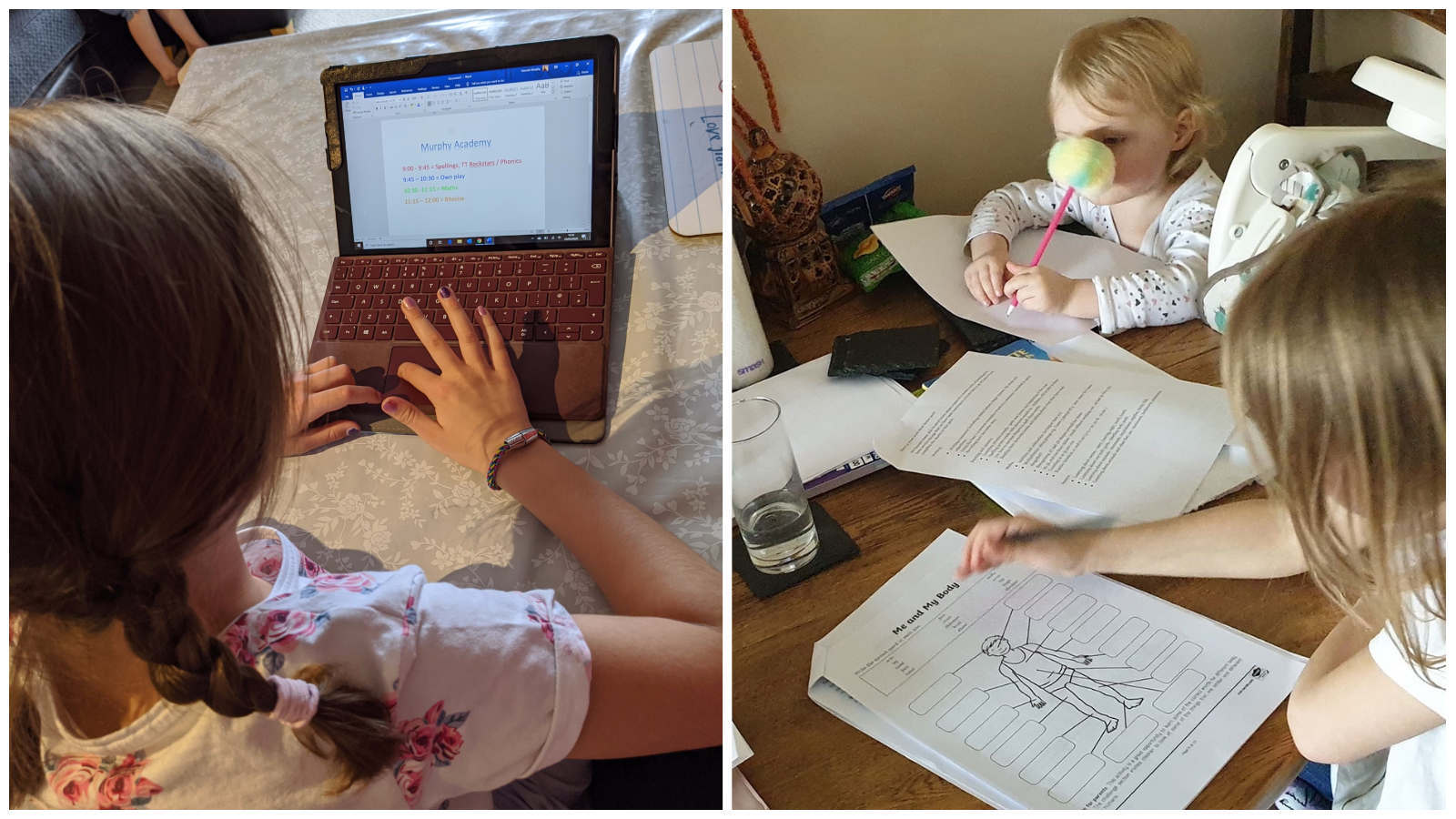 Ever since schools announced closures, parents have had the difficult task of providing their children with education through lockdown.
Parents have been coming up with different innovative ways to ensure their children are still following the school curriculum.
Timetables are a popular method to keep some form of routine or schedule in place while learning at home.
Hannah Murphy has two children, aged four and eight, and told The Lincolnite about how tough it can be to homeschool them.
"There have been times when it has been really tough balancing everything, and times I have been brought to tears.
"However, each time I crack a little I feel better for it and remind myself I can only do what I can do. Something will always have to give."
Gill Karran has said she is finding it hard to keep her children motivated at times, but has seen plenty of positives too.
"It is a lot harder than I ever anticipated, but on the plus side I am learning quite a lot and using my brain to remember things when I went to school to try and teach them myself.
"The other plus side is they have learnt a lot of life skills eg. Making a cup of tea, hoovering and cleaning, gardening and most of all using their imagination to stop the boredom."
Nerissa Brown is currently juggling the education of three children of different ages, and isn't just sticking to school work for education.
"We have done baking, planting seeds, DIY and gardening.
"We have tried to get a good balance of school work, free time and learning basic life skills."
The support from schools themselves has also appeared to provide a huge help for parents.
Nerissa said: "We can't fault our school at all. They have been fantastic from the start, keeping us updated on what they are doing and what will be happening."
Hannah said: "There are a lot things online they are pointing us towards so we can help the kids and keep them working.
"I am just like a teacher now as I am lesson planning on a Sunday for the week!"
Keep up to date with our coronavirus live feed here