May 4, 2020 3.47 pm
This story is over 42 months old
Lincolnshire Showground explores drive-in cinema and gigs
Discussions have taken place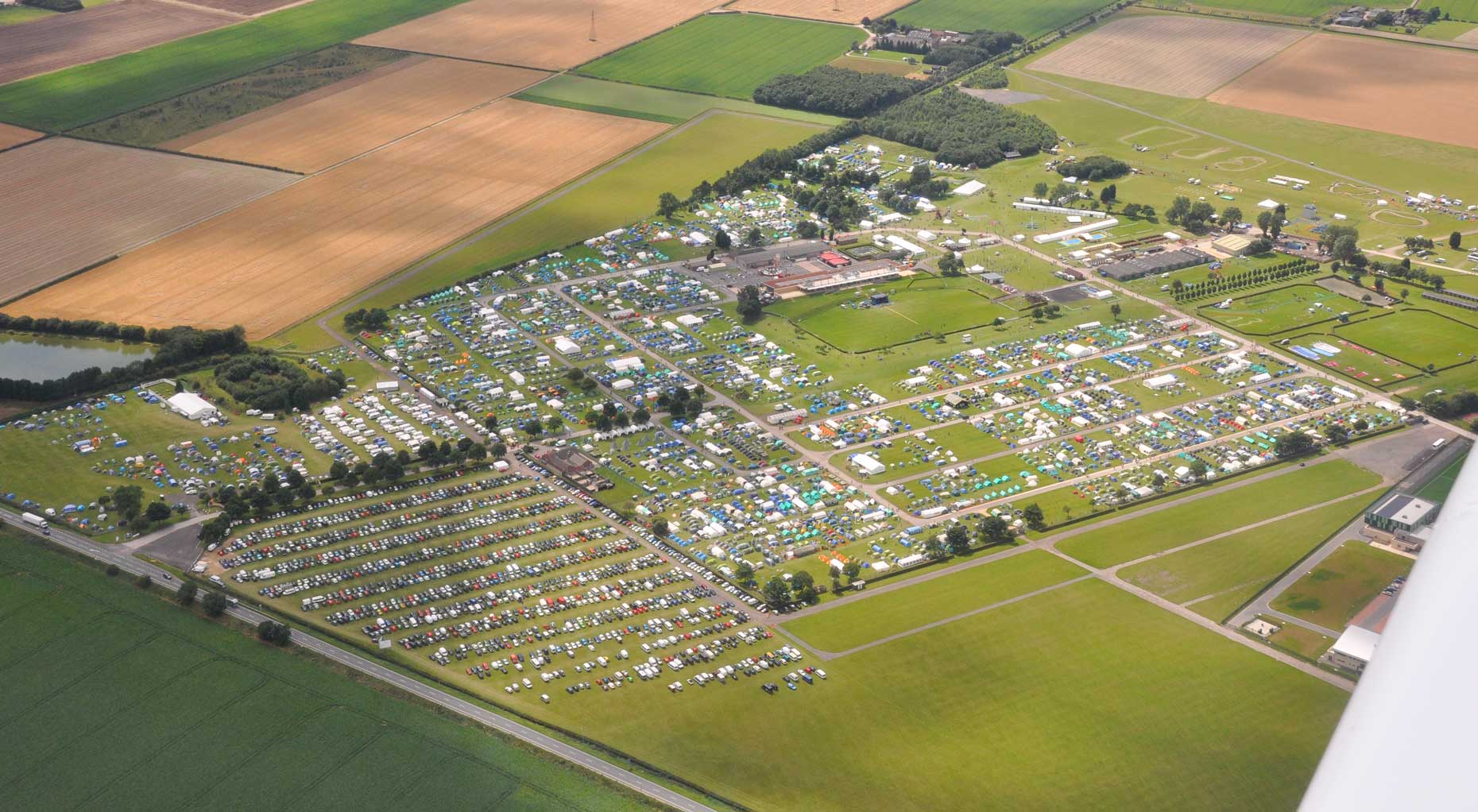 Bosses at the Lincolnshire Showground are exploring the idea of a drive-in cinema, sporting event screenings and virtual experiences including festivals and an antiques fair, as they adapt to the coronavirus crisis.
Jayne Southall, who is the CEO at the Lincolnshire Showground, told The Lincolnite she has already had discussions with various event organisers about the different possibilities available.
The 275 acre showground, which is run by the charity Lincolnshire Agricultural Society, has also been acting as a coronavirus testing centre. Jayne feels the venue has an important role to play in bringing the community back together.
Jayne said: "We are looking at a drive-in cinema, a virtual antiques fair and virtual festivals, and I have had Zoom calls with various people to look at the options.
"It all depends on what the government says on Thursday and whatever we do needs to not impact on the emergency services. We would have the ability to hold future events without affecting the testing site.
"Until we know more about what we can do, it is difficult to say, but we are having lots of discussions with event organisers, who are also lobbying for open-air festivals. Once we have a template for one event we can work on rolling it out for other events, but it depends on what the government says.
"Our income stopped completely and we furloughed 16 staff to protect the showground and the society going forward."
Jayne added that she's had two meetings with Liam Scully, chief executive of Lincoln City FC, including on Monday morning, about the possibility of matches being screened at a drive-in cinema at the venue if the Football League resumes following lockdown.
She said: "We feel we are important in bringing the community back together and are happy to work with Lincoln City. Where there's a will there's a way, but we need to leave the club and other football bodies to discuss if it is possible and how it will work."