May 14, 2020 11.04 am
This story is over 26 months old
Lockdown rebel fined sixth time for breaching rules
If he fails to pay the fines he could appear before court and face being sent to prison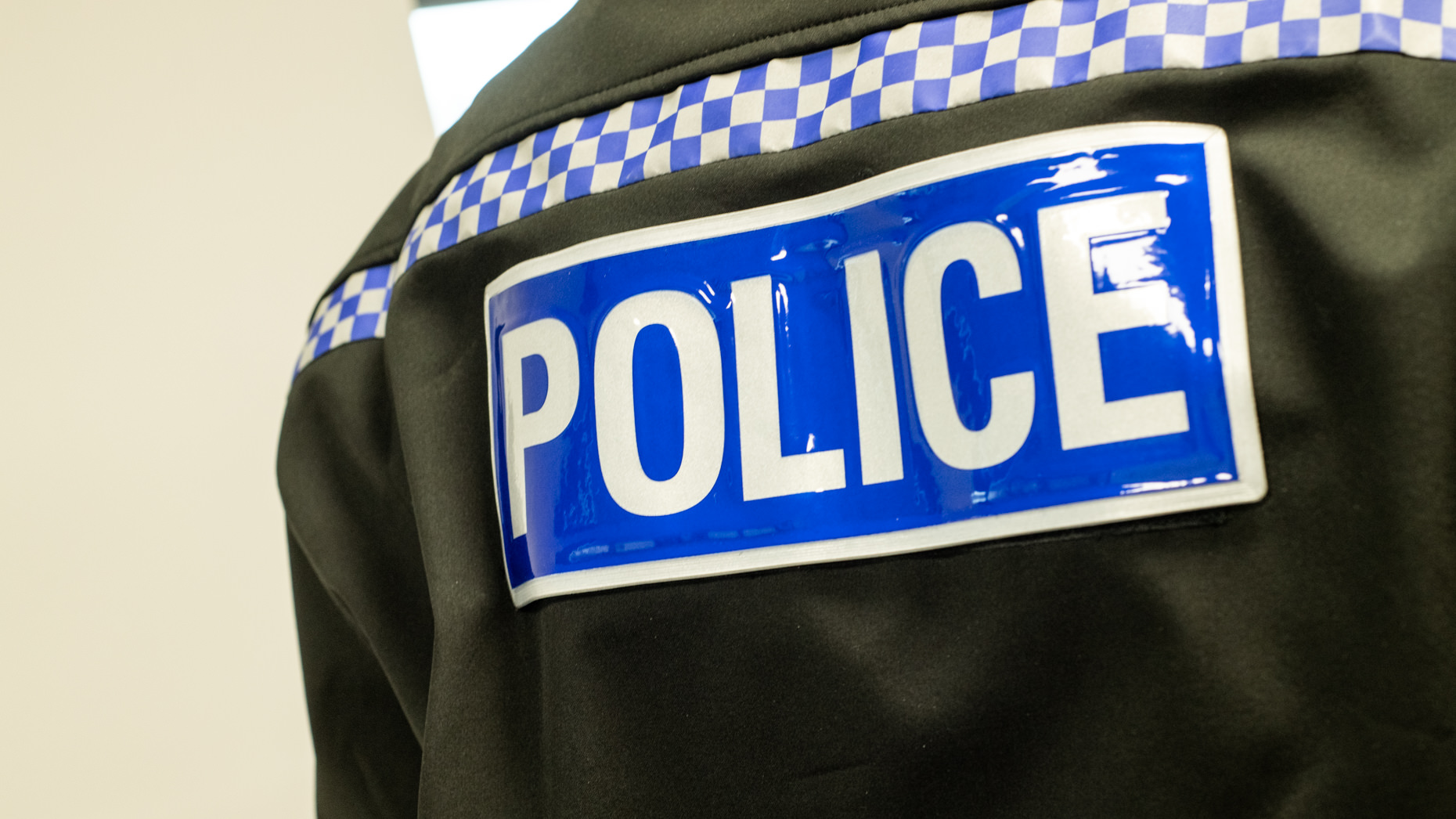 A Lincolnshire lockdown rebel has now been fined six times as police look for alternative ways of dealing with him.
With fines previously starting at £60 and doubling per offence, it means he has been asked to pay more than £1,920.
The cost of fines rose to £100 for a first offence up to £3,200 on Wednesday, May 13.
Deputy Chief Constable of Lincolnshire Police Jason Harwin said the legislation was not available to arrest the man or take him to court unless he failed to pay those fines – at which point he could be sent to prison.
"So, what we're trying to do is look at some of the wider issues around potentially public nuisance, other legislation around public order around section fives and causing alarm and distress – we particularly get lots of complaints of people not complying in that area.
"But the reality is that individual will continue to get fined."
Police have now issued 206 fines to rule breakers – another 10 since the bank holiday.
However, Mr Harwin said the majority continued to comply with the rules and he hoped they would carry on doing so in the face of relaxed rules, and the bank holiday weekend at the end of May.