May 1, 2020 5.57 pm
This story is over 42 months old
NHS worker's heartbreaking poem for man she tried to save
A powerful and emotive poem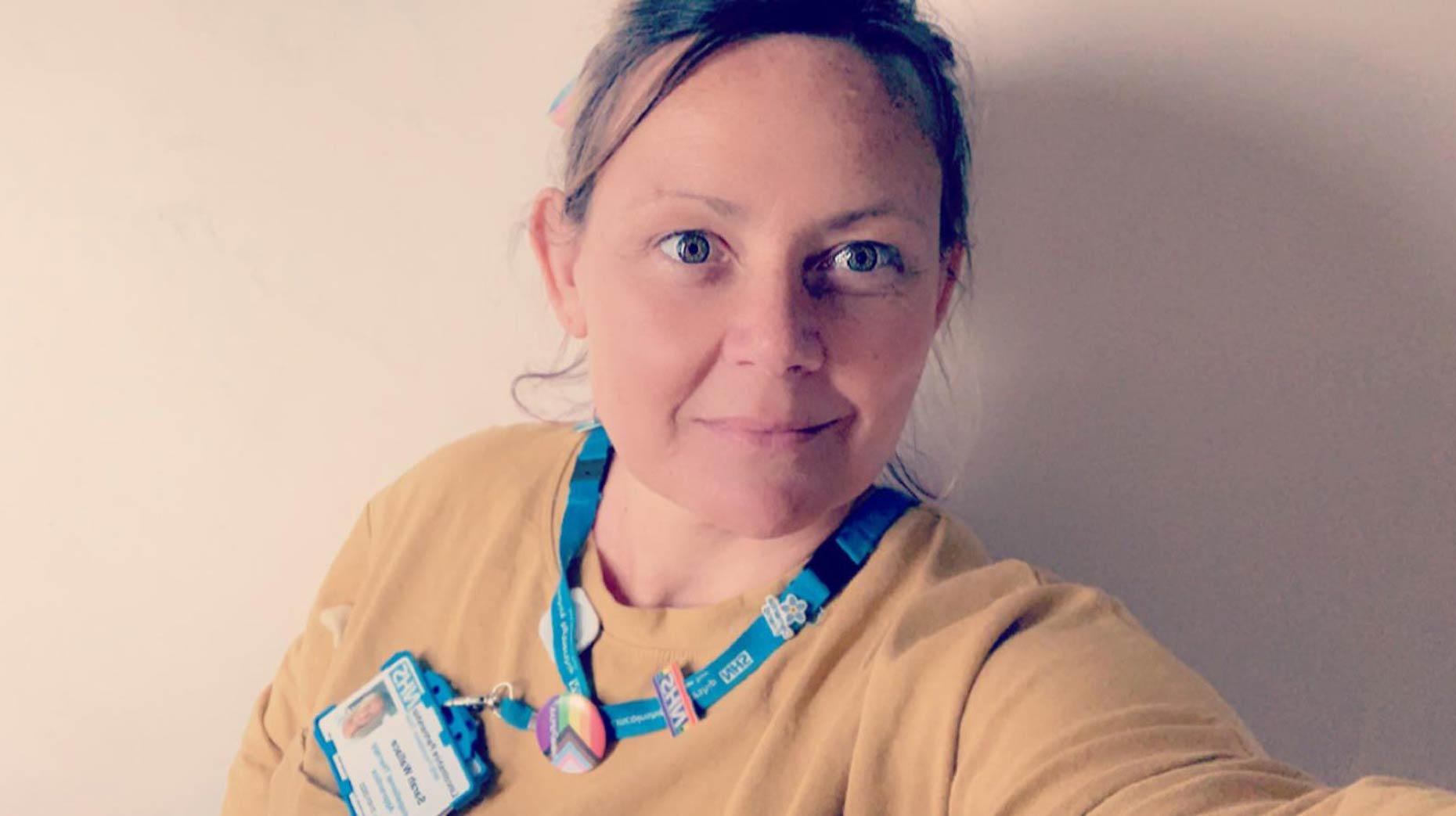 An NHS worker who was one of the first people on the scene of a fatal incident at a Lincoln bridge yesterday has turned to poetry to process the tragedy.
A 60-year-old local man died after being found on the bridge across Broadgate on Thursday evening.
The incident affected many local people.
Sarah Wallace, who works for the LPFT NHS Trust as an Occupational Therapist Apprentice, was the second person on the scene and performed mouth to mouth resuscitation on the man, whilst a nurse did compressions, until paramedics took over. The man sadly died.
Sarah, 47, was affected by the incident and took to poetry to help her cope with the situation. She shared her words in the hopes of reaching out to those finding themselves in a time of need.
'We're here, and we care', she said.
If you or someone you know has been affected by the incident in Lincoln city centre, help is available through the Samaritans charity. 
Find out more here, or call 116 123.
Sarah's poem
Someone lost their life tonight.
By choice their time was done.
Who knows just where your head was at,
You're not the only one.
I saw, I stopped, I ran so shocked,
Then training did kick in.
To save a life, my only want.
Don't want you to give in,
I pulled, I yelled, and pulled some more,
The witness right beside me;
Frantic eyes, adrenaline,
Concern for how HE might be.
Police arrived and helped us pull,
We were not giving in.
Can't be too late, can't let you go,
Please just let life win.
We pulled you up and laid you down,
Your body warm to touch.
The nurse she pumped and I did breaths,
We wanted life so much.
Your eyes were open, seeing us.
I wanted you to know,
We're here, we care. We'll do our best,
We don't want you to go.
Whatever things have put you here,
With help they can be worked through,
Nothing is more valuable, more precious than just you.
We tried and tried, paramedics arrived,
They placed pads on your chest,
We stepped back as they stepped in, we didn't take a rest.
We watched the screen, a silent scene,
Your eyes I think they rolled.
You'd gone from us, to peace at last. Relief for you? Who knows?
But know that in your final hour, we tried, we cried, we cared.
I understand ill mental health can have you running scared.
We fought for you but were too late,
For that I'll always grieve.
Things got so bad, your only choice, you felt it was to leave.
I know that I did all I could and others too around you.
May you now rest and be at peace, and calm and love surround you.