May 1, 2020 8.54 am
This story is over 41 months old
Paul Cooper: What you need to know about divorce during lockdown
How the current turbulent financial situation might affect you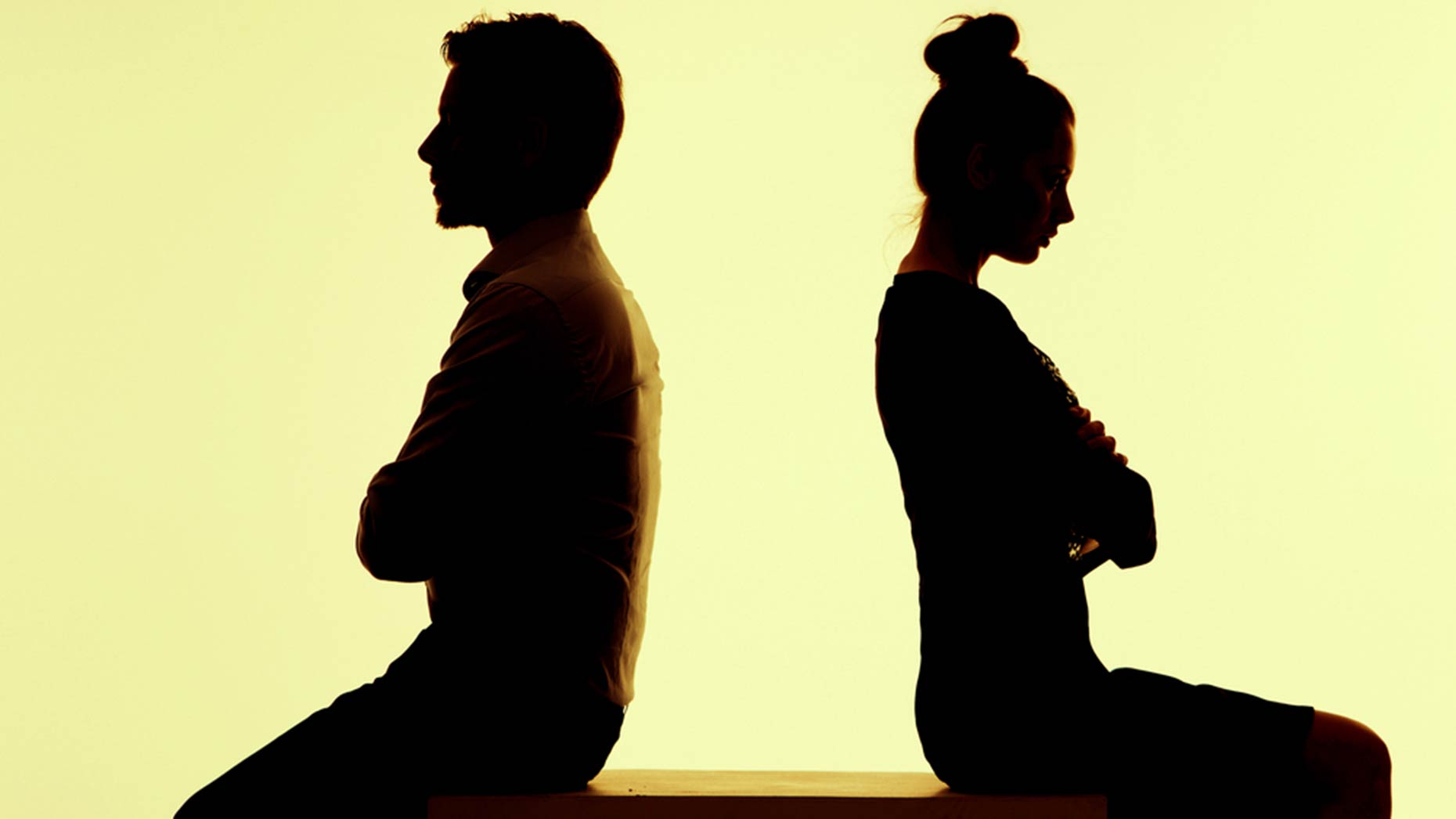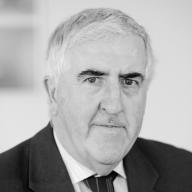 If you are contemplating divorce, are in the middle of divorce proceedings or dissolving a civil partnership, you are probably wondering how the current turbulent financial situation might affect you.
Many parties are wondering whether now is a good time to secure a favourable financial settlement whilst the value of their assets may have decreased. For every couple, deciding what to do for the best will depend on various factors. Situations where enforced close proximity could spill over into domestic issues or some other form of emotional abuse seek urgent help on what interim arrangements will ensure everyone stays safe.
Here are some things to think about:
If you are part way through a divorce or negotiating a financial settlement
If you think it would help to have a written agreement, you can do this yourselves or via an accredited mediator. The starting point in financial negotiations is to evaluate what is the marital pot.  You may well have shared financial information by exchanging "Form Es" accompanied by bank statements, tax returns and so on.  You may already have agreed a joint net asset figure on which a settlement can be based.
If you have not reached an agreement, one solution might be to cease further negotiations and maintain the status quo or agree an interim holding arrangement.
Alternatively, it might be possible to agree certain aspects such as dividing capital but leaving the income / maintenance related aspects open.  Whether this is advisable depends on the nature of the capital assets.  If, for example, you have contemplated a settlement where one of you would retain, say shares, and the other cash in lieu, this will probably not result in a fair settlement at this moment in time.
Wealth Managers advise not putting all your eggs on one basket and the same philosophy applies to a divorce settlement.
What about pensions?
COVID 19's impact on the market highlights the importance of obtaining expert advice when it comes to sorting out pension assets on divorce.  Many couples have a number of pension assets between them.  Understanding the different types of scheme and how their values might be affected by stock market fluctuations is crucial.
Some "define benefits" pensions such as public sector or final salary schemes guarantee a certain level of income on retirement.  Usually this is based on years of service and the final salary of the pension member.  Conversely, the capital value and therefore income for private "money purchase" pensions are linked directly to the performance of the investments.  Even if at the given date the fund value or cash equivalent of the 2 types of Pensions arrangements are the same, the value of the underlying benefits and the reliability of the income stream may differ considerably.
Pension Sharing Orders, which determine how Pension assets are divided between the parties, have to be expressed as a percentage of the fund being divided, rather than a monetary figure, so the amount paid to the recipients pension fund can differ quite significantly in value to what was originally intended.
If you are close to retirement age and were planning to draw down on the pension part of the settlement in the near future, hoping the proposed share would produce a certain level of income, you may need to consider thinking again.  One option is to consider a " nominal" maintenance order to hedge against anticipated income not meeting your needs.
Bonus and deferred consideration
In addition to base salary, there is often a performance related bonus comprising both cash and other incentives.  Wherever possible and particularly when bonuses are not guaranteed, it is better to try and aim for a more even distribution of base salary.
Where maintenance is being paid, either to a spouse or child, there is always the safety net of being able to apply to the Court for a variation if there is a material change of circumstances.
I already have a divorce settlement, but it no longer seems fair
Generally, the capital components of a divorce settlement cannot be varied expect in these circumstances.  Income (maintenance) components can be varied.
When an unforeseen event invalids the fundamental assumption on which the original Order was based, sometime after the Order is made, the Court does have the power to re-open the settlement.  Whether the impact of COVID-19 will be viewed as an unforeseen event remains to be seen.  However, the Court will look at how quickly you took action if you feel you fall into this category.
What happens if I can't honour my maintenance commitments because of COVID 19?
If the assumption upon which the Maintenance Order was based changes materially, the Court will always consider a variation. Wherever possible, talk to the other party, explain the situation and see if you can agree a compromise with a written record of what you have agreed.  
—Paul Cooper is the Head of Family Law at Ringrose Law and has practiced family law since the early 1980s.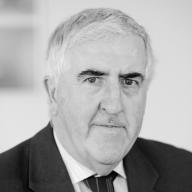 Paul is the Head of Family Law at Ringrose Law and has practiced family law since the early 1980s. Paul deals with divorce, separation and finance matters. Paul is Senior Coroner for South Lincolnshire and Deputy District Judge so Paul's working life is quite full but he feels it is important to be involved in supporting his profession in any way he can. His specialities in the law relate to all matrimonial advice with a particular emphasis on finances, with accreditations by The Law Societies Children and Mental Health Panels. Paul is also a fully qualified Family Mediator with child accreditation.