June 4, 2020 10.34 am
This story is over 41 months old
Lincoln Black Lives Matter protest moved to new location
New location and route, same time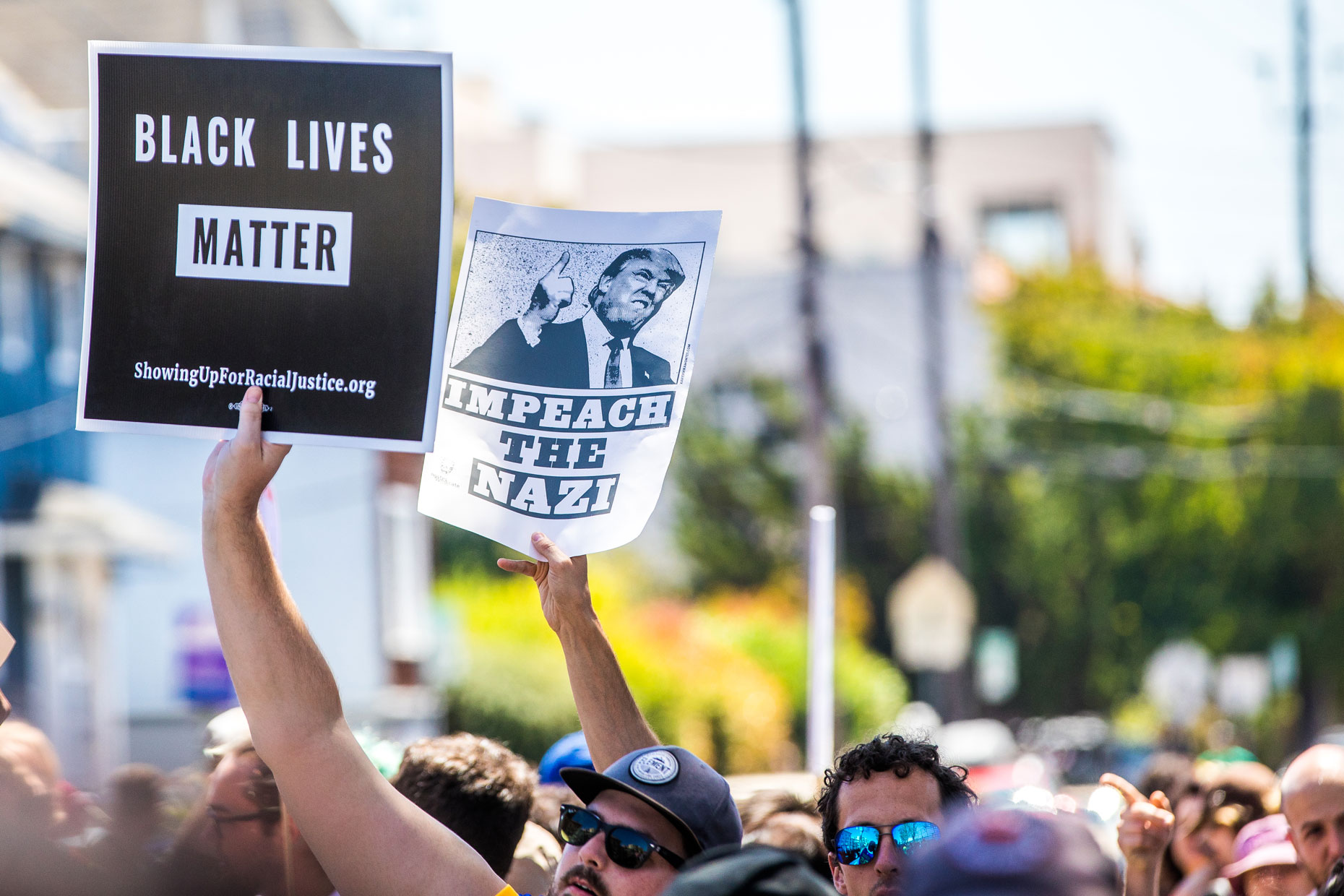 The Black Lives Matter protest planned in Lincoln on Thursday has been moved to a new location, with the march ending at Lincoln Cathedral.
It was originally planned to take place around the tank memorial roundabout on Tritton Road, but now the peaceful protest will start (still at 5pm) outside House of Fraser on Lincoln High Street, before moving uphill and ending outside the cathedral.
Lincolnshire Police have confirmed that they will not try to break up the protests, despite the concerns over coronavirus lockdown restrictions.
Lincolnshire health officials have also backed the protests in the city, while also asking people to be "sensible and cautious" and stick to social distancing guidelines.
The move comes after hundreds of comments on social media in reaction to the news of the original protest, its location, and the ethnic background of the organisers and participants.
This has caused confusion overnight as to whether the event would still go ahead on Thursday afternoon.
The Facebook event shows that over 200 people are planning to go. People are still being encouraged to stick to social distancing guidelines.
Leonard Chatonzwa, one of the organisers of the new protest, told The Lincolnite: "I like the idea of struggling up Steep Hill in a group as a small symbol of our intent to overcome much bigger issues.
"Some people had an issue with it being organised by white people before and made them feel like they should postpone it till black people did it themselves.
"That didn't sit well with me as I thought they'd done a great job, it's not about who organises, it's about what it means."
Ceri Leech, who created the Facebook event, said that a new group have ensured the protest still goes ahead.
"The original organisers cancelled the event, however people thought this protest was too important to not go ahead, so they took over the organisation in order for the march to continue."