June 17, 2020 4.49 pm
This story is over 25 months old
Local leaders want more "bite" to tackle coronavirus outbreaks
Bosses said they hoped the "muzzle" wouldn't need to come off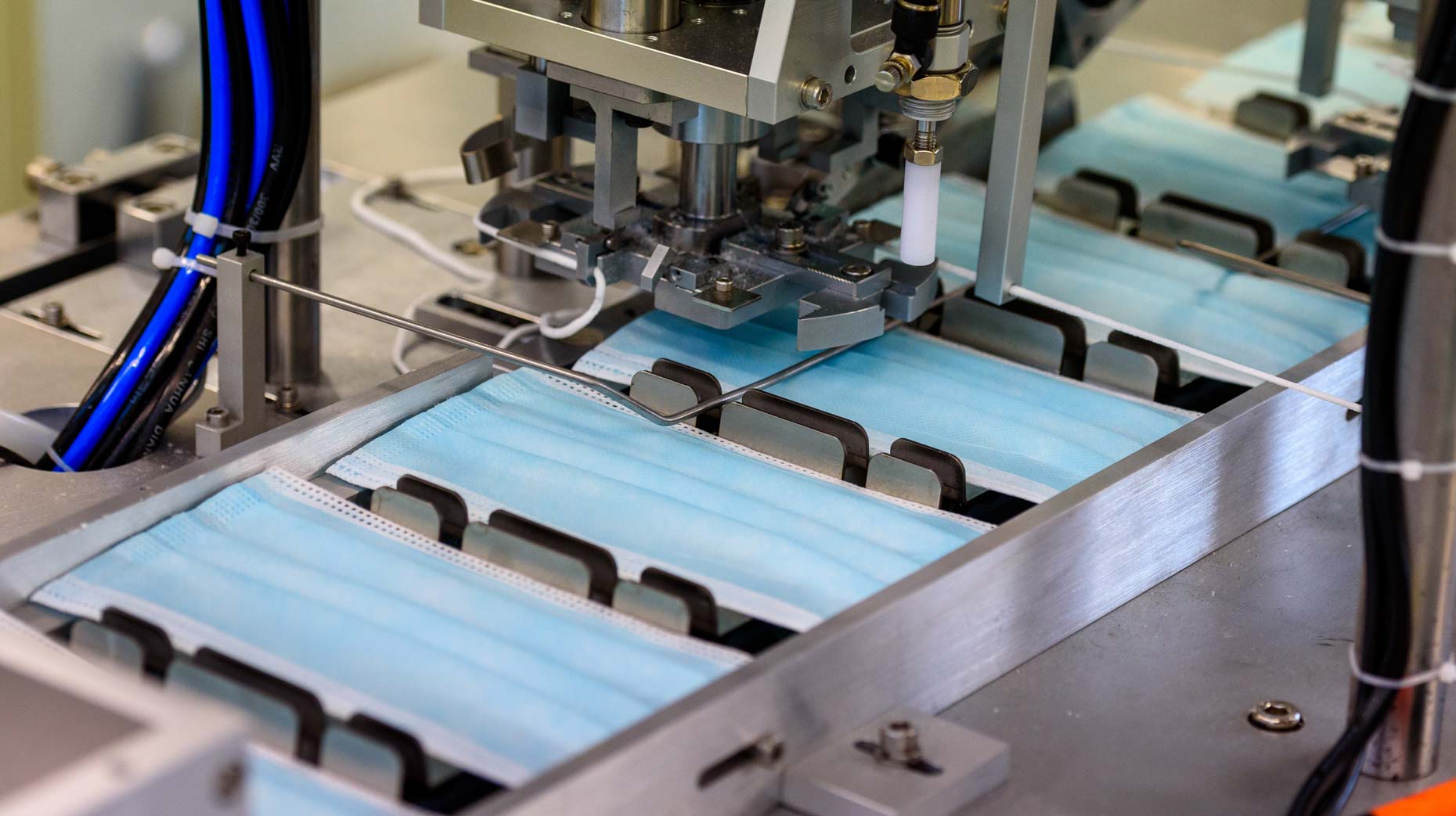 Lincolnshire's political leaders are calling for more "bite" to tackle local outbreaks of coronavirus as the pandemic moves into the recovery phase.
A new Local Authority Engagement Board, which will see council, health and police bosses plan for the future, held its first meeting on Wednesday.
However, concerns have already been raised about the complexity of the current system with cases, and potentially outbreaks, currently going to national bodies first and being cascaded down to local authorities.
The new board can advise people and businesses to self-isolate or close on a voluntary basis.
However, it does not have many powers of enforcement except long-winded methods such as court orders or recommending potential actions to the secretary of state.
"At the moment the [SoS] has got quite a bit of powers but he's not proposing to delegate any of those to the board to deal with local outbreaks," said chairman and leader of Lincolnshire County Council Martin Hill.
The board will call on government to simplify the process, however, Mr Hill added he hoped powers would not need to be used.
"We'd like the ability to bite but hopefully the muzzle won't need to come off," said Mr Hill.
"The biggest risk is there'll be a delay and things will be worse by the time things have been sorted out."
There were similar frustrations over the speed and detail of information about cases under track and trace which can take some time to filter back down.
If patterns do emerge, Mr Hill said the current locational data for outbreaks was too vague and wide.
He feared people would not take notice of advice if they thought cases were further away.
Lincolnshire's cases have seen a decrease in recent weeks and today recorded its ninth day without any additional COVID-19 deaths reported in its hospitals.
Mr Hill said bosses were now looking to Autumn when people began spending more time indoors due to the weather.
The board will now put together a full plan of how it plans to move forward, to be submitted by the end of the month.