June 1, 2020 1.35 pm
This story is over 25 months old
Lockdown law change makes hook-ups technically illegal
But police have no way of enforcing it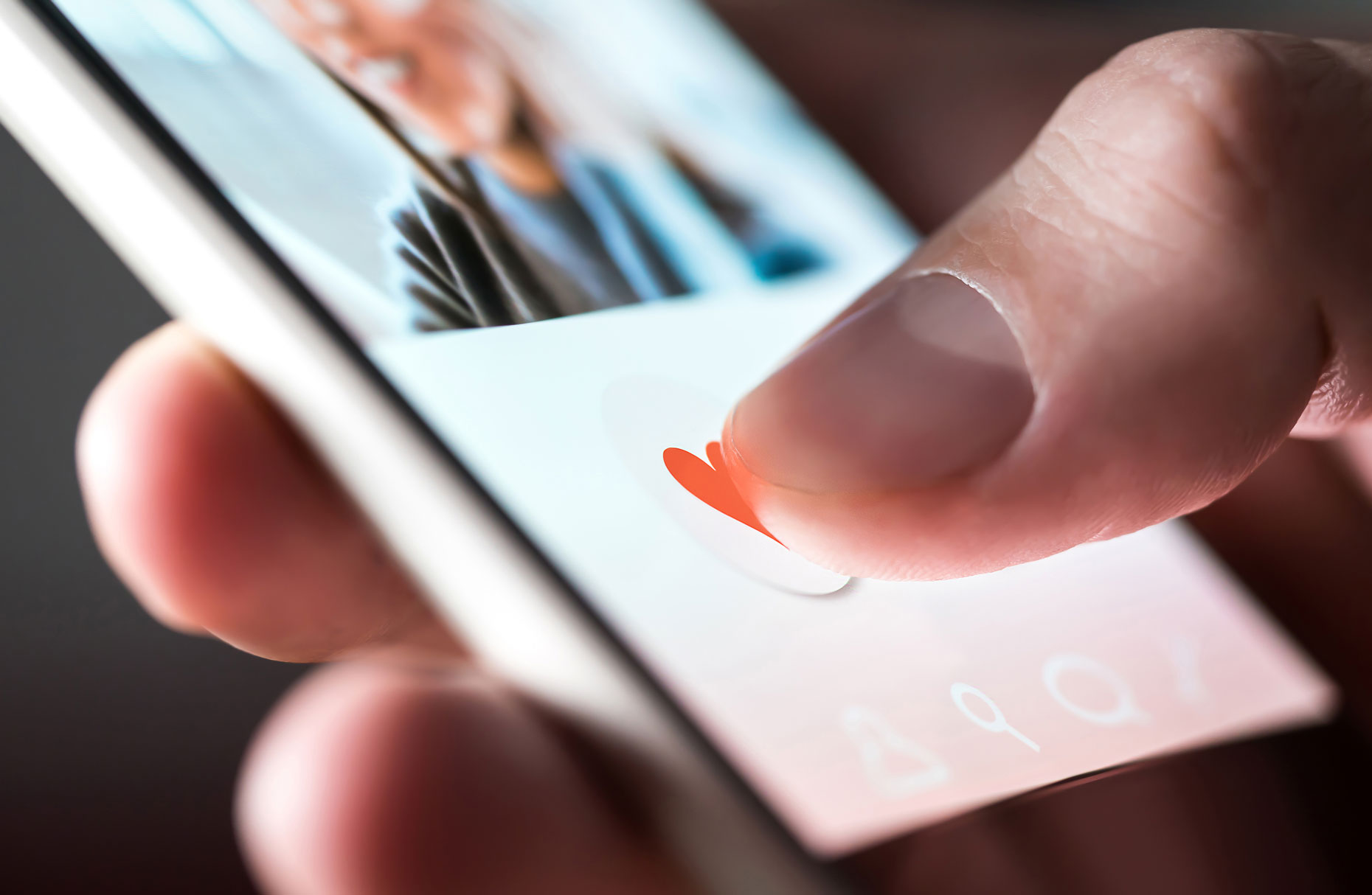 New lockdown rules by government today technically mean you could be fined for having sex with someone from outside your home.
However, the changes also mean police cannot come into your garden or challenge those carrying out activities outside of their home — so technically they have no way of checking who is in a property without a court warrant.
As part of the Health Protection (Coronavirus, Restrictions) Bill amendments being introduced to parliament today, two people from different households in England will be banned from gathering in a private place during the coronavirus lockdown.
The bill now states: "No person may participate in a gathering which takes place in a public or private place indoors, and consists of two or more persons."
It also says elsewhere that "no person may, without reasonable excuse, stay overnight at any place other than the place where they are living".
It is part of a wider bill banning indoor gatherings as the government relaxes regulations elsewhere to allow up to six people from different households to visit private gardens – as long as they adhere to social distancing rules.
The rules have been interpreted by some to mean that inviting your sweetheart – or someone from a dating app – to your house is now illegal.
Analysts say that previously the onus lay on the visitor, but under the new changes the resident could also be fined.
Adam Wagner, a human rights barrister at Doughty Street, said on Twitter: "To be clear – from tomorrow — the police can no longer get involved with why you are outside of the place you are living.
"No more power to direct people back home. No more power to fine for leaving / being outside of home without reasonable excuse."
Another lawyer George Peretz QC put the regulations together to suggest that outdoor sex and sex with an escort indoors could be considered ok under the changes. This would, however, be subject to other laws such as public decency offences.
It is unlikely police would actually fine or prosecute two people having sex.
Those breaching the rules can face a £100 fine, halved to £50 if paid within 14 days. This will double for repeat offenders up to £3,200.