June 8, 2020 10.50 am
This story is over 25 months old
Mystery over item that caused Boston bomb scare
What do you think it is?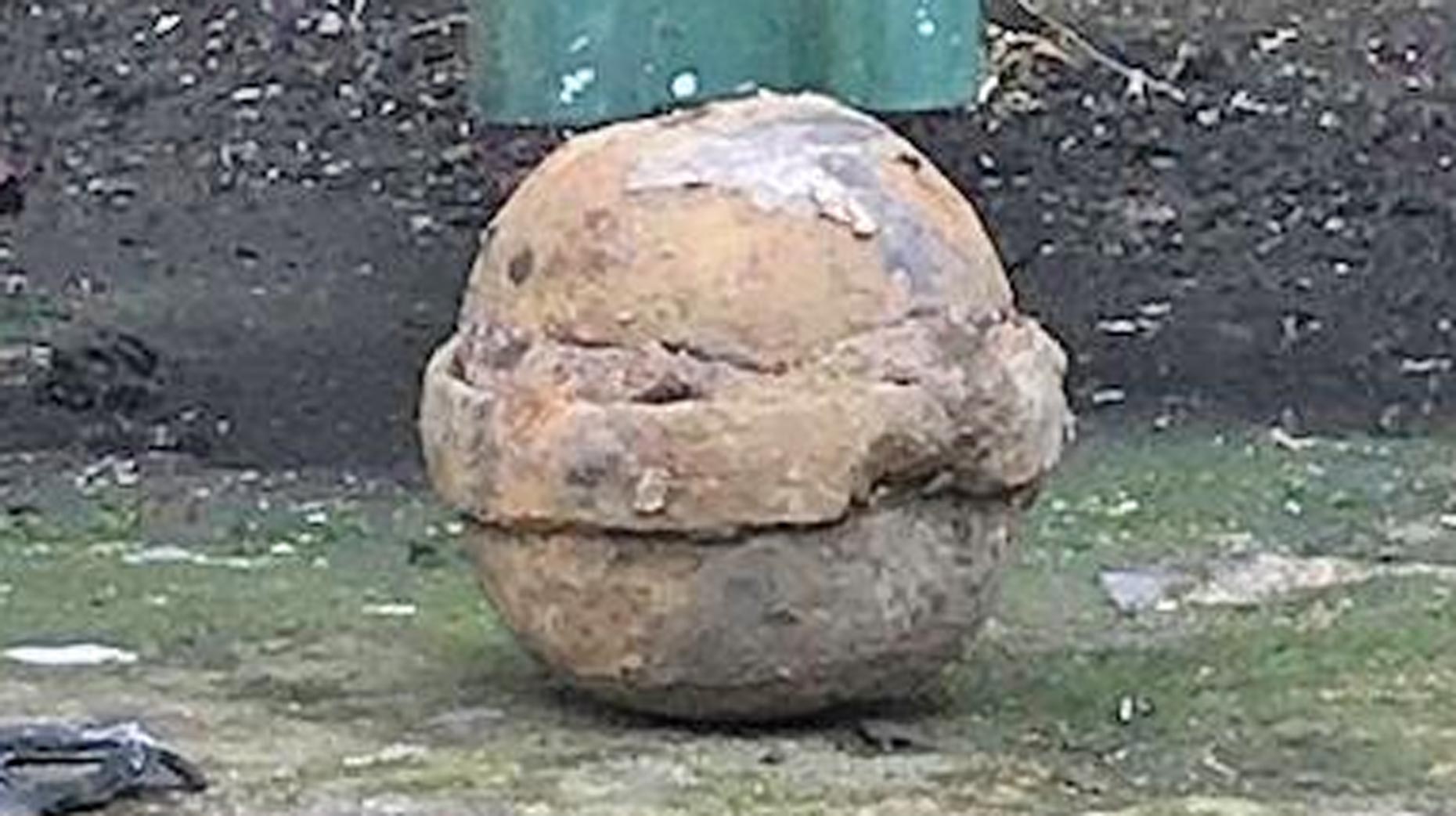 Is it an old fishing buoy, a bath bomb, or the top of a gate post? The mystery continues after an object initially thought to be an old grenade caused homes in Boston to be evacuated.
Lincolnshire Police were called to Witham Bank at 2.36pm on Sunday, June 7 after the item was found in the water near Sluice Bridge in Boston by someone magnet fishing.
Properties within 100 metres were evacuated as a precaution, including on Lister Way, Fydell Street, Irby Street, Castle Street, Tattershall Road, Union Place and Norfolk Street.
Network Rail were informed and the bridge was closed, while police also liaised with the Explosive Ordnance Disposal (EOD) unit.
Police later confirmed that it wasn't a grenade and was not explosive or dangerous, so cordons were removed.
However, the mystery remains as to what the item actually is.
People posted their suggestions in replies to police, with many trying to add humour to the situation.
Suggestions included an old thermal detonator from the republic (Star Wars reference), a fossilised walnut, a rubber ball from 'granny's old toilet chain', a bell from the collar of a massive cat, one of Pat Butcher's earrings, a Big Mac circa 1765, or 'like a loaf of bread my nanna used to bake'.