June 22, 2020 10.18 am
This story is over 18 months old
No COVID-19 deaths in June so far in Lincolnshire
23 days without COVID-19 related deaths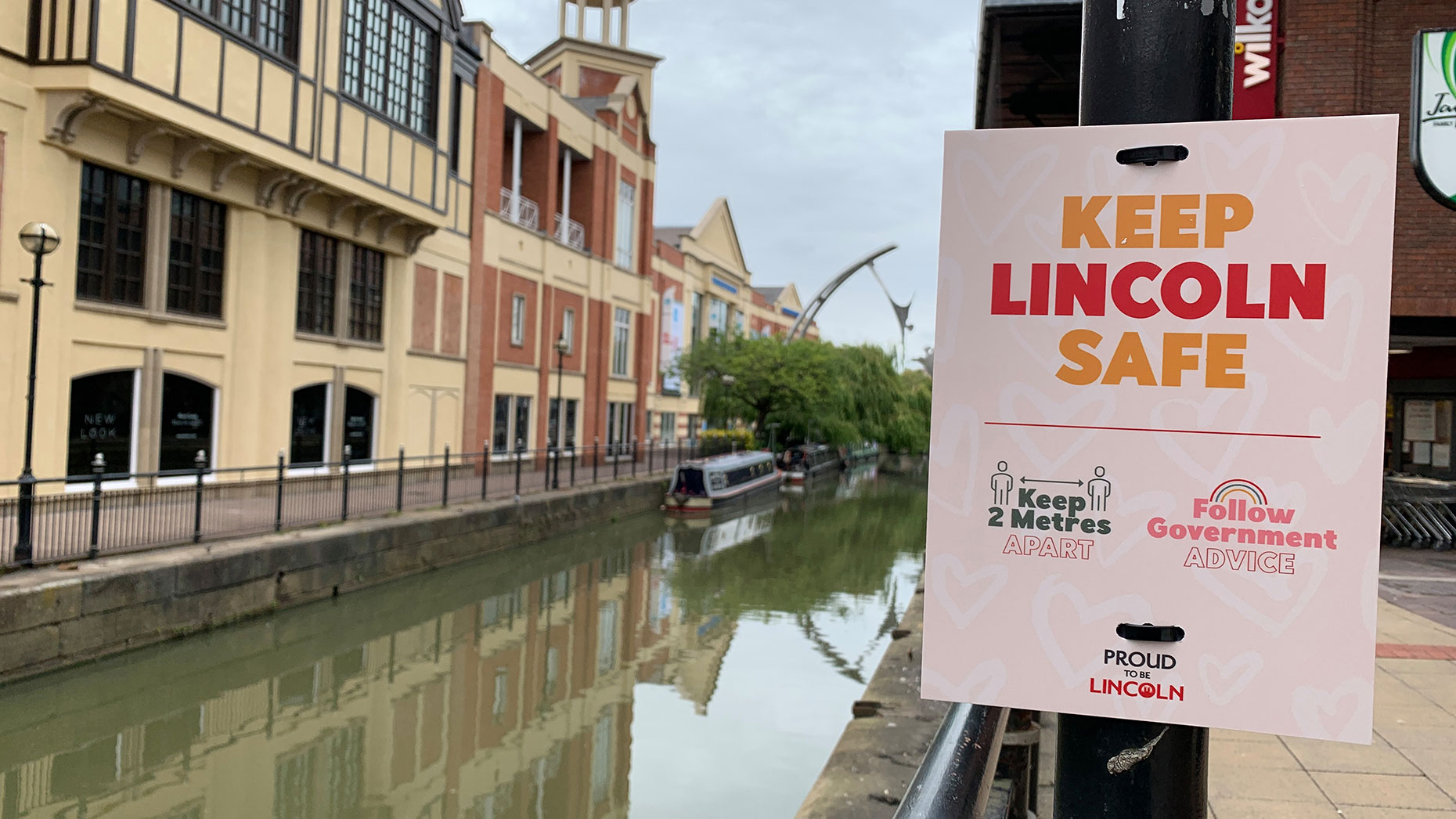 Lincolnshire's health bosses say there have been no new COVID-19 related deaths in Lincolnshire's hospitals at all in June.
The figures released by the NHS last changed the number of deaths from 139-140 on June 8, nearly two weeks ago.
However, health bosses say the last time the figure increased on their system was on May 29 – another 10 days prior.
If there are no deaths reported later on Monday, that means the county will have gone 24 days without COVID-19 related deaths being reported.
Derek Ward, Director of public health at Lincolnshire County Council: "We've seen virtually no new deaths and a complete flattening out with the number of deaths in the county over the last couple of weeks, which is which is great and obviously it's what we want to see."
The number of cases has, however, continued to rise slowly with one extra case over the weekend seeing the total in Lincolnshire increase to 1,141.
Across Greater Lincolnshire (including North and North East Lincolnshire) there have been 326 COVID-19 deaths and 1,829 cases so far.
Nationally, government has confirmed 304,331 cases and 42,632 deaths in total.
The news shows some of the issues in reporting contemporaneous figures, with national statistics often being slightly behind local ones.
Reporters have been told of potential Coronavirus-related deaths by community contacts, however, these have yet to be reflected in the government figures.