June 8, 2020 5.25 pm
This story is over 25 months old
One-way system planned for Lincoln Cathedral reopening
No opening date yet though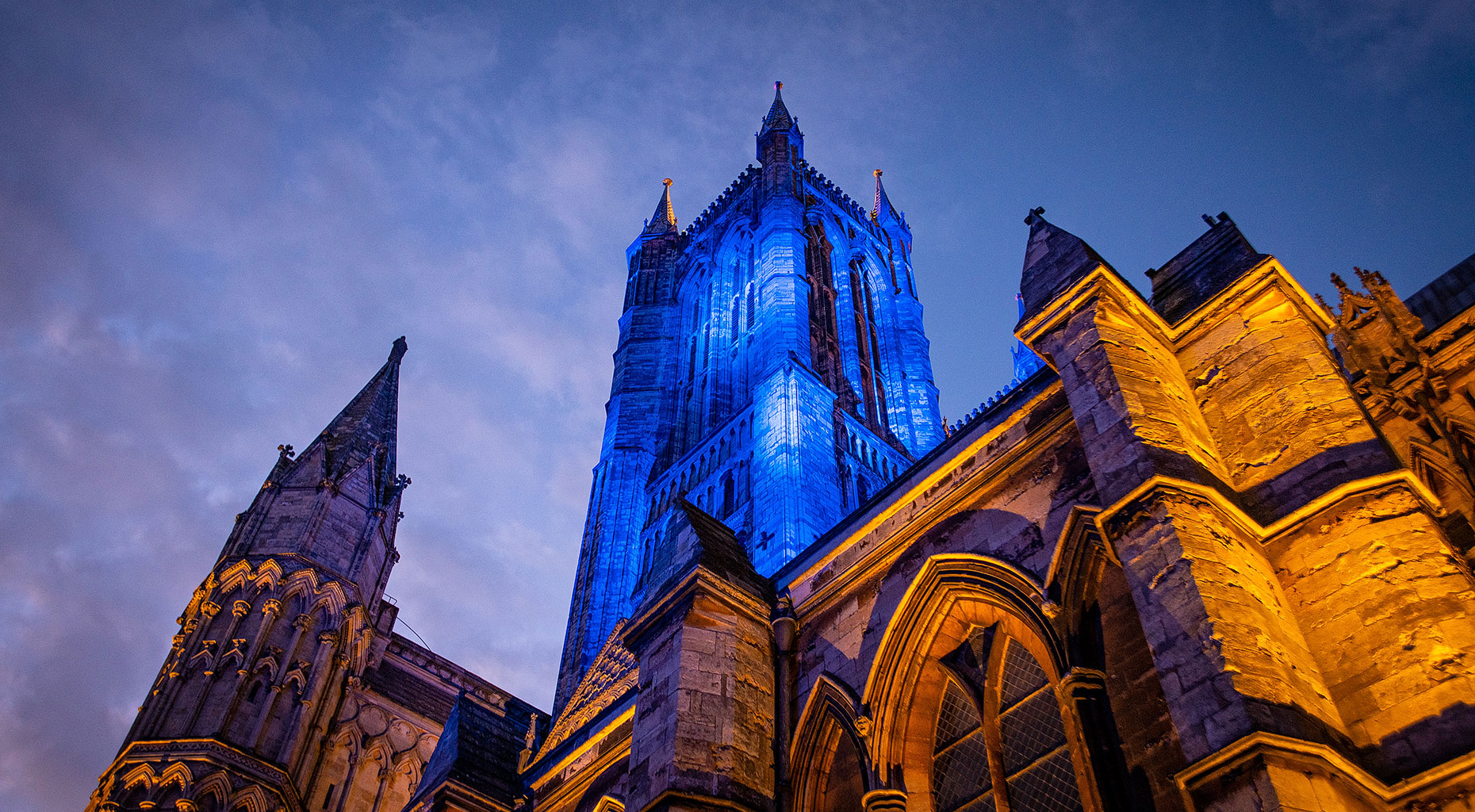 Plans for new one-way systems are being drawn up as Lincoln Cathedral prepares for life after lockdown.
The government has already announced that places of worship will be permitted to open for individual prayer in line with social distancing guidelines from June 15.
Communally led prayer, worship or devotion such as services, evensong and informal prayer meetings will not be possible at this stage.
Lincoln Cathedral is yet to announce the date it plans to reopen.
In the most recent edition of its newsletter, the cathedral said: "We continue to follow the advice of the government and the Church of England and have been thoroughly assessing any potential risks and addressing them accordingly.
"Extended cleaning rotas have been planned, one-way systems are being drawn up, hand sanitiser stations and other protective equipment has been ordered; all with the purpose of creating a space where you can feel reassured that every precaution has been taken to protect you and everyone else who visits.
"Getting things right in this 'new normal' is a challenge. This is not something any of us have experienced before, it is a new journey that we are all on together. So please be patient as we travel this new path with you.
"Most of all, please know that we are looking forward to, and actively planning the day when we can open wide our doors and welcome you back into this special place of worship, prayer and spiritual nurture. A place that is loved and cherished by so many as a symbol of homecoming, sanctuary and peace."