June 23, 2020 12.19 pm
This story is over 25 months old
Only four Lincoln prison inmates had coronavirus
There have been no recorded deaths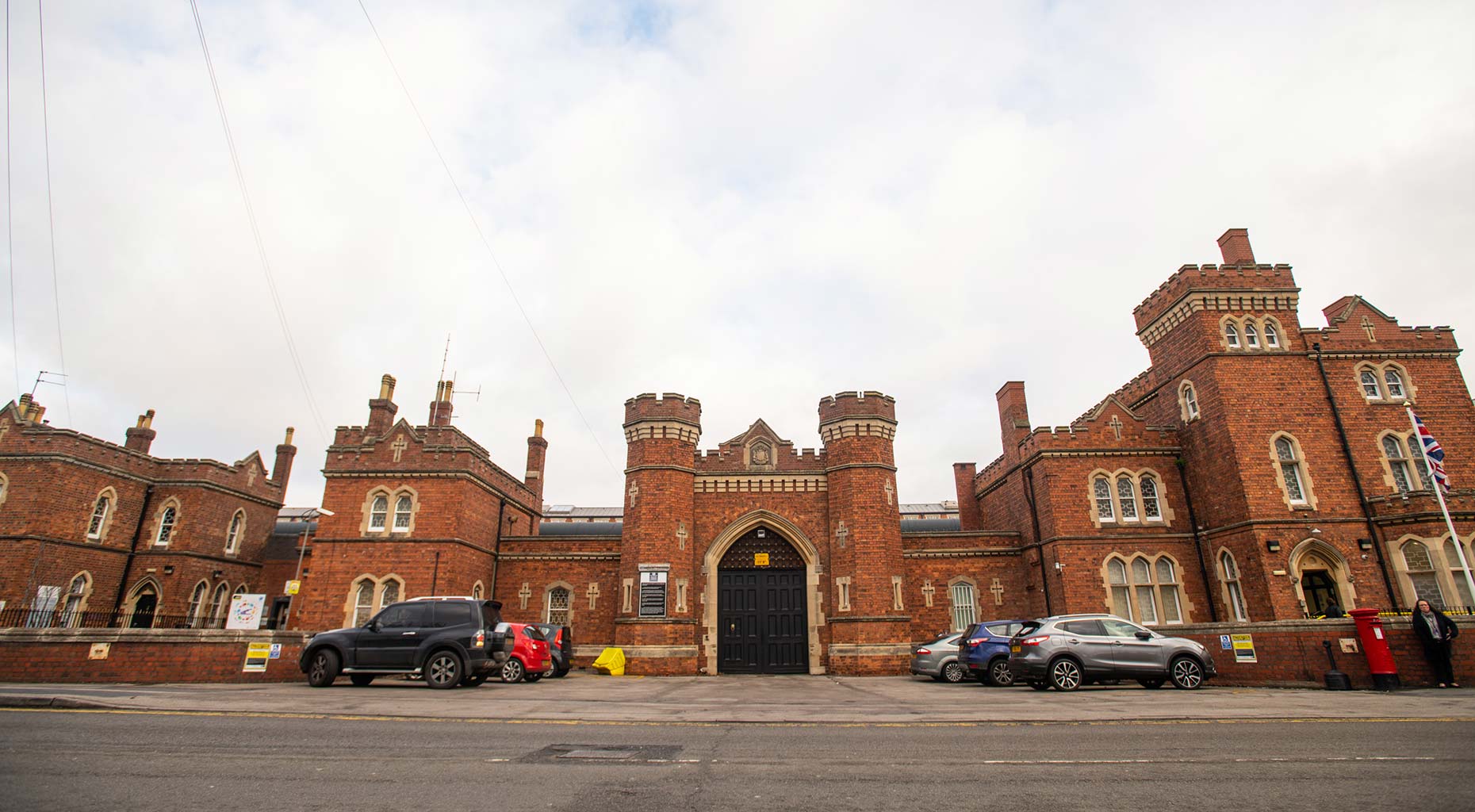 Just four prisoners at HMP Lincoln tested positive for coronavirus and no deaths have been recorded at the crowded facility with capacity for 729 inmates.
The government put several measures in place to protect staff and inmates from COVID-19, including isolating prisoners with symptoms, shielding vulnerable people and quarantining new arrivals.
The latest data on the UK Parliament website shows the number of confirmed COVID-19 cases as of Friday, June 12. This is the number of positive cases since mid-March and not the number of live cases. It also includes individuals that have recovered.
HMP Lincoln recorded four positive coronavirus cases among prisoners. Three or fewer staff tested positive.
Nobody died after testing positive for COVID-19 at the prison.
Lincolnshire prison HMP North Sea Camp recorded no positive COVID-19 cases among prisoners.
The data comes after Prisons and Probation Minister Lucy Frazer QC MP responded to a question from David Lammy on the UK parliament website about coronavirus cases in prisons – see the full data.
She also stated that the number reported will be affected by a number of variables, including the availability of testing locally.