June 11, 2020 4.51 pm
This story is over 18 months old
Over 146,000 people on furlough in Greater Lincolnshire
Staggering numbers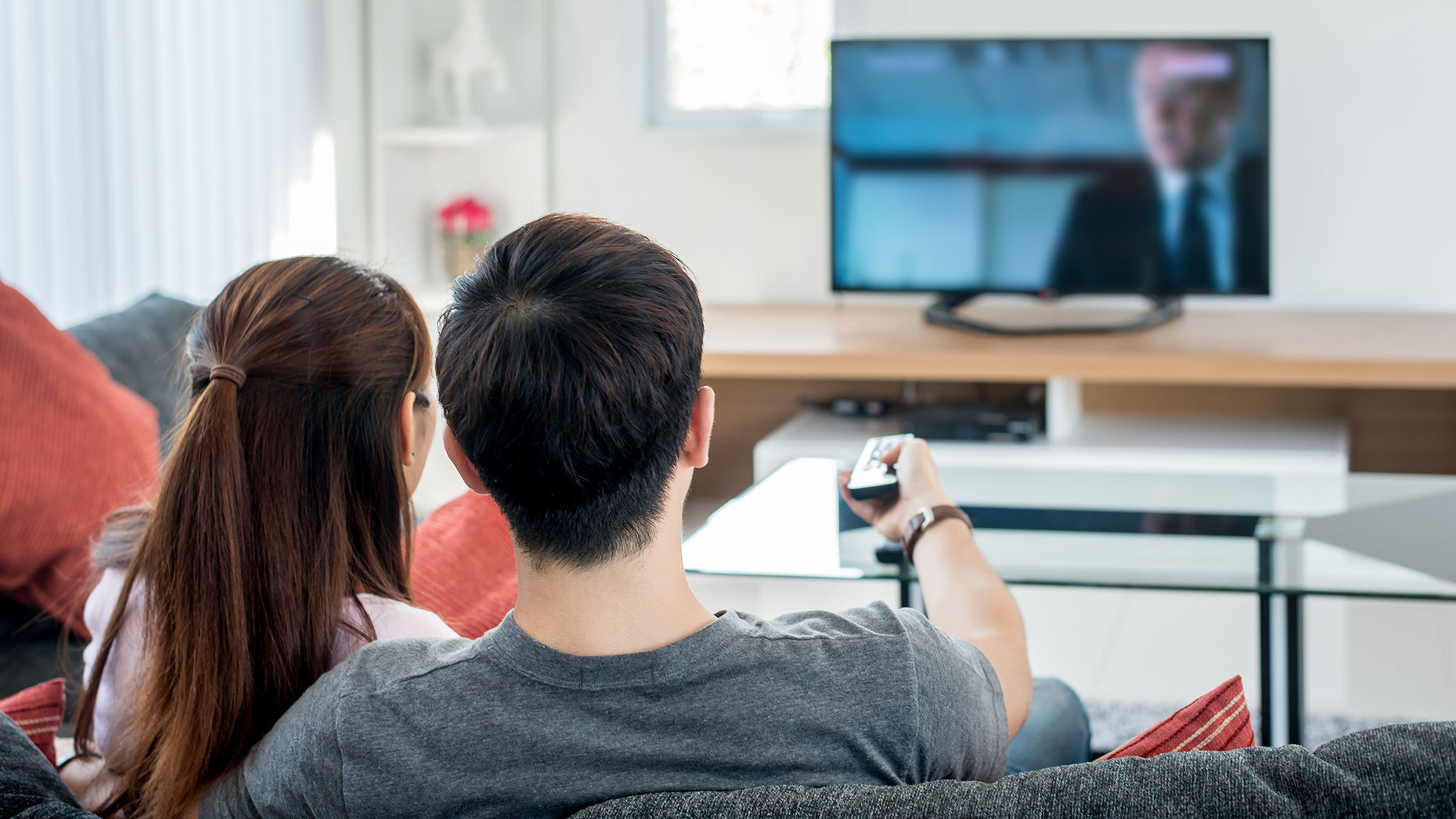 The coronavirus job retention and self-employment income support schemes have so far covered over 146,100 people in Greater Lincolnshire.
78,200 employments have been furloughed in Lincolnshire, while 24,900 self-employment support claims have been made, totalling at around £71.9 million granted to businesses.
The regional breakdown for furloughed employments in Lincolnshire is:
Lincoln – 10,800
East Lindsey – 15,100
West Lindsey – 9,000
North Kesteven – 11,400
South Kesteven – 16,800
South Holland – 8,700
Boston – 6,400
For self-employment income support claims, the figures are:
Lincoln – 3,000
East Lindsey – 5,000
West Lindsey – 2,800
North Kesteven – 3,900
South Kesteven – 5,000
South Holland – 3,200
Boston – 2,100
22,200 jobs have been involved in the schemes in North Lincolnshire, with a further 20,800 in North East Lincolnshire.
Nationally, 11.5 million jobs have been either furloughed or utilising the self-employment scheme, equalling £27.1 billion worth of claims across the board.
The furlough retention scheme was launched on April 20, while the self-employment income support scheme began on May 13.
Pat Doody, chair of the Greater Lincolnshire Local Enterprise Partnership, called the furlough scheme a "lifeline" for local businesses.
"We applaud the government for introducing the scheme in a timely fashion back in March and for recently introducing an extension and flexibility.
"It has undoubtedly protected many employees in Lincolnshire from being made redundant.
"The greater the number of good businesses saved now, the easier it will be for the economy to recover."
"It's clear from these figures that many businesses are in a challenging position, but we are confident that the economy will soon be able to restart and the majority of furloughed staff will be able to return to work.
"There are some sectors such as the visitor economy which may require even more flexibility than the government is currently offering, and we are certainly working with that sector to campaign for additional support and flexibility."