June 15, 2020 5.19 pm
This story is over 25 months old
Pandora to open new shop in Lincoln
They're back!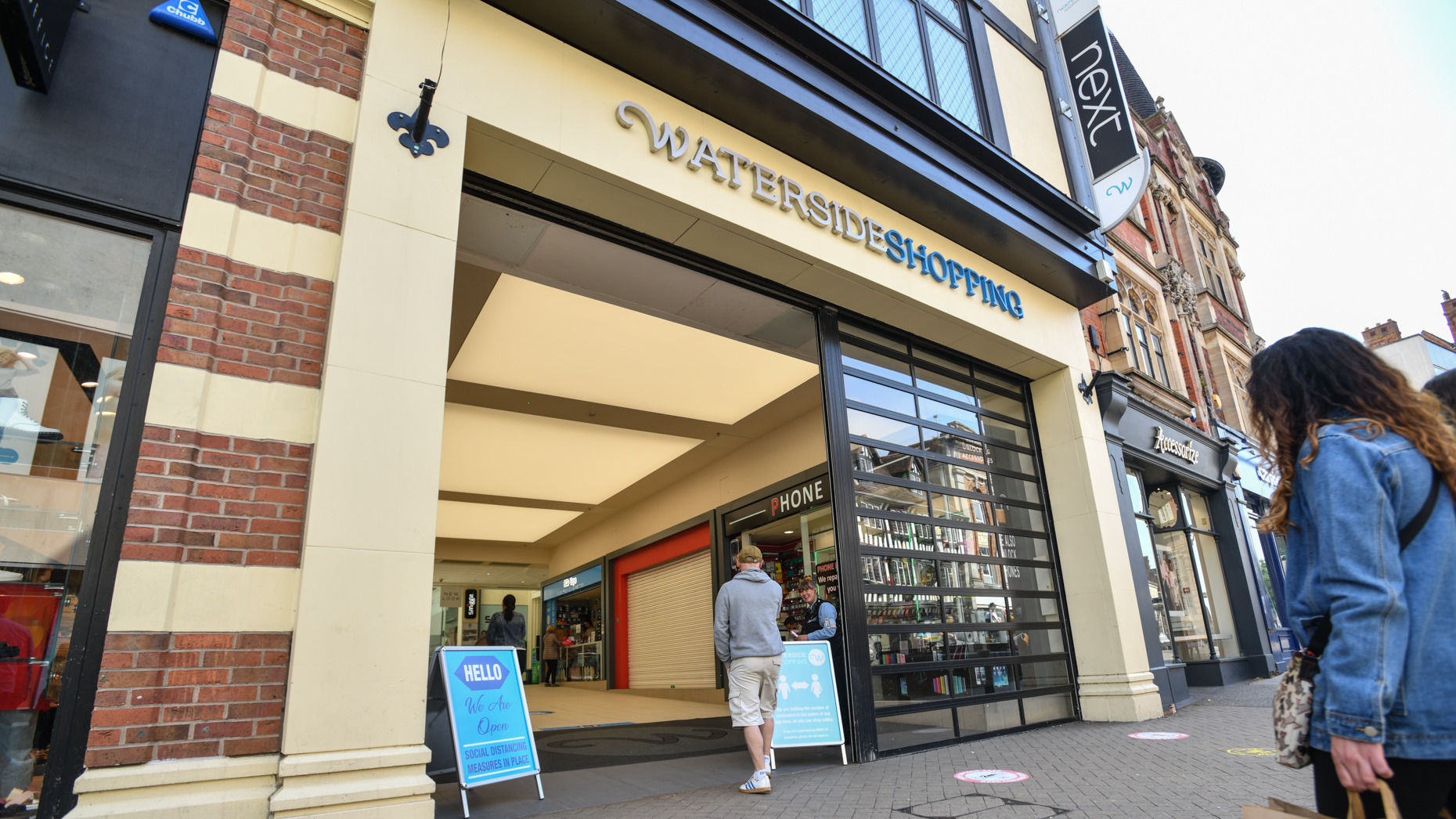 Jewellery brand Pandora will open a store in Lincoln's Waterside Shopping Centre later this week.
The Pandora shop will open on Friday, June 19 next to The Fragrance Shop in the former Marshalls Newsagents unit close to the centre's High Street entrance.
It has a new home after independent jewellery retailer John Greed ended its 13-year relationship with Pandora in March 2020, leading to the closure of its Pandora franchise store on the High Street.
Pandora signed off on the new store with the shopping centre in November.
Georgina Sparkes, regional manager for Pandora, said: "People in Lincoln love our range and our brand, and we are really looking forward to welcoming them to our new store. We have lots of new designs to show them, and we're sure they will be incredibly popular.
"We've been looking for a suitable location since our previous home closed and when this space in the centre became available, we immediately saw its potential. It is great to be setting up home in the centre."
Over 10 shops were back in business at the Waterside Shopping Centre from Monday, June 15 as many non-essential retailers were allowed to reopen again.
Dean Cross, general manager at the Waterside Shopping Centre, "The arrival of Pandora at the Waterside is fantastic news for the centre and the city. The last few months have been really difficult for everyone, and there is a great deal of concern about how the retail sector will bounce back over the coming weeks and months.
"Being able to announce that Pandora is returning to Lincoln and moving into the centre should give everyone a boost. We can't wait for them to open!"