June 29, 2020 10.30 am
This story is over 25 months old
Police bid to disperse crowds in Hykeham and Stamford
Police will continue to patrol the areas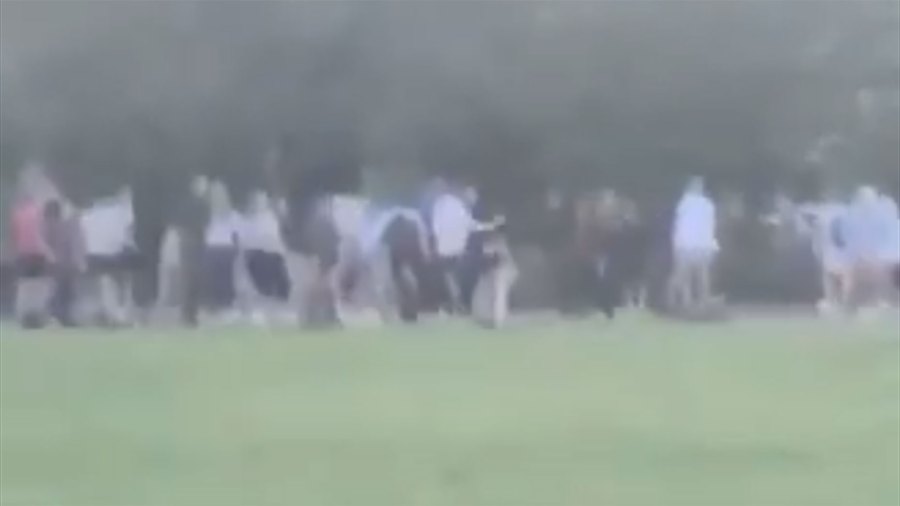 Multiple dispersal orders have been issued by Lincolnshire Police across the county, including in Lincoln, to deal with large gatherings in parks and around lakes and waterways.
Lincolnshire Police said on Sunday that they now have dispersal orders in place for the North Hykeham parks, the Manse estate, Moorland Avenue and Westwick estate in Lincoln and the Meadows in Stamford.
The orders have been authorised by inspectors and the force have used them to stop anti-social behaviour, excessive drinking, drug taking and violence. Arrests will be made where there is evidence of criminality.
Police said: "Large gatherings disturb local residents. They can be intimidating for people who also wish to use our local spaces.
"We will continue to police these areas and ask local communities to call in and let us know of any gatherings or incidents they are concerned about."
Police responded to anti-social behaviour reports by placing a dispersal notice on Stamford Meadows last week.
There have also been problems in Lincoln and North Hykeham, including anti-social behaviour and misuse forcing Whisby Nature Park to close a section of land and public access to the Apex Lake.
The car park at Memorial Hall in North Hykeham has been closed until further notice due to problems including drug use and boy racers causing damage to the area.