June 3, 2020 11.56 am
This story is over 18 months old
Police search for men who jumped off Boston Stump
They were filming their endeavour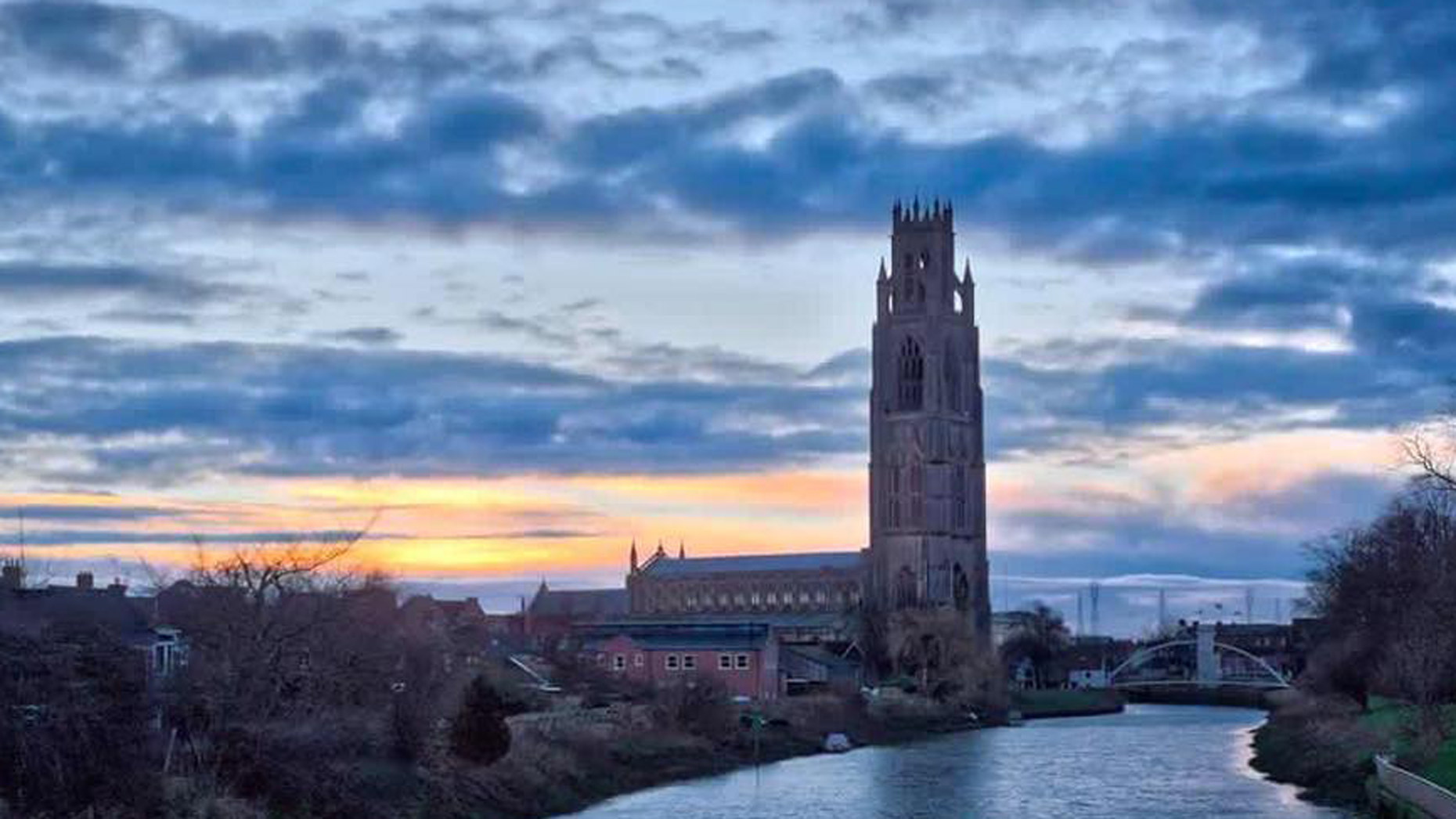 Police are looking for two men who were seen base jumping off Boston Stump on Tuesday evening.
Boston Police said the two men parachuted off Boston Stump at around 11pm on June 2. It is believed that they were wearing GoPro cameras to video their efforts.
Police said one of the men landed on his face rather than his feet before both fled the scene. Police and the people running Boston Stump would like to identify them.
Police added that it has caused further cost and inconvenience to renovation efforts at the Stump.
Last night at 23:00 two males were base jumping off the Stump, believed wearing Go-Pros to video their efforts, before fleeing. Both ourselves and @stump_boston would like to ID; the effect is further cost & inconvenience to renovation efforts. Inc 507 02/06 refers.

— Boston Police UK (@BostonPoliceUK) June 3, 2020
Inspector Fran Harrod said: "Clearly trespassing on our historic church whilst it is in the process of costly renovations is bad enough, however these men could have killed or seriously injured themselves or someone else in the process.
"One landed on his face rather than his feet and whilst both fled the scene it could have been so much worse; our NHS is busy enough as it is.
"We would ask anyone with information to come forward quoting incident 507 of 02/06. Our investigation is ongoing, and under no circumstances whatsoever should anyone even consider such a dangerous and reckless act."
Anyone with information should contact police on 101 quoting incident number 507 of June 2.