June 1, 2020 10.09 am
This story is over 18 months old
"We can't stay in lockdown forever," say health bosses who share concerns over easing lockdown
Several changes come in to force today as government looks to continue lifting lockdown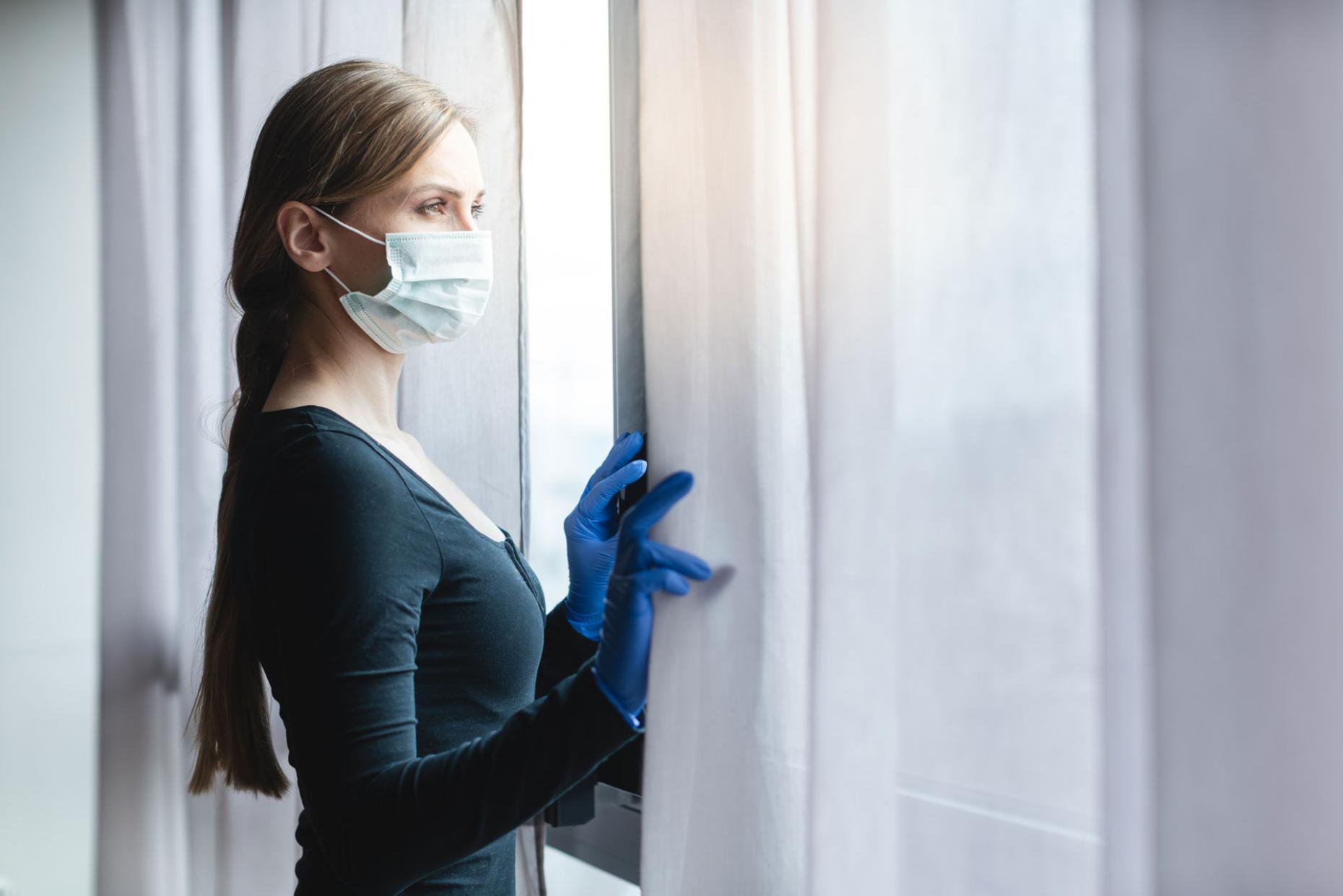 Coronavirus response bosses in Lincolnshire have shared national concerns that lockdown restrictions are easing too fast but have also said "we can't stay in lockdown forever".
Several changes come in to force today as government looks to continue lifting lockdown.
The Association of Directors of Public Health (ADPH) said over the weekend that the easing of rules was "not supported by the science".
They said photos of crowded beaches and beauty spots showed people were "not keeping to social distancing as it was".
Director of public health at Lincolnshire County Council Derek Ward said he "shared a lot of the concerns".
"I think a lot of it is about doing all of that all at once.
"So we've got these new groups of six people in different households can meet, and we've got the changes to the extremely vulnerable group, going out.
"I think it's a combination of all of those that's causing some concern, and we need to really keep a close eye on, on what the data tells us."
He called on people not to get carried away by the changes, adding it was "not a free for all".
"There's been a lot of changes that have come in today there's going to be some more in a couple of week's time.
"I think people might just lose sight of what we're here to do and what that is to save lives.
"So please go carefully would be my message. Just because you can do more things today doesn't mean you must or you should."
However, he separated those concerns from those over children returning to school this morning (Monday).
Parents and teachers have expressed concerns over the safety of youngsters going back to class and the impact on teachers and families.
Mr Ward said: "While we're not sure whether children are less likely to catch coronavirus, it is likely that's the case.
"We do know that children are likely to get a much milder form of the disease if they do catch it, and are less likely to pass it on."
He said safety measures were in place and pointed to other European countries who had already done it and not seen a "significant" uptick in cases.
Deputy Chairman of the Lincolnshire Resilience Forum Jason Harwin said the reality was "we can't stay in lockdown forever".
He said Lincolnshire had been "a bit more fortunate" in that it had not seen the scale of challenge some other areas had – however, he recognised the risk of increased infection.
"We need to be in a position that if we start to see it going back up again we need to be ready to react quickly and not get into position where we're going to have a second peak," he said.
He said police had been busy over the weekend, however, no fines had been issued and most people had complied.