July 10, 2020 4.40 pm
This story is over 40 months old
43 new COVID-19 cases in Lincolnshire since start of July
Three new cases on Friday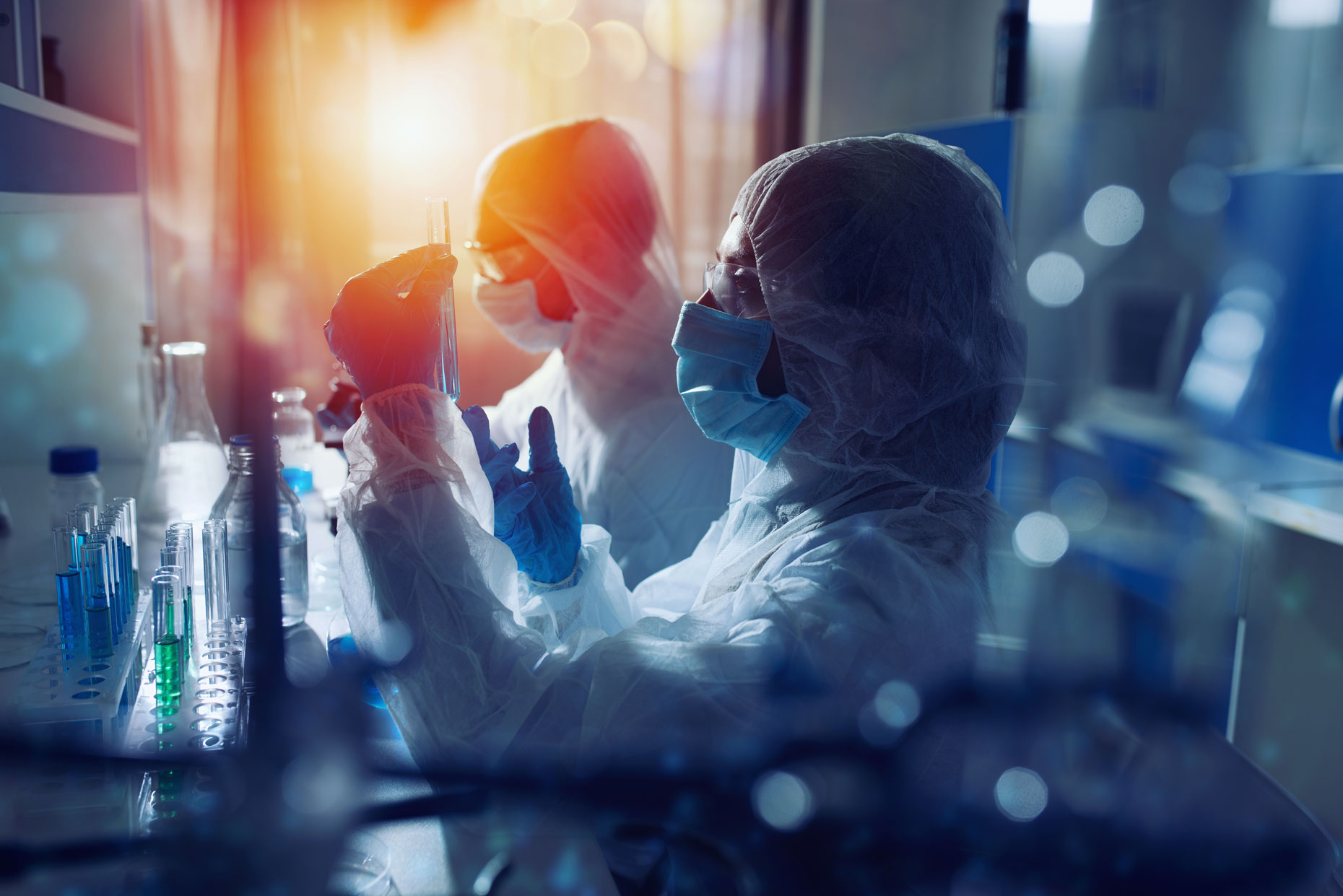 There have been 43 confirmed coronavirus cases in Greater Lincolnshire since the beginning of the month.
The latest government statistics show an additional three cases for Lincolnshire for Friday.
North Lincolnshire and North East Lincolnshire did not see an increase in today's figures.
The total 3,337 cases break down as:
2,443 in Lincolnshire (up from 2,440)
722 in North Lincolnshire (no change)
207 in North East Lincolnshire (no change)
It means there has been an increase of 31 cases since the beginning of the week.
Nationally, the number of cases has risen by 512 to 288,133, while the deaths toll has increased by 48 to 44,650.
Since July 1 there have been an extra 1,524 cases confirmed across Greater Lincolnshire  – mainly due to a large dump of pillar two data (that from testing sites, mobile units and home testing kits) on July 2.
However, breaking down the figures including checking July 2 in isolation on the government's COVID dashboard shows 43 extra cases.
Lincolnshire County Council's director of public health Derek Ward said between July 1-7, 4,000 Pillar 2 tests had been done through the Lincolnshire Showground, the mobile units and home testing – around 20% of the Showground's capacity.
Of those, just 17 came back positive – 0.4% – with a further seven being confirmed through Lincolnshire's hospitals.
Lincolnshire today reached eight days without any new COVID-19 related hospital deaths and two weeks without a death in one of its care homes.
The figures are currently:
141 at United Lincolnshire Hospitals Trust (no change)
3 at Lincolnshire Community Health Service hospitals (no change)
1 at Lincolnshire Partnership Foundation Trust (no change)
118 in Northern Lincolnshire (NLAG) (no change)