July 13, 2020 10.58 am
This story is over 17 months old
Elderly Lincoln woman conned out of £6k in iPad fraud
Fraudsters hacked into her iPad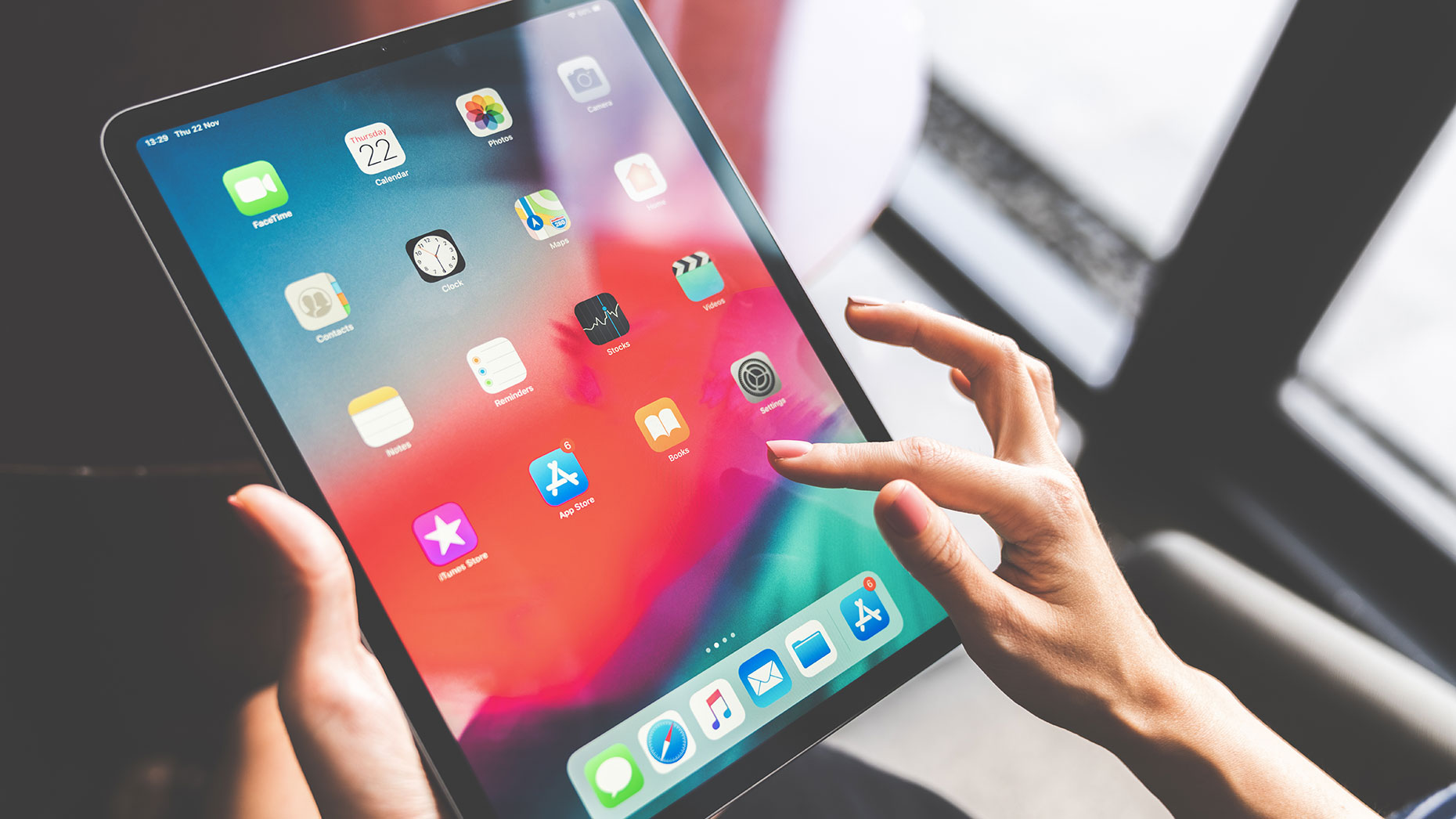 Police are warning people to be vigilant against potential fraudsters after an 83-year-old woman was conned out of £6,000.
The woman was called by fraudsters who told her that they needed to protect her bank account.
Using screen sharing software, they accessed the woman's iPad and managed to transfer £6,000 from her online bank.
Superintendent Mark Kirwan at Lincolnshire Police is calling for people to be careful of this type of fraud.
"Criminals who target people over the phone or through computers constantly change their methods to con their victims.
"They do continue to try and convince their victims they work for organisations which have their interests at heart such as banks or the police.
"Never give your banking details over the phone if someone calls you. Never transfer money to anyone that you have not arranged for your own purposes.
"No legitimate person will ask you for these details or try to convince you to transfer cash that you were not expecting."
If you have been targeted by fraud, police are asking you to report it by calling 101, or Action Fraud on 0300 1232040.