July 13, 2020 1.47 pm
This story is over 24 months old
John Marriott: It's time to rethink post-18 education
"We have to tackle the failure of our current education system seriously."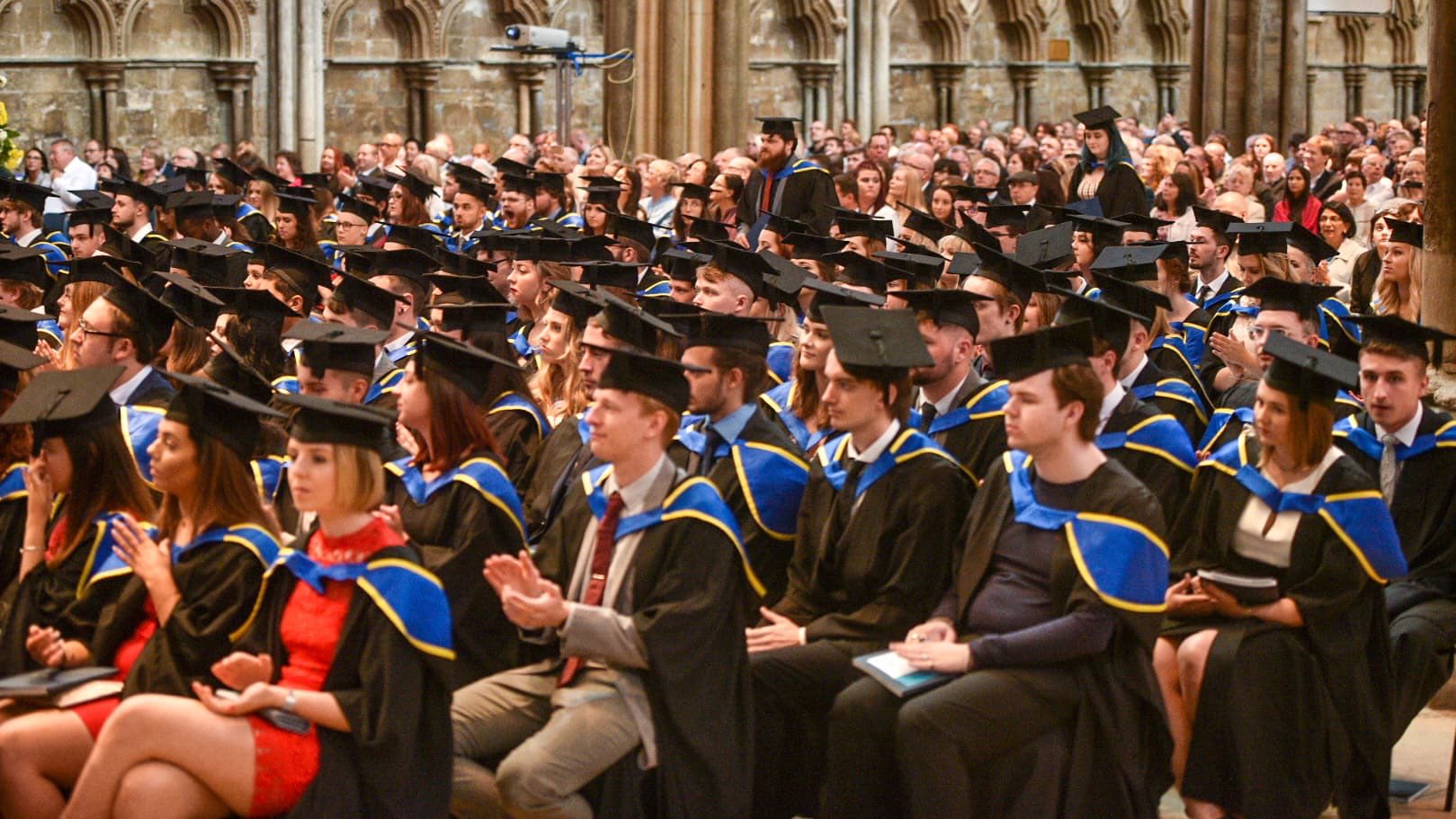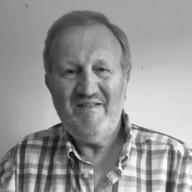 As someone who in an earlier age grew up in a council house and was able to attend a university — and got a grant to do it — I would be the last person to deny future generations that privilege. It was Tony Blair in 1999, who expressed a desire to see 50% of school leavers moving on to 'higher education', although his defenders maintain that he wasn't just referring to universities. However, the direction of travel for all governments, and most schools for that matter, since then appears to have been to emphasise the academic at the expense of the vocational. Not that our ever expanding universities seem to mind. After all, for them, it would appear to many to be as much about financial enhancement as about the pursuit of intellectual excellence.
Now the Secretary of State for Education, Gavin Williamson MP, has himself recently placed the Blair philosophy in doubt by saying that we are sending too many young people to 'university'. You might say that this isn't that surprising coming from a Tory, albeit one, who was educated in a state comprehensive school. However, quite a few people have been thinking this for years and some, like me, have been prepared to say it out loud. Does that make us bad people?
Have we perhaps lost our way as a nation when it comes to equipping our young people with the knowledge and skills not only to make a success of their lives but also to make a valuable contribution to our nation's future economic success? We can't keep relying on other countries to provide us with qualified people, whether they be doctors, nurses, scientists, teachers and engineers or bricklayers, plumbers and joiners. We have got to start producing more of our own home grown material and not expect other countries to provide us with the qualified people we undoubtedly need.
It's not that too many students attend university, if they get the grades. Rather it's that too many students are encouraged to study the kind of courses that might be good for their acquisition of knowledge in a field of their choice; but then leave them ill prepared to find a satisfactory career afterwards. No offence intended, but some wag once said that we have the "highest qualified baristas in the world".
The danger signs of the over expansion of higher at the expense of further education were clearly there nearly thirty years ago when the nation's polytechnics were converted into universities under the Tories. I could go back further and cite the long overdue transformation of our secondary schools into comprehensives in the 1970s and the subsequent downgrading of vocational education in the age of 'they shall all have prizes' as being where we really went wrong. Given the number of manufacturing jobs that were being transferred abroad, I suppose that might have made some sense. However, things haven't quite worked out that way. Twenty or thirty years ago, a superpower China was hardly on the horizon, nor was Brexit either!
The thinking behind many of the changes to the secondary schools' curriculum emerged out of so called 'child centred learning', which the 1967 Plowden Report on Primary Education had championed. Pure subjects such as woodwork, metalwork etc. went out of fashion, elements of which survived in new subjects such as 'Technology' and 'Computer Science'. Even there it was more about explaining how you made something than actually making it. I used to get the feeling that, for many of my teacher colleagues, the idea of doing things with your hands had no place in the new nirvana. Because, some claimed, the jobs of the future would require flexibility, learning a trade, unless in certain limited areas, was not a good choice.
I don't often agree with Mr Williamson; but, on this occasion, he is heading in the right direction. If he needs a blueprint of how to start on secondary education as well, there's already one gathering dust in the Department of Education and Science, namely the 2004 Tomlinson Report on 14-19 Curriculum and Qualifications Reform, which was placed there by the Blair government.
If we in the UK are serious about getting it right, we have got to tackle the failure of our current education/training system seriously. In addition, many employers and businesses have got to put real money into proper apprenticeships of the German variety, and not just take tax payers' money to provide 'modern apprenticeships', as happened in many cases under both Labour and Tories, which, the cynic might say, enabled them to get work done on the cheap.
As far as government assistance to further study is concerned, I can see a strong case for offering bursaries in people centred areas such as medicine, social care and teaching; but with the understanding that those receiving financial assistance should agree to work in this country for an agreed period of time before seeking opportunities elsewhere. Failure to do that would require them to repay the money they have received. Businesses and enterprises should also be prepared to invest in their potential employees by funding similar bursaries for engineers etc. possibly with the same conditions attached. In fairness, some, like Siemens and Rolls Royce, to name just a couple of firms, already do. For all other courses, I see no problem in students taking out loans, most of which will probably not be paid back in full, or at all, later in life.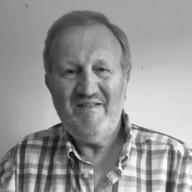 John was a councillor for thirty years, finally retiring in 2017. A schoolteacher by profession, he served on the North Hykeham Town Council (1987-2011), the North Kesteven District Council (1987-1999, 2001-2007) and the Lincolnshire County Council (2001-2017). He was also a County Council member of the former Lincolnshire Police Authority for eight years until standing down in 2009. In 1997 he was the Lib Dem Parliamentary candidate for Sleaford and North Hykeham. He is currently not a member of any political party.