Lincoln Drill Hall won't reopen until 2021
No theatres are reopening in Lincoln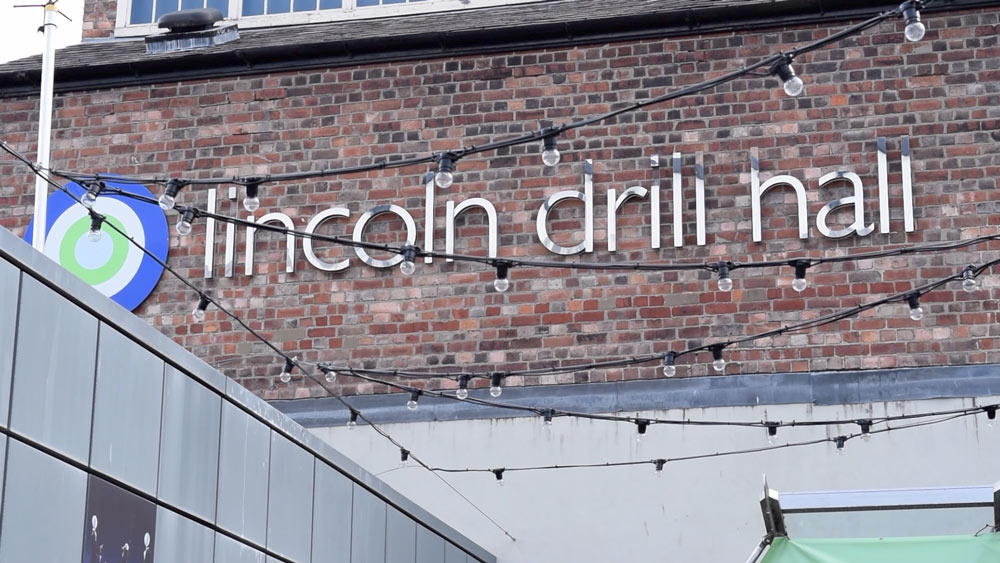 Lincoln Drill Hall will not reopen until early 2021 at the earliest, as the current government guidance would mean a large majority of its shows would still be "financially unviable".
Prime Minister Boris Johnson announced earlier this month that indoor performances with socially distanced audiences will be able to take place across the country at indoor theatres, music and performance venues from August 1. Then on Friday he announced a further 15-days delay.
However, Lincoln Drill Hall, New Theatre Royal and the Lincoln Performing Arts Centre have all decided not return any time soon.
Chief Executive Chris Kirkwood said the Drill Hall isn't in a position to reopen its doors, but he "remains optimistic that we will be opening in early 2021".
He said: "Social distancing in reality, even with just a one metre social distancing in place, reduces our capacity to under 50%. This means that a large majority of our shows would still be financially unviable.
"Unfortunately, it isn't as simple as being able to open because the restrictions have been relaxed, there are a number of factors that impact whether theatres can reopen.
"Our autumn programme has been postponed until 2021, and many other theatre companies, artists and bands have made the decision to cancel tours in 2020 due to travel restrictions, age and the financial viability of touring when seats can't be sold."
He added that through surveys with its audiences it has found that around a third of respondents are not comfortable returning at the moment and, for many of that number, not until there's a coronavirus vaccine available.
He said: "With the government stating that there'll be no news on further relaxation of social distancing until November, the most likely outcome is that our doors will remain closed for now."
The venue is working to put COVID-safe plans in place for when it can reopen, including online booking online, track and trace, additional staff and staggered arrival times.
The New Lincoln Theatre Royal said in a statement that reducing its capacity to accommodate the new social distancing guidelines "is not financially viable and therefore we will have to remain temporarily closed".
During this time the theatre's staff will remain furloughed, but the venue is hoping to receive financial support from the government in the coming weeks.
It said: "We appreciate that lots of national venues who receive local authority financial support may be able to operate a skeleton staff to enable them to deal directly with any queries.
"Regrettably New Theatre Royal are not in that position, and therefore we are still not able to contact our customers direct until our workforce return to work."
Anyone with tickets for a show that new dates have not yet been announced for will be updated once things are confirmed, but the ticket value remains safe.
The venue is urging ticket holders, where possible, to not ask for a refund and to come back and support the venue on the rescheduled date or at an alternative show of their choice.
This is because they say ticket money is "essential for the future of the theatre's reopening".
A spokesperson for Lincoln Performing Arts Centre said: "We will remain closed until the end of August and we will be reviewing our autumn programme in the coming weeks."