July 20, 2020 5.28 pm
This story is over 17 months old
Neighbours blast West End student let extension
An extension to a student house got residents up in arms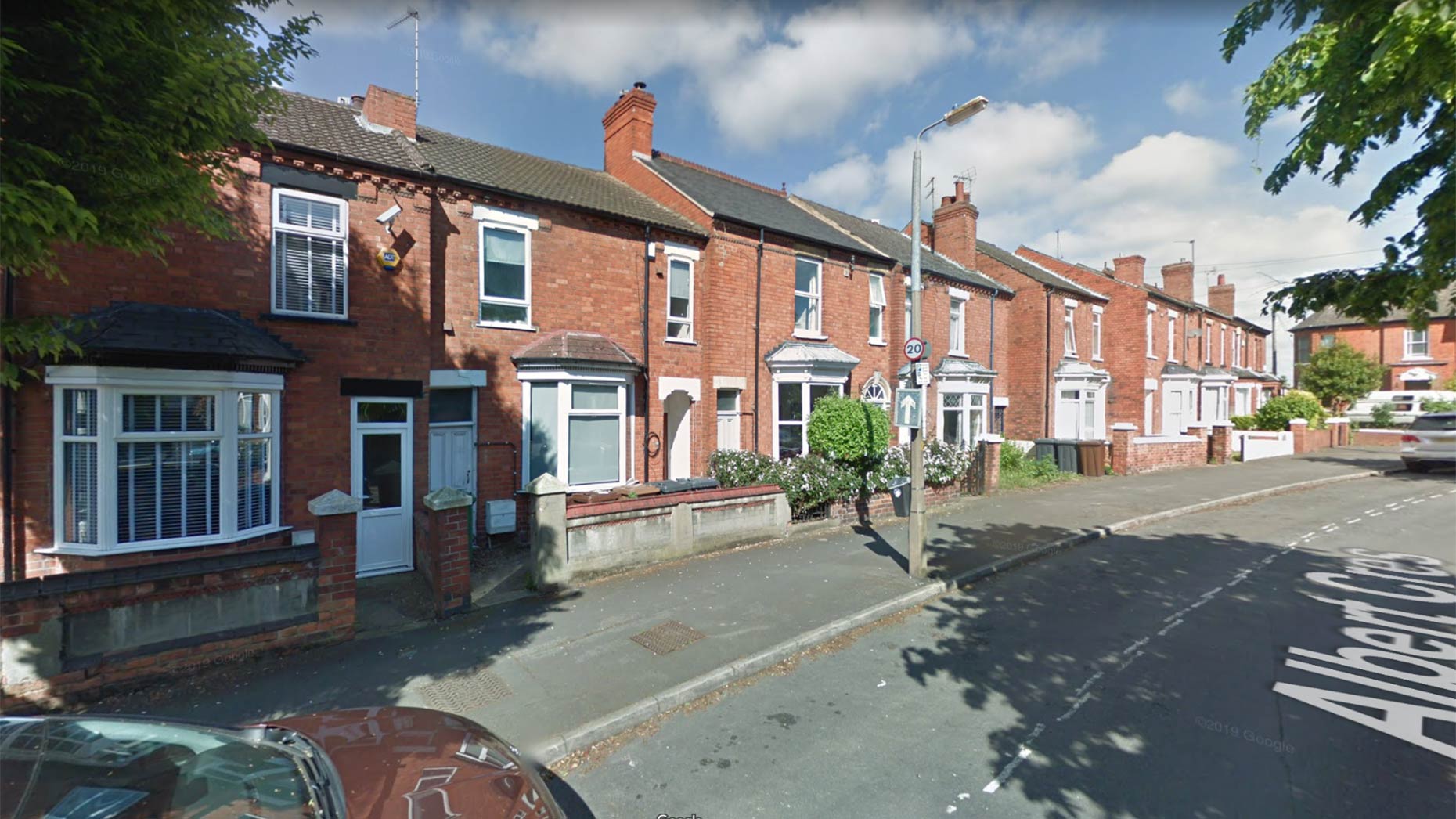 Residents in Lincoln's West End fear a two bedroom extension to student accommodation in the area could give "free rein" to other landlords to dramatically increase the number of students.
Almost 50 objections have been made to LCT Properties' plans to turn a property on Albert Crescent from a six-bedroom to eight-bedroom house in multiple occupation (HMO).
Plans submitted to the City of Lincoln Council show this will be achieved by widening part of the building to the rear of the property, adding a bedroom on to the end and moving another into the new build, repositioning the lounge and kitchen areas.
However, 48 people along with three ward councillors have written to the authority calling the proposals, for what was originally a three-bedroom house, "excessive and inappropriate".
They raise fears the "over-development" would add pressure to local services as well as bring noise and parking problems.
Susan Thomas said: "The house, in question, has been 'butchered' to accommodate an excessive number of residents. This action is clearly one which will benefit the owner, who only attempts to maximise their own income, with little regard to their tenants, the wider public or posterity."
Residents fear it would breach planning regulations brought in to limit the number of HMOs in the area and help create a balanced community.
Richard Fender said: "If granted every other HMO landlord would have free rein to apply to do the same. This could dramatically increase the amount of students, cars and noise in the West End."
Ward Councillors Lucinda Preston, Neil Murray and Laura McWilliams have also written to the council.
They said: "Developing the property into a house for eight students would turn this into an unacceptably large accommodation block on what is a quiet residential street.
"It is worth underlining that each individual in the property would be part of a wider social circle resulting in further inevitable noise and disruption."
Responding to the objections, Marcus Askam-Yates from Student Housing Lincoln, said the initial responses were "disheartening" but said there had been "a campaign both on social media and through canvassing/flyering by some West End residents" which he said led to the "unprecedented" number of complaints.
He alleged this meant they were "not necessarily representative of residents' genuine concerns".
He pointed to limits on parking permits and said steps had been taken to reduce noise pollution and other implications.
He added student accommodation in Lincoln contributes more than £100 million a year to the local economy.
"The intention with this application is to reinforce the structural integrity of the property while concurrently improving the existing framework of the building for its occupants," he said.
"We do understand some of the concerns raised, but I think it's really important to clarify that this property already is a HMO and has been for a number of years."
He said the changes would not circumvent the planning guidelines as they would not be changing a family home into a HMO, but only altering an existing build.