July 1, 2020 11.06 am
This story is over 17 months old
Over 360 people use Grantham's new temporary UTC in first week
They had a busy and steady first week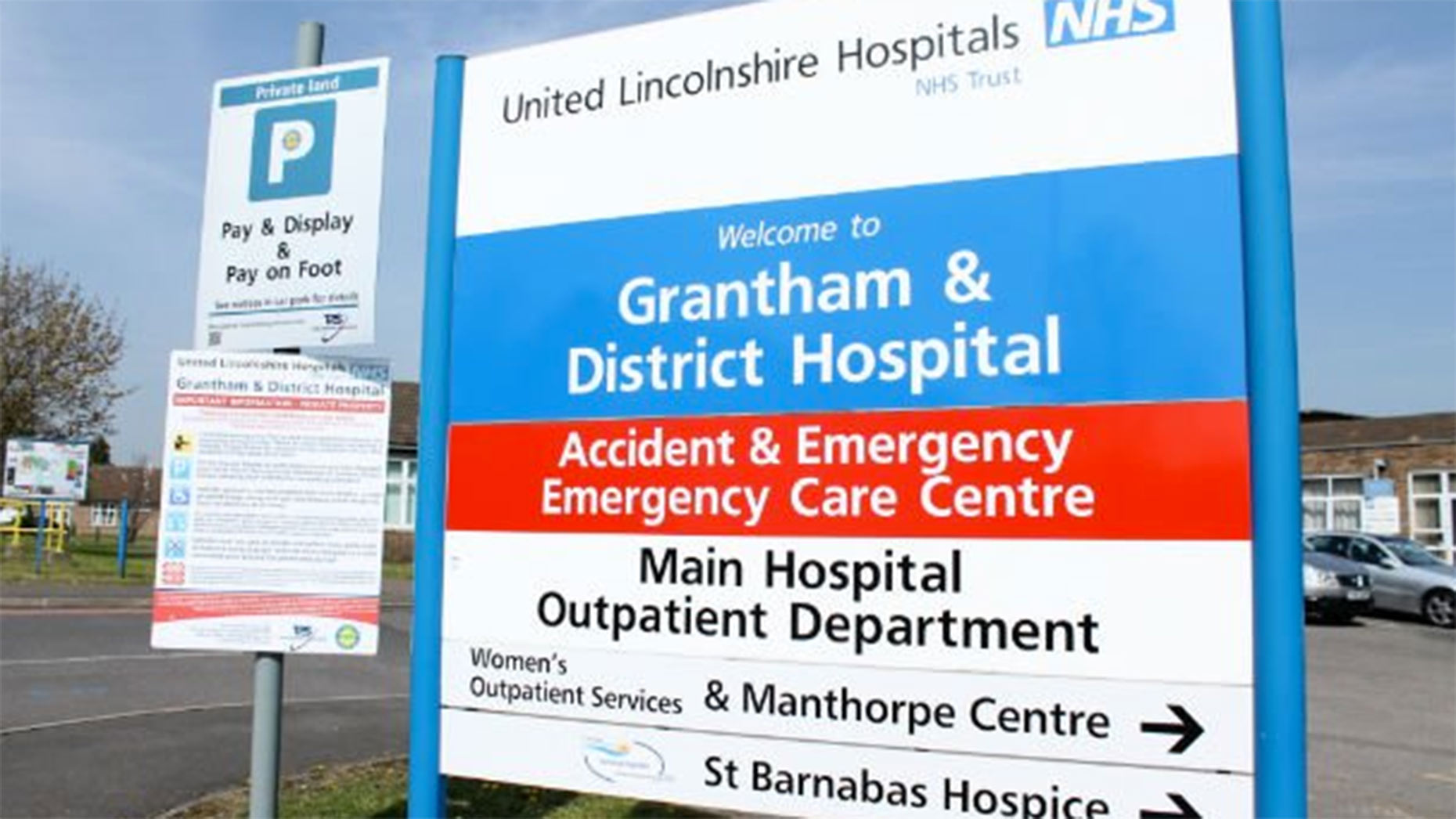 Over 360 patients used Grantham's new temporary 24/7 Urgent Treatment Centre (UTC) during its first full week of operation.
Figures released by the service's provider Lincolnshire Community Health Services NHS Trust (LCHS) show that 366 patients used the UTC between Monday, June 22 and Sunday, June 28 inclusive.
Less than 5% of patients were referred to another A&E department and Sunday, June 28 was the busiest day with 68 cases attending the UTC.
Patients on average waited for five minutes before assessment and 98.91% of patients were discharged in 87 minutes.
This means it was the third busiest UTC run by the LCHS team across Lincolnshire after Boston and Lincoln.
Plans to turn parts of Grantham Hospital into a COVID-free site, including downgrading its A&E to a 24/7 UTC were approved by hospital bosses last month.
ULHT, which runs Grantham Hospital, has said that 175 clinical staff have been transfer to its other hospitals after the recent change. 71 staff members have been redeployed to Grantham Hospital from its other hospitals to provide the additional services from the site.
It added that it is increasing the number of elective patients at Grantham Hospital, including the transfer of chemotherapy, cancer surgery and other surgery from across Lincolnshire.
Before the plans were approved, campaigners including Fighting for Grantham's Jody Clark, said the changes needed to go to formal public consultation if they were to be permanent and she had concerns over people being forced to travel for A&E.
Tracy Pilcher, Deputy Chief Executive of Lincolnshire Community Health Services NHS Trust, said:  "The UTC team has had a busy first week, as we expected, and we've been able to help a number of patients with conditions ranging from skins rashes to leg wounds."
The Grantham UTC can help with:
Sprains, strains, muscles or joint injuries
Cuts, grazes and wounds
Suspected broken bones (fractures)
Eye problems – infections, scratches and items stuck in the eye
Minor head injuries
Ear and throat infections
Bites and stings
Abdominal pain
Vomiting, diarrhoea and constipation
Skin rashes, shingles and chickenpox