Police seek witness after sheep killed near Spalding
Four sheep dead, 30 injured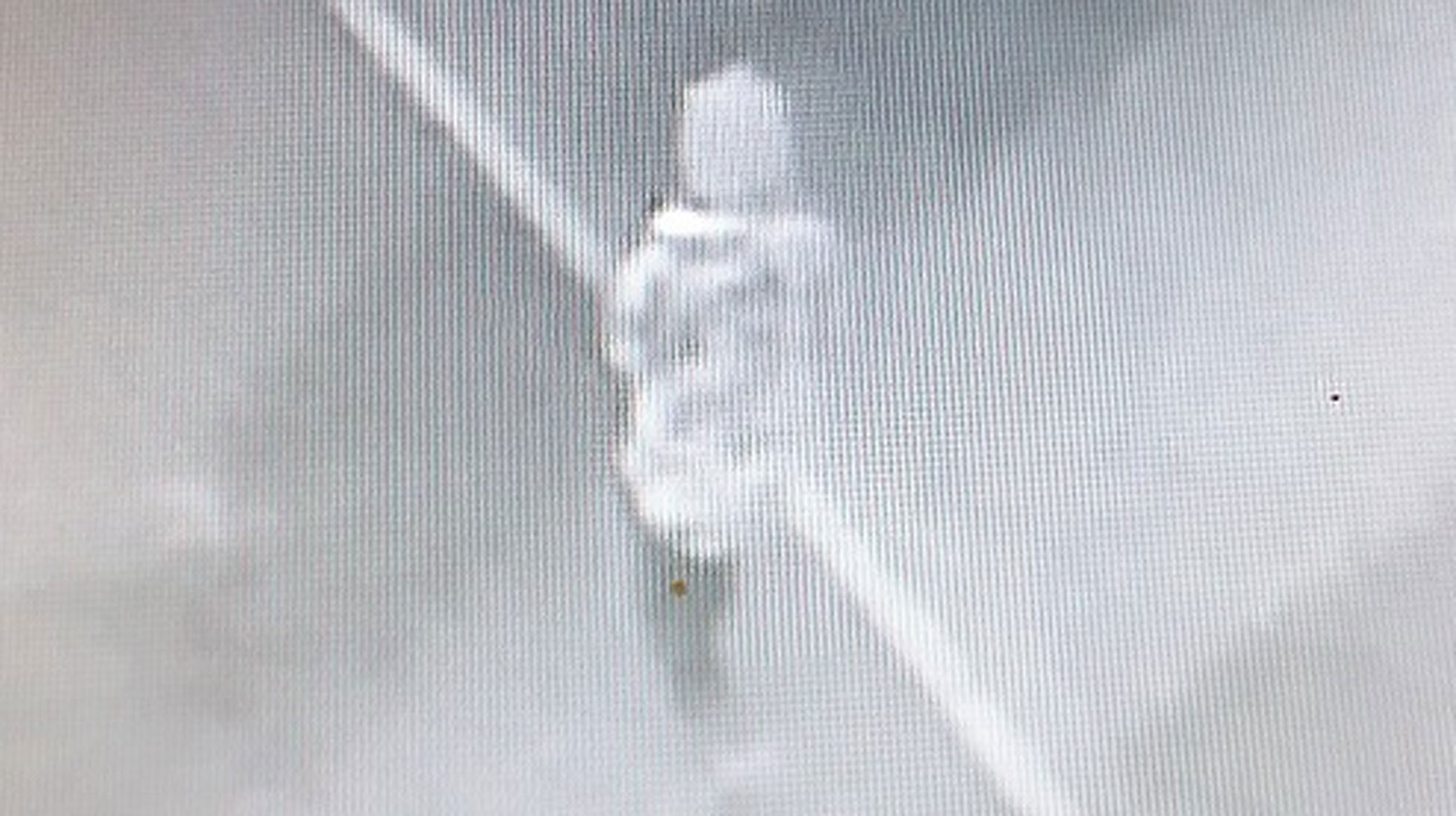 Police are looking for a young woman who may have witnessed a horrific incident of animal cruelty after three sheep were found dead near Spalding.
The three sheep died after they were hit by a 4×4, with one set on fire while it was still alive.
Eight other sheep are still missing, which may have been pushed into the River Welland, as police continue to investigate the incident of animal cruelty.
It happened between July 17 and 18 at Surfleet Marsh, between Surfleet and Fosdyke.
Police have since revealed that a further 30 sheep have been receiving veterinary treatment as a result of the incident.
Lincolnshire Police released an image on July 28 of a woman, who was seen walking on Surfleet Bank at around 10.10pm on July 17.
This was in the area where the sheep were killed, and at the time there were two or three vehicles and people in the field.
The woman is described as around 20-years-old, slim, with brown bobbed hair, and wearing light stone washed coloured ripped jeans and a sleeved bomber type padded jacket.
PC Martin Green said: "We believe this woman may have been in the field when this incident happened and may have seen it taking place.
"The woman then left the field on foot heading towards the village of Surfleet Seas End.
"She then walked along the road near the Ship Inn pub, along Surfleet Bank and Reservoir Road before returning to the field a short time later.
"We would like to speak with this woman and would ask her to make contact with us."
Anyone with information to assist the investigation or who may have seen the pictured woman, or who knows who she is, should contact police on 101 or via email at [email protected] quoting reference 168 of July 18.