July 14, 2020 10.46 am
This story is over 24 months old
"Shovel-ready projects" in Greater Lincolnshire to get £25.8m boost
The county council's economy chief said the economy was still "fragile"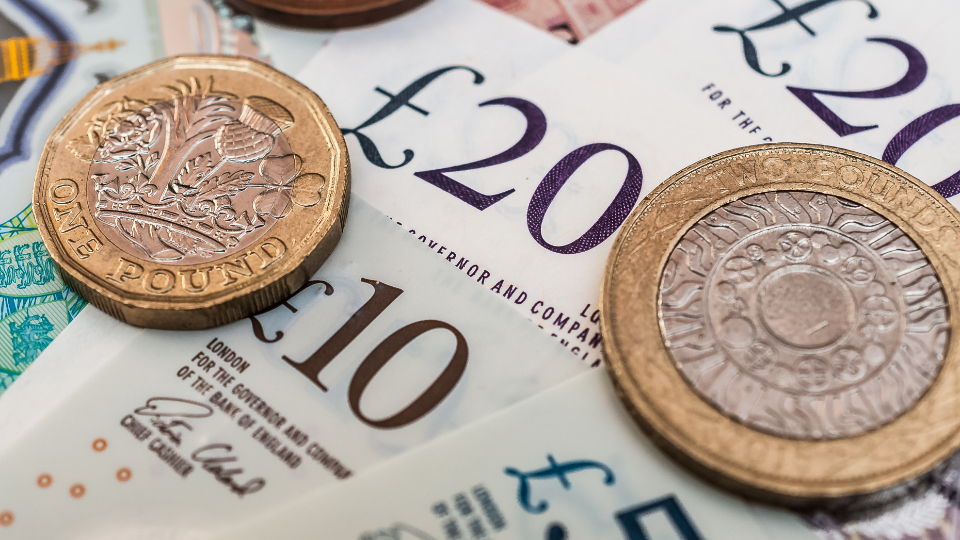 Greater Lincolnshire businesses are set to get £25.8million of government funding for "shovel-ready projects", it has been announced.
Lincolnshire County Council's economy portfolio holder Councillor Colin Davie confirmed the funding to the authority's economy and environment committee on Tuesday.
He said: "The council continues to respond to the multiple challenges of COVID-19, supporting businesses communities and individuals as an authority as well as championing the needs and opportunities of Greater Lincolnshire with the government – not just today, but in the future."
The funding comes from the Ministry for Housing, Communities and Local Government and projects will go before the department in more detail before being officially confirmed.
"The Greater Lincolnshire Local Enterprise Partnership led the bid to the MHCLG which has resulted in this allocation of funding," said Councillor Davie.
"I wrote to all Lincolnshire MPs seeking support for key shovel ready projects which will provide a stimulus to our economy."
The money comes on top of further funding announcements by government, including a £10million tourism kickstart funding and and another £20million kickstart grant along the same lines.
"COVID-19 has caused a major shock to the economic and structural system to our country as it has around the world. We have reopened to a large extent, however, the fear of a second pandemic or second wave is still out there," said Councillor Davie.
"The announcement over masks leads to continuing concern over the fragility of the business world going forward.
"The challenges are still there and will become greater in the months ahead."