August 7, 2020 3.43 pm
This story is over 39 months old
Four people evicted from three Horncastle flats
Court approved evictions for anti-social behaviour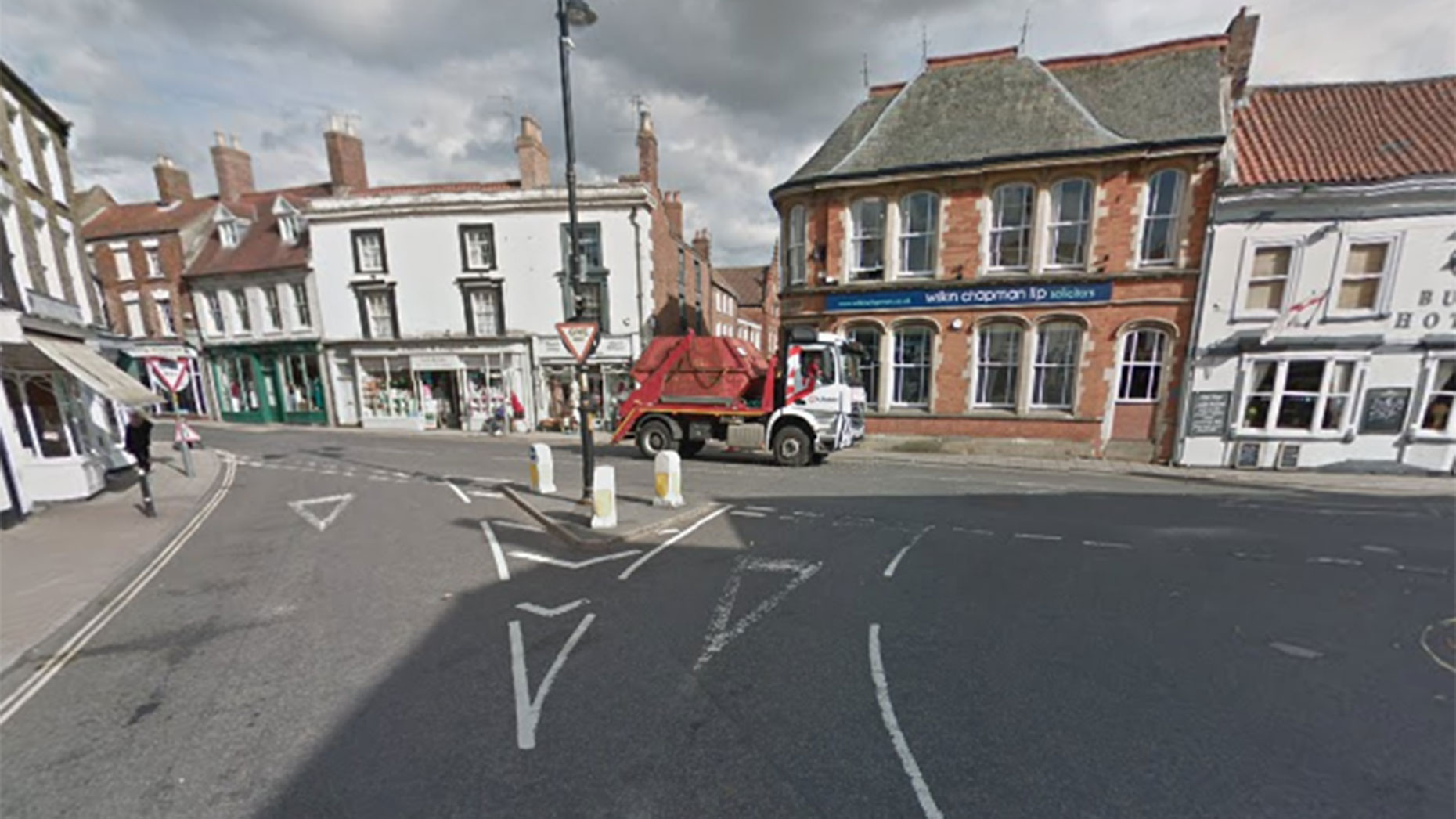 Lincoln Magistrates Court approved the eviction of four people from three flats in the Bull Ring in Horncastle after reports of damaging property.
Properties 5B, 5C and 5D on Bull Ring, Horncastle have been cleared after reports of anti-social behaviour and disorder, including smashing glass and throwing things.
Flat 5B was issued a three month closure notice by the court on July 21, with a man and a woman being evicted that night.
Flats 5C and 5D were given two month closure notices on August 5, a man from each residence was escorted from the property, Lincolnshire Police said.
The flats have now been temporarily boarded up. This means it is now a criminal offence for anybody other than the landlord, or someone carrying out repairs for the landlord, to enter these flats.
Inspector Sarah Constantine for the Wolds said: "My team and I recognise and understand that there has been concern in the community about how the police have been able to deal with those involved in this anti-social behaviour during the COVID-19 pandemic.
"A great deal of work has gone into this very difficult case by all involved including our partner agencies and the public who supported us to achieve this outcome."