Gang suspected of forcing kids into modern slavery
Raids in Grimsby, Leeds and Bradford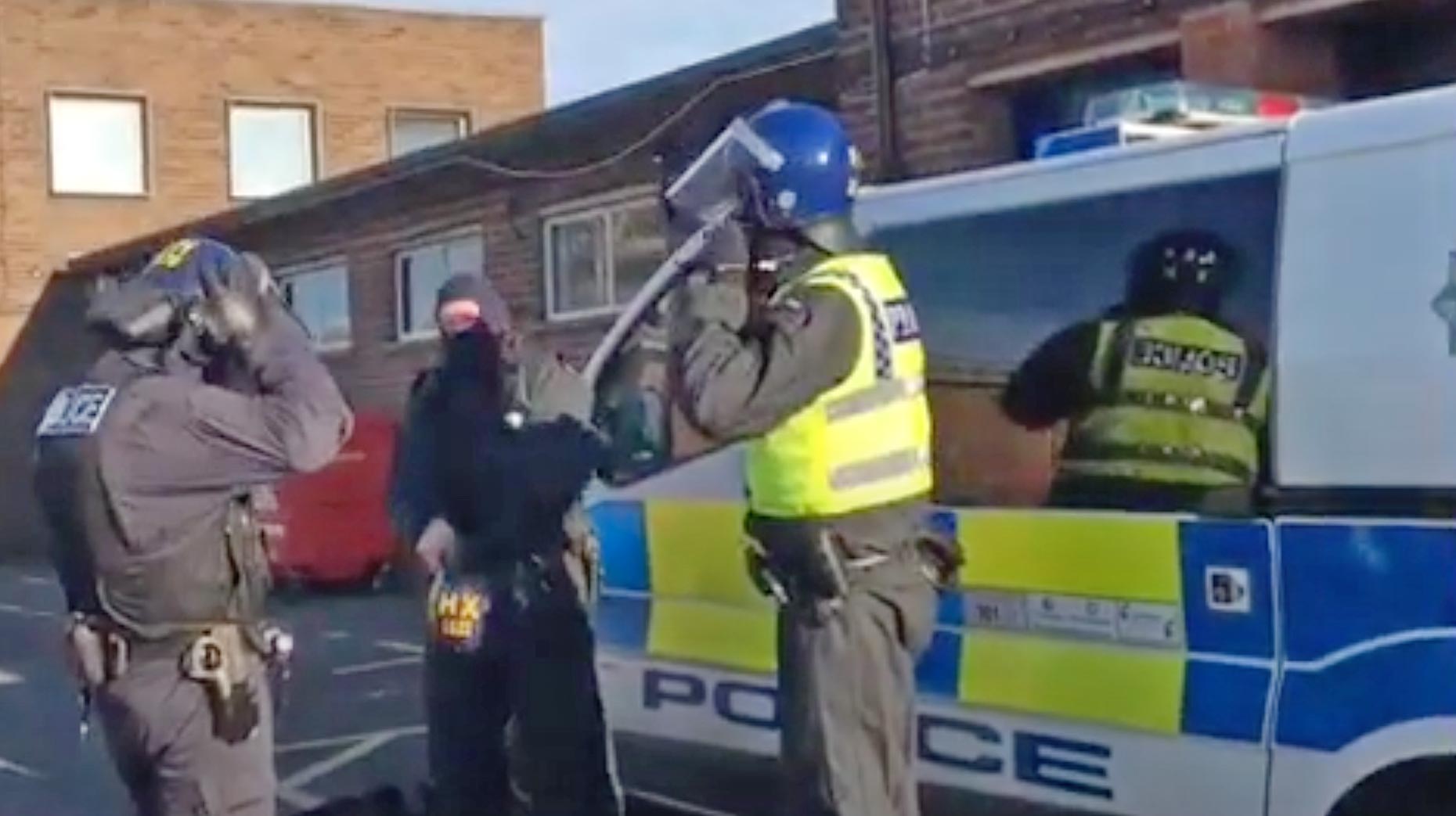 Five people were arrested on Tuesday morning after a gang is suspected of forcing children into modern slavery to deal drugs in Grimsby on their behalf.
Working with the Regional Organised Crime Unit (ROCU), Humberside Police led simultaneous raids in Grimsby, Leeds and Bradford, which led to five arrests.  The raids in Bradford and Leeds were carried out by West Yorkshire Police, British Transport Police and ROCU.
A 30-year-old man was arrested at a property in Frederick Street in Grimsby. A 34-year-old man was arrested at an address in Kings Way Garth in Leeds. A 28-year-old man was arrested in Bradford and a 25-year-old woman at an address in Dawson Lane, Bradford. A 32-year-old Bradford man has also handed himself in.
All were arrested on suspicion of conspiracy to supply cocaine and heroin and an offence under the modern day slavery act.
Phil Booker, Detective Chief Inspector at Humberside Police, said: "Today's action is the result of a long-term investigation led by Humberside Police into the supply of Class A drugs in Grimsby and the exploitation of children.
"Thanks to the work of Humberside team, working alongside colleagues in the Regional Organised Crime Unit, five people are now in custody and we're continuing to question them about their potential involvement in not only bringing heroin and crack cocaine into our area but also about forcing children into dealing drugs for them.
"We know that many county lines gangs operate by taking vulnerable children away from their homes, friends and families, depositing them in a strange town and forcing them to deal drugs for them. This is a form of modern day slavery and it's not something that we are prepared to tolerate in this area.
"Our aim in carrying out this operation is to protect children – and other vulnerable people – from exploitation by criminal gangs who use them to line their own pockets."