August 11, 2020 10.38 am
This story is over 16 months old
Lincolnshire 'losing advantage' in COVID-19 pandemic
34 new cases in the last seven days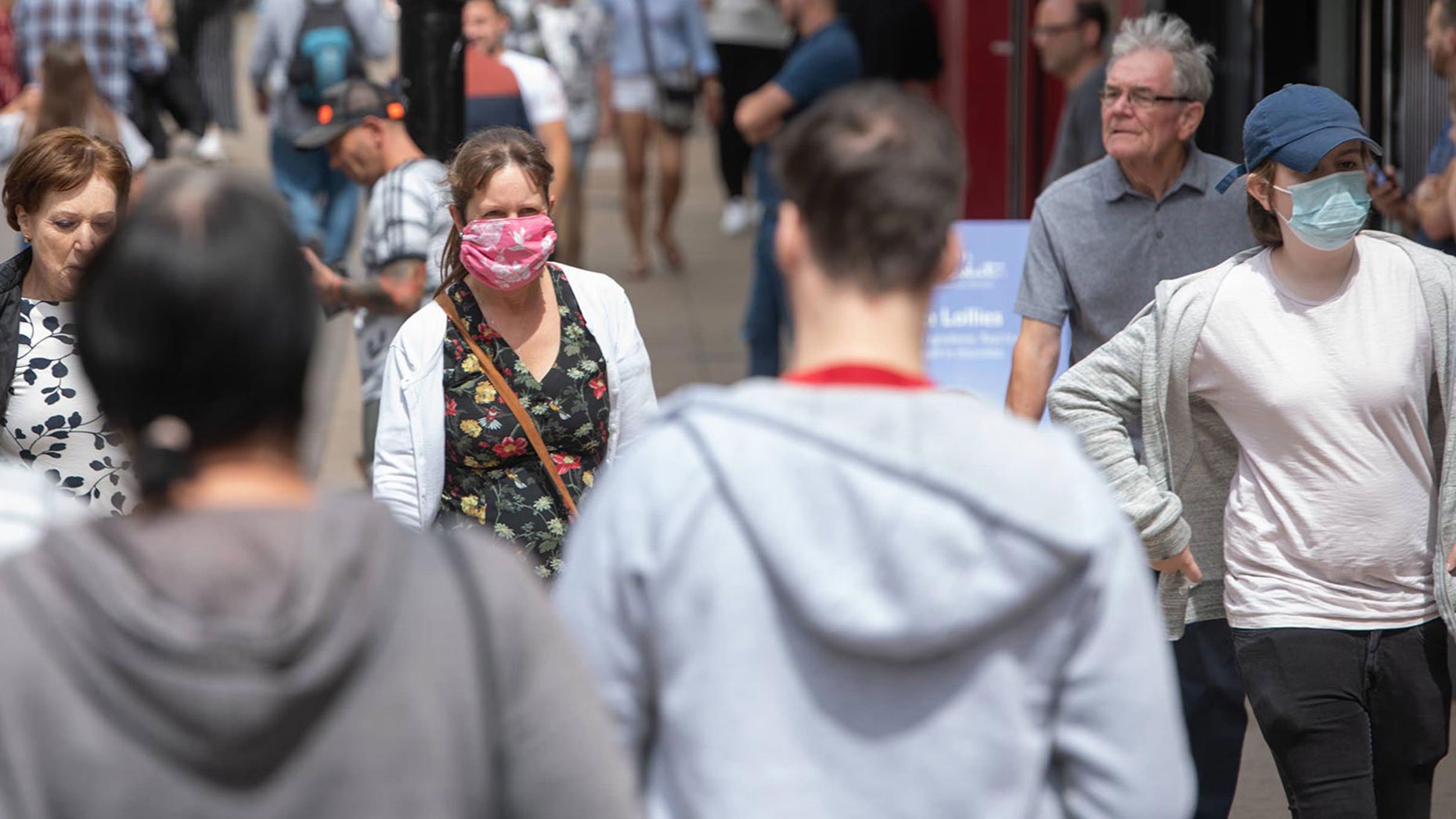 Coronavirus numbers in Lincolnshire are beginning to creep back up as lockdown rules have relaxed, but they're still way below the national average, health bosses in Lincolnshire have said.
Lincolnshire has so far confirmed 2,575 cases and 323 deaths according to government figures.
Although deaths have been slow to rise — none for 12 days so far in county hospitals — cases have increased by more than 34 in the last seven days.
Deputy director of public health at Lincolnshire County Council Tony McGinty said: "For the last few weeks our numbers have crept back up again.
"So we had that kind of going down, going down, going down, pretty flat, low level numbers, but that has now started to push back up again ever so slightly.
"We're not pushing up any more than anywhere else in the country, excluding those places which have obviously got serious problems, but we're looking about average in how our numbers are changing."
He said the general trend was in line with the rest of the country, but also added that "in some ways our population is now relaxing".
He mentioned that the outbreak in the Bakkavor Desserts factory in Newark had added a number of commuters from Lincolnshire to the figures.
However, he said there were no clusters or community outbreaks so far — mostly individual cases.
"Overall at the moment I'm not particularly worried about the picture that we're seeing because you could have predicted that these kinds of things would happen.
"However, we're watching the numbers really carefully because if we move away from our numbers being driven by outbreaks in factories or in similar settings to what looks like more of a general community spread, that would be when we would be wanting to look at taking local action and asking people to take more care over what they're doing."