August 3, 2020 10.33 am
This story is over 20 months old
Scunthorpe football club slams racist comment aimed at striker
The striker himself was not impressed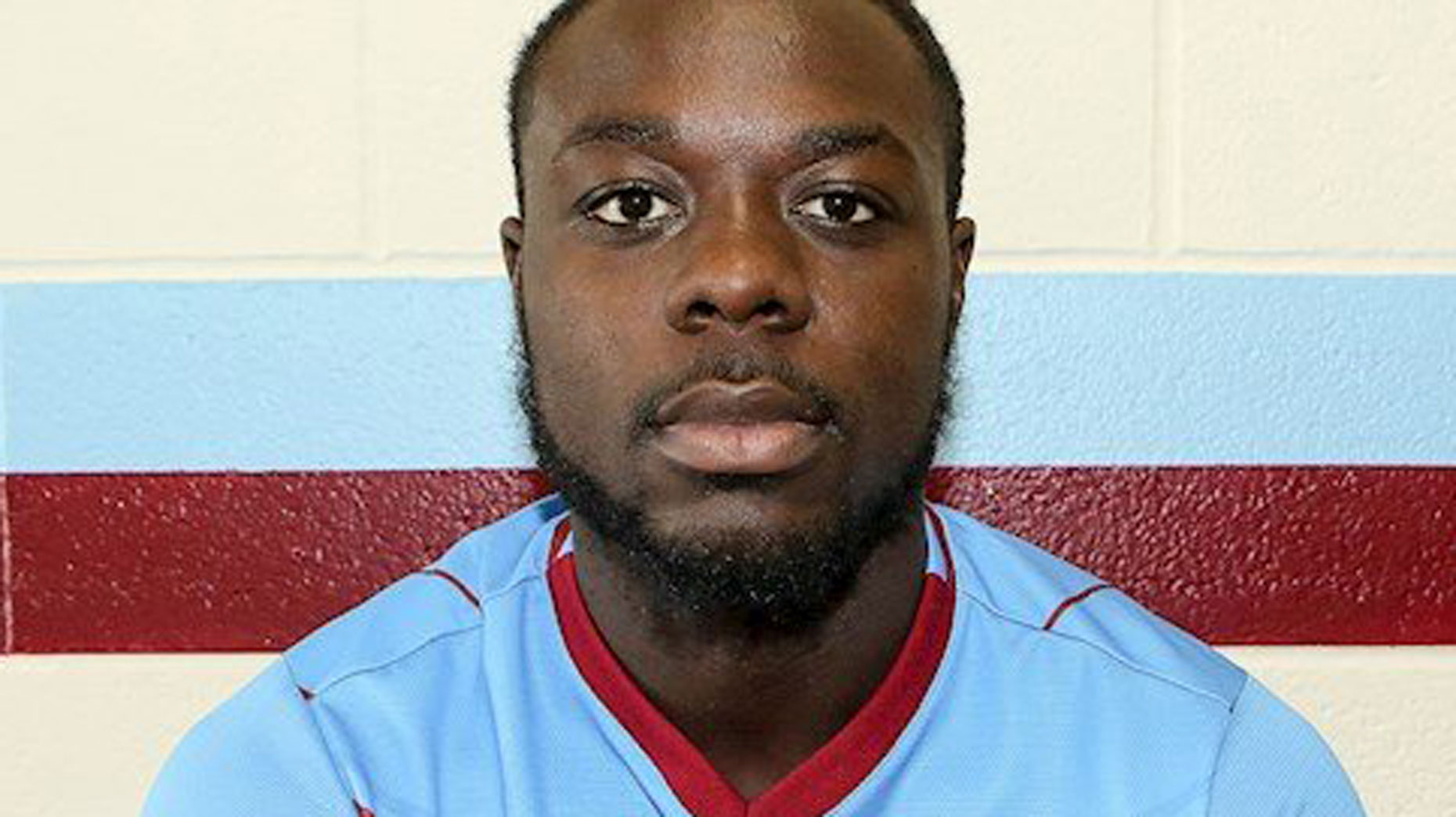 Scunthorpe United have launched an investigation after 'disgusting racist comments' were made on social media aimed at one of their players
Striker Olufela Olomola, 22, spent last season on loan at Carlisle and a post on 'Scunthorpe Utd Fans Page' on Facebook, which contains strong and vulgar language, asked whether he should be given a chance whilst referencing the colour of his skin.
The original poster went on to say in the comments that he would "boo very loudly if Scunny players take a knee" in support of Black Lives Matter "to try and appease all those c**ts".
The post appears to have been removed but Olomola retweeted a screenshot of it, which has been liked over 11,000 times and has more than 180 comments.
The striker shared the post with the message "From my own 'fans' uno' and the club said it will deal with those responsible.
The football club said: "Scunthorpe United has been made aware of comments made on social media this weekend. We stand with Olufela Olomola and anybody who has to suffer racism in any shape or form.
"They aren't views shared by the club and we will investigate and deal with those responsible. There is no excuse or justification for this disgusting behaviour."
The League Two club added that reporting of discrimination or inappropriate behaviours can be made by emailing [email protected].
Fans also showed their support to the player, including Philip Michael who said: "He's definitely on his own with this one.
"Don't listen to this one troubled individual, there's a lot of Scunny fans that were complaining you weren't given a chance. Your race etc does not come into it any way shape or form."
Jamie Morgan added: "He's one very sour individual with that sort of disgusting comment. 99.99% of our fans HATE things like this. Hope Scunthorpe United take action.
"If someone wants to call me a grass go for it. Racism in any form IS NOT ACCEPTABLE and it's not a debate."