August 20, 2020 5.02 pm
This story is over 16 months old
Three weeks without COVID-19 hospital deaths in Lincolnshire
There were six new cases on Thursday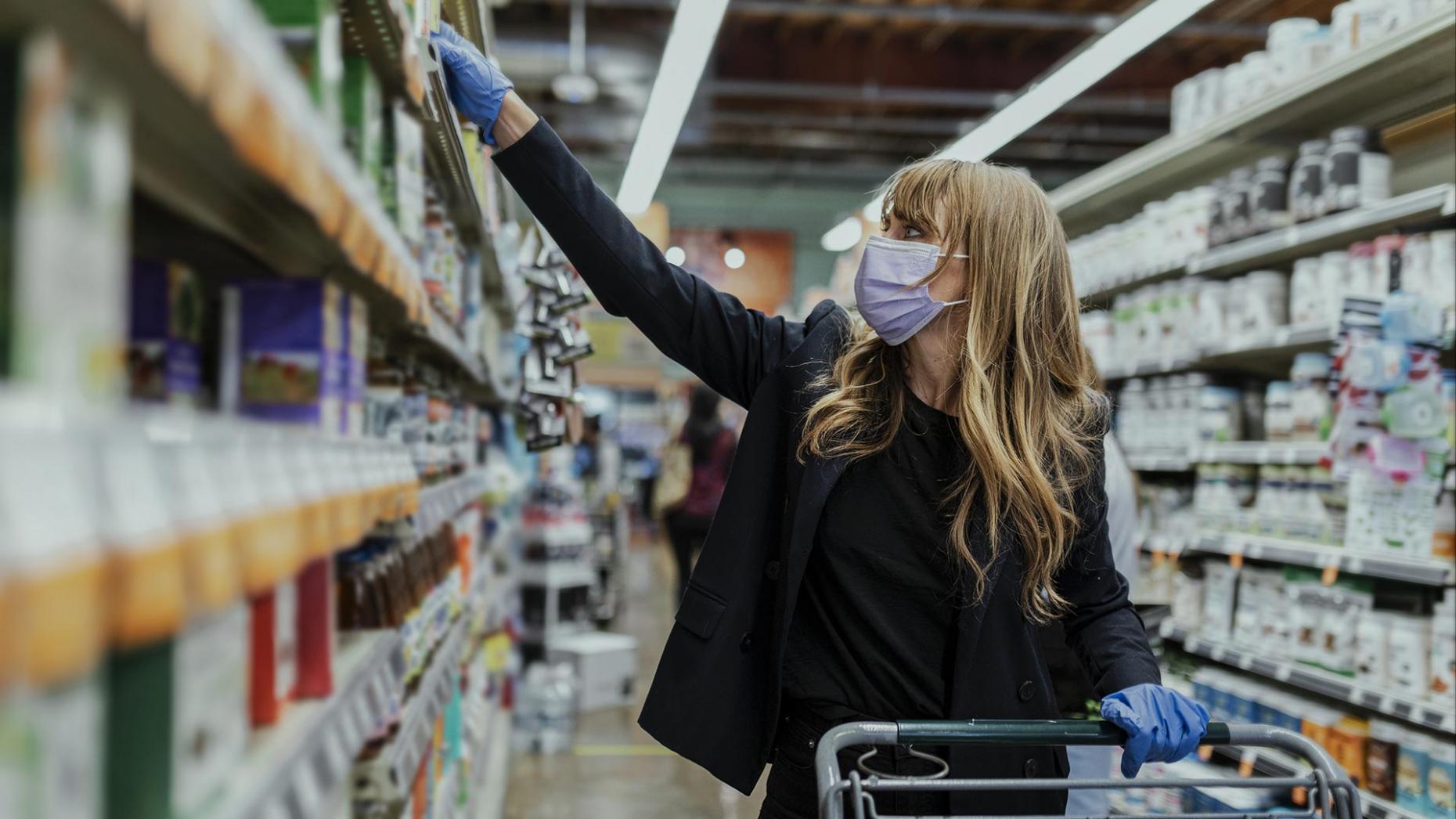 Greater Lincolnshire's hospitals have gone three weeks without any new coronavirus-related deaths.
NHS data on Thursday showed no further deaths in any of the trusts covering Lincolnshire, North Lincolnshire or North East Lincolnshire for 21 days.
However, in the same period, government figures have confirmed 12 deaths of people living in Greater Lincolnshire postcodes, rising from 454 to 466.
This would include care homes, community deaths, or hospitals outside Lincolnshire.
However, an urgent review of how deaths were recorded last week cut more than 5,000 from the national database.
Since then local figures have been removed from the government dashboard which means the changes, or any further increases, have not been reflected in local figures.
There have been six new cases of coronavirus in Greater Lincolnshire on Thursday.
The latest government figures show five new COVID-19 positive cases in Lincolnshire, and one in North Lincolnshire.
North East Lincolnshire did not have any new cases.
The current breakdown of the region's 3,603 cumulative cases is:
2,626 in Lincolnshire (up from 2,621)
746 in North Lincolnshire (up from 745)
231 in North East Lincolnshire (no change)
There have been 130 cases in the region so far in August.
Nationally, government data showed cases increased Wednesday by 1,182 to 322,280 and deaths rose by six to 41,403.