September 14, 2020 10.38 am
This story is over 15 months old
Dead pet snakes dumped in plastic box
RSPCA investigation in Stamford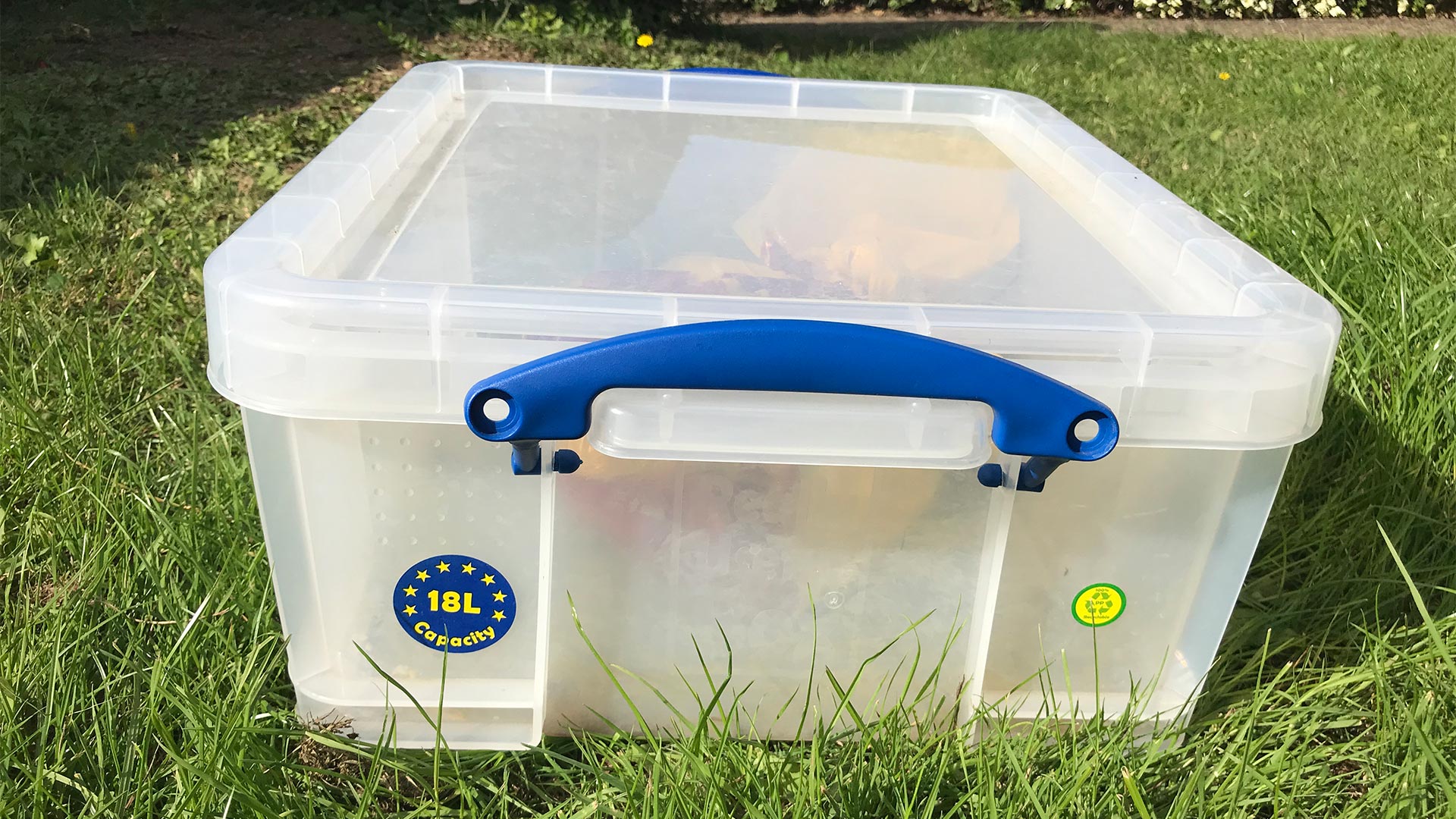 Two decomposing dead snakes and rotting snake eggs were found dumped in a plastic box in Stamford at the weekend.
The plastic 18-litre box was inside a blue Ikea carrier bag, which was found on Kesteven Road in Stamford near to the junction of Willoughby Road during the morning of Saturday, September 12.
The box was lined with newspaper, but it was so sodden with rotten fluid that the date on it could not be read properly. It is also not known if the snakes died from neglect or were already dead when dumped, but it is believed one had been dead for at least a week and the other for around two days.
The bodies were taken to an RSPCA centre for storage and the charity is appealing for information about the incident.
Distressing photos below
RSPCA inspector Becky Harper said: "These two snakes appear to be corn snakes. The larger one of the two was decomposed and I believe it had been dead for at least a week, while the smaller one appeared to have been dead for around two days.
"Sadly there were also a handful of snake eggs in the box which were rotten and mouldy.
"The box was lined with newspaper however it was so sodden with rotting fluid that I was unable to make out the date on it.
"It's so sad that these snakes were dumped like this – at this time we have no idea as to the specific cause of death, although they appeared to have no injuries or wounds.
"To be dumped somewhere so public is shocking as a lot of children walk past this area every day and it would have been horrifying if any of them had come across this."
Anyone with information, who saw someone with a blue Ikea bag in the area on Saturday morning, or who knows who these snakes belong to, should contact the RSPCA in confidence on 0300 123 8018.