September 28, 2020 1.06 pm
This story is over 15 months old
How to claim £500 self-isolation support payments
It is to help people on low incomes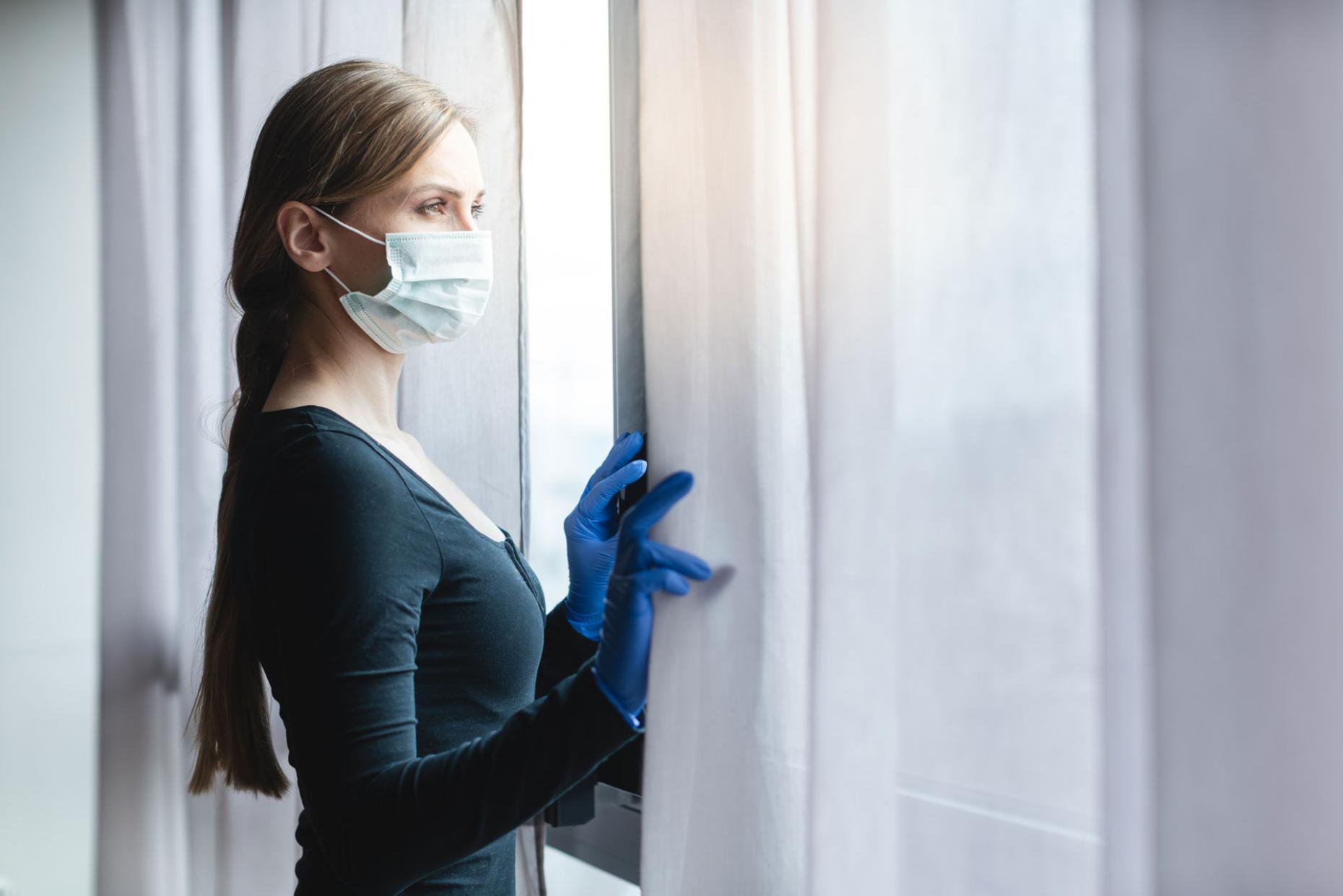 People on low incomes who have to self-isolate if they test positive for coronavirus and cannot work from home are now entitled to support payments of £500.
Those required to self-isolate, who meet the relevant criteria, will be eligible for a new £500 Test and Trace Support Payment, which is being rolled out as the number of cases nationally rise. It will be subject to income tax but not national insurance.
However, those failing to self-isolate when told to could face fines of up to £10,000 from Monday, September 28 as stats show that nationally only 18% of people have done so.
The scheme began on September 28 and will run until January 31, 2021 and it is hoped that it will help lead to a reduction in the transmissions of COVID-19.
It will be administered by local authorities, who plan to have the necessary processes in place to support the scheme by October 12. Anyone asked to self-isolate between September 28 and October 12 will be eligible to receive a backdated payment.
A claim can be made for each period of self-isolation required, but those eligible for the financial support must meet all the following criteria:
Have been asked to self-isolate by NHS Test and Trace
Must be employed or self-employed
Must not be able to work from home, so will lose income as a result
They must also be in receipt of benefits including any of Universal Credit, Working Tax Credit, income-related employment and support allowance, income-based jobseeker's allowance, income support, pension credit or housing benefit
Anyone making an online application or applying via telephone must also submit supporting evidence, including the following:
A notification from NHS Test and Trace asking them to self-isolate
A bank statement
Proof of employment or if they are self-employed then evidence of self-assessment returns trading income
A discretional fund will also be available for individuals who do not qualify for the Test and Trace Support Payment but require financial support to self-isolate.
See here for application forms on the different local district councils' websites.
Semantha Neal, Chair of Communities and Volunteer Cell at the LRF, said: "It is important that people are made aware of the new payment and that they are not worrying about missing out financially if they cannot work.
"The message is clear self-isolation helps prevent family friends and the community from contracting coronavirus as well as helping to protect the health and care system.
"If you have to self-isolate, meet the eligible criteria and cannot work from home – support is available through your local district council."