September 2, 2020 10.24 am
This story is over 15 months old
Lincoln's number one Chinese on TripAdvisor shuts
"Rising costs and uncertain times" forced closure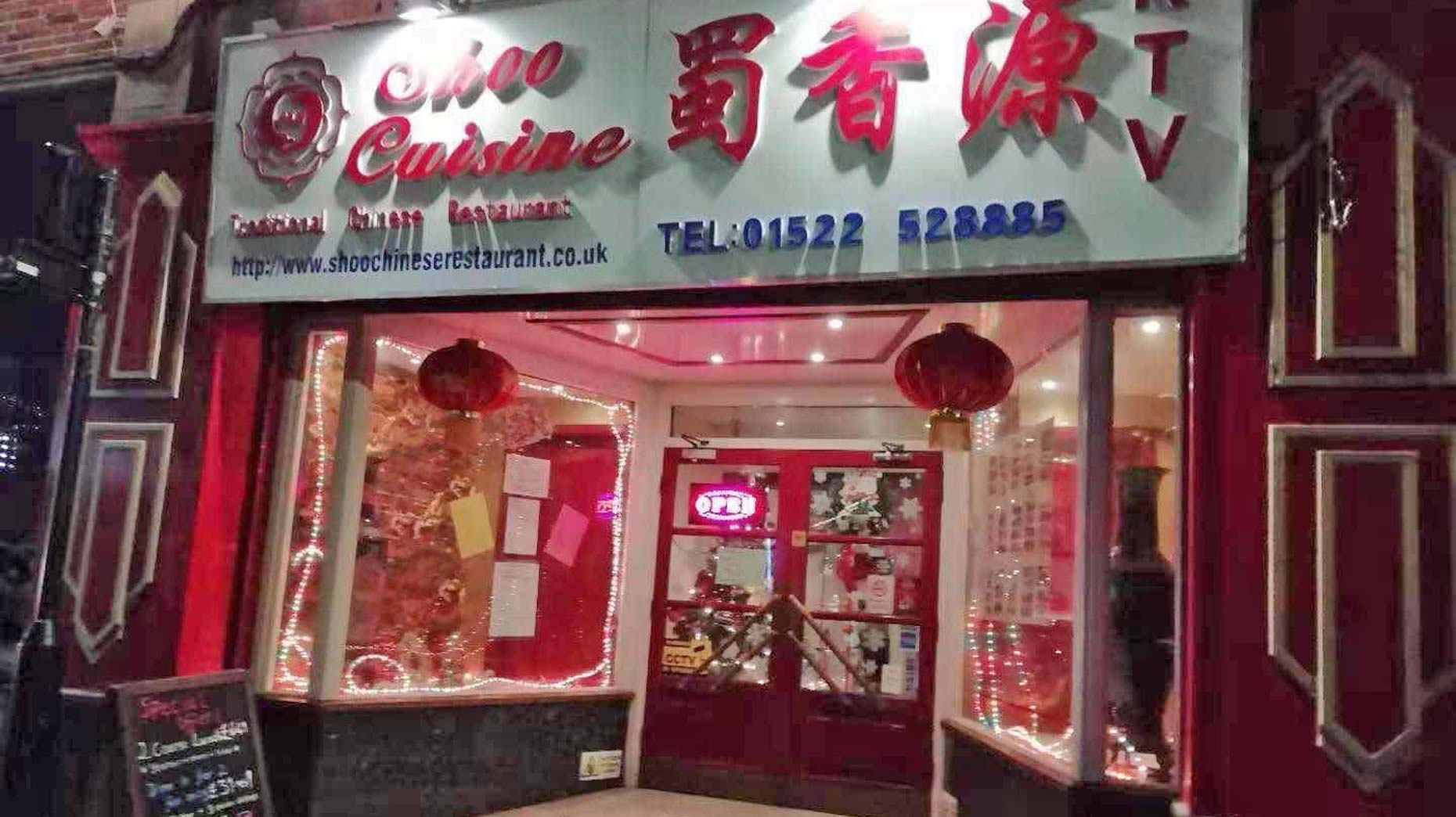 After four years in the city, TripAdvisor's number one Chinese restaurant in Lincoln has closed for good due to "rising costs and uncertain times" and the impact of coronavirus lockdown.
Family business Shoo Cuisine, which has a rating of 4.5 on Tripadvisor from 76 reviews, is located on Clasketgate and serves authentic Chinese food and Korean BBQ.
The restaurant owned by Quixue Wang initially closed in March as per government guidance before reopening on August 3.
However, on August 5 the restaurant announced on social media that due to "unforeseen circumstances" it would have to close, but it was looking forward to "seeing all our special customers once things start running smoothly again".
After four years in the city, the restaurant has made the difficult decision to close permanently on September 1. Around eight to ten jobs will be lost, which includes part-time staff.
Manager Nathan Harris reflected on his time at the restaurant, telling The Lincolnite: "My memories would be working with people from different parts of China and learning the language, culture and eating many kinds of traditional foods.
"The boss would like to say thank you to all the new and returning customers over the years, and he is very sad that he's had to make the decision, but the rising costs, especially rent and business rates, meant he couldn't make it work out."
"Coronavirus was definitely a factor of the business. Most of his business relied on Chinese students. They would normally stay in the UK over summer in their accommodation, but have gone back to China because of the virus.
"Business rates started creeping higher and higher, the rent was incredibly expensive and the removal of waste became expensive.
"Also the sudden boom of Chinese restaurants and takeaways in Lincoln hasn't helped.
"The thing with Chinese people they like to make their food slightly cheaper than others, even if it's 10p, it's all about competition in the Chinese community."
He added that over the past two years the restaurant gained a lot of local customers and it increased in popularity, with more English customers also coming in for the buffet.
The news was met with sadness by customers, including from Carl Dewberry who said: "So sorry to hear this, best Chinese restaurant in Lincoln, we wish you will.
"We will miss your fantastic hospitality and service, good luck in whatever you do."
Notable names to visit the restaurant include Barney Harwood, Jim Davidson and Craig Charles.