September 3, 2020 1.23 pm
This story is over 15 months old
Over 1,600 jobs at risk at Costa as sales slump
Sales not up to pre-pandemic levels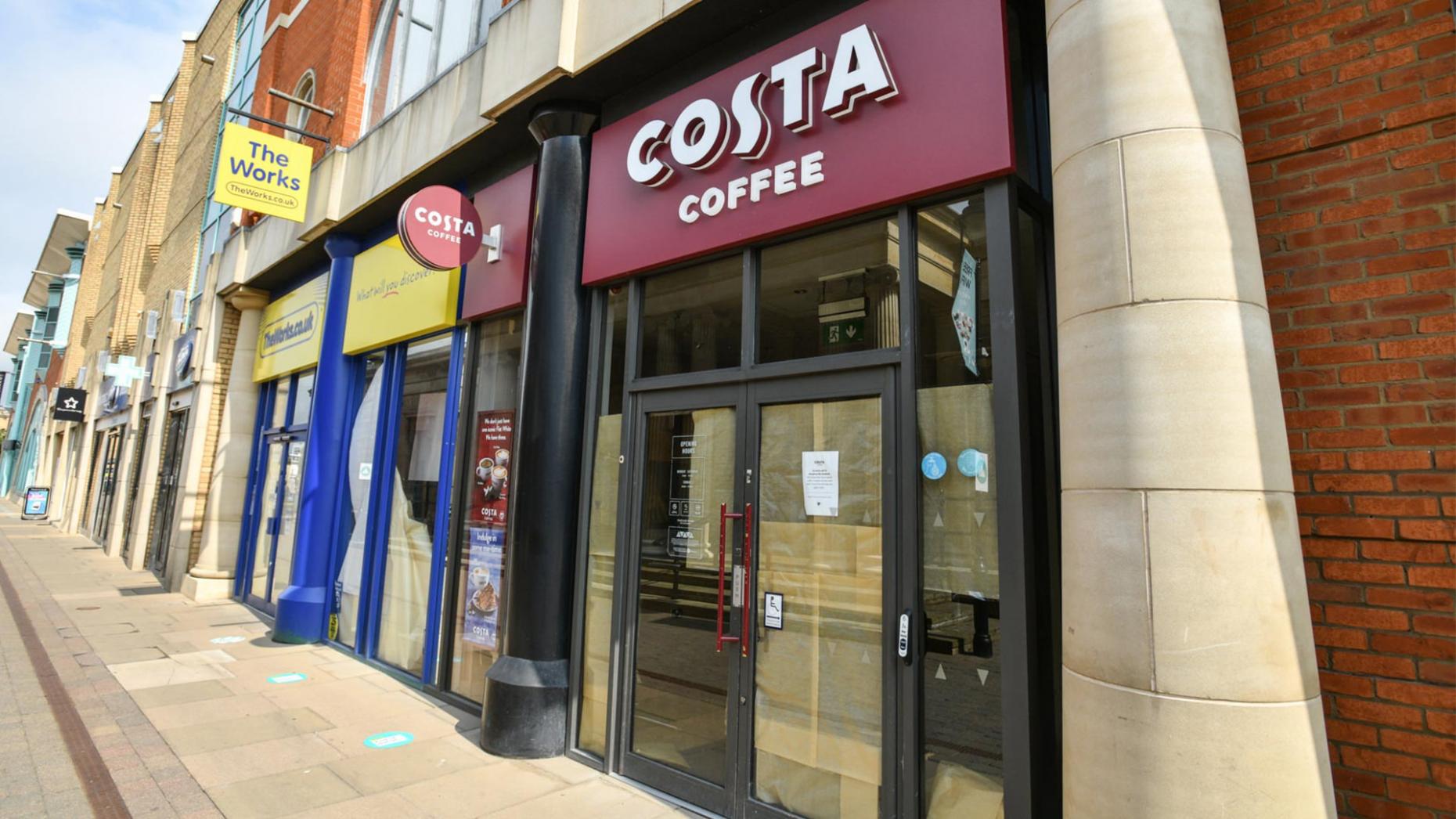 Costa Coffee has put 1,650 jobs at risk after streamlining its UK in-store structure in response to the coronavirus pandemic.
Costa employs 16,000 people across 1,600 wholly owned UK stores. There are also 1,100 Costa franchises stores across the UK employing 10,500 staff.
There are five Costa Coffee stores in Lincoln, according to its store locator, which are inside the Odeon Cinema, on the High Street, St Marks Shopping Centre, Valentine Retail Park and at the Carlton Centre.
The government's Eat Out To Help Out Scheme and VAT reduction helped Costa, but it said there remains high levels of uncertainty as to when trade will recover to pre-COVID levels.
Costa froze all pay increases within the Support Centre and cut all non-essential expenditure, but has now decided that additional action is needed. This will put 1,650 roles at risk of redundancy.
However, Costa has said it will try and find alternative roles within the business where possible for those at risk.
Neil Lake, Managing Director for Costa Coffee UK and Ireland said this "was an extremely difficult decision to make. Our baristas are the heart of the Costa business and I am truly sorry that many now face uncertainty following today's news.
"We have had to make these difficult decisions to protect the business and ensure we safeguard as many jobs as possible for our 16,000 team members, whilst emerging stronger ready for future growth.
"As a proud member of the UK high street, we remain committed to the role Costa plays in supporting the economic recovery of the country, but I want to say a huge thank you to all of our team members that are affected by this announcement and we will be supporting you throughout this process."
Costa closed nearly all 2,700 of its UK stores for six weeks during the coronavirus crisis, and started to reopen them since May with over 2,400 branches now trading.
Whilst stores were closed all team members were put on the furlough scheme, with their salary topped up by Costa to 100% for 12 weeks.