September 29, 2020 1.20 pm
This story is over 38 months old
Students could have to "self-isolate" before going home for Christmas
New education measures announced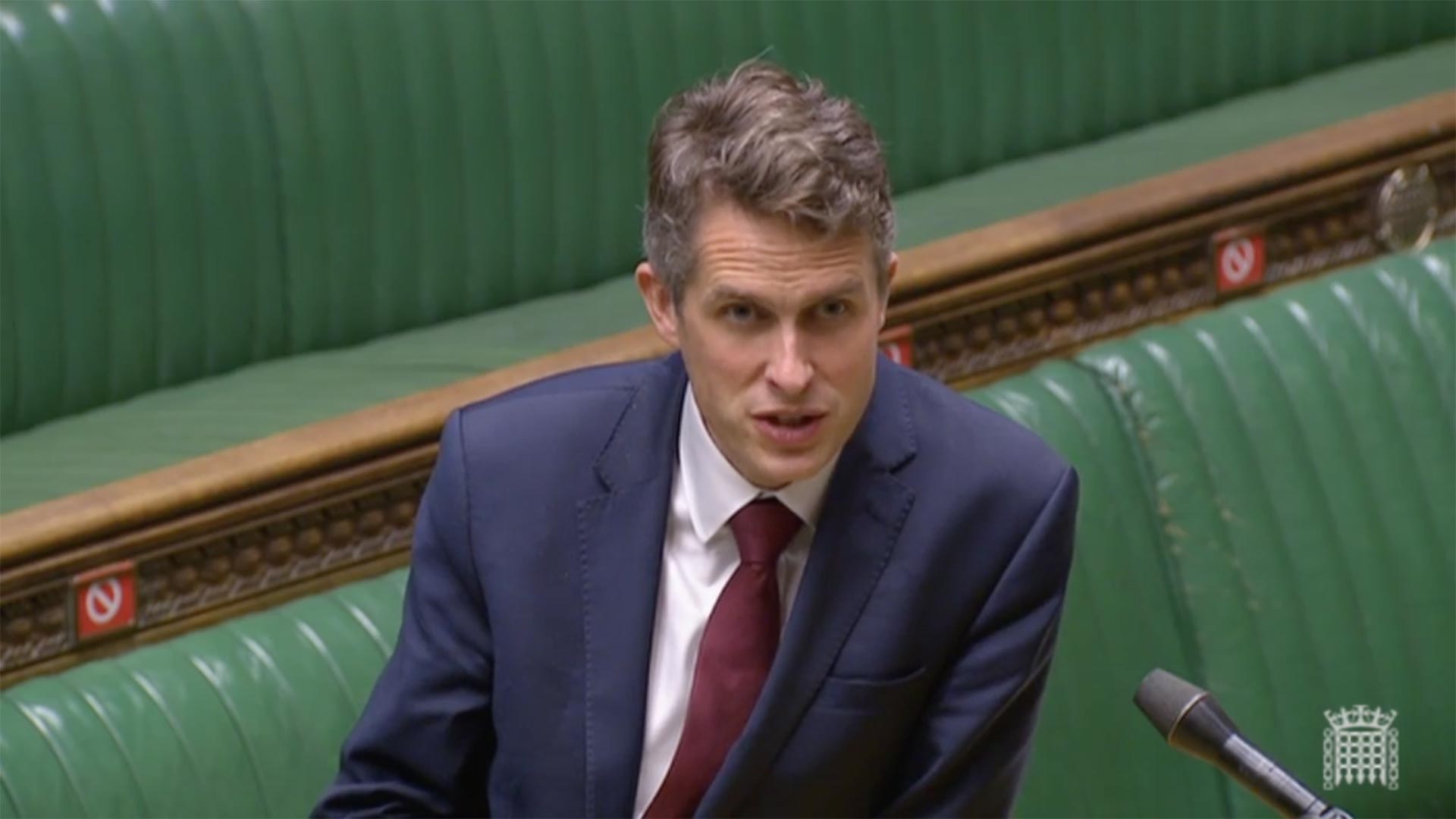 University students could have to self-isolate at the end of term if they want to go home for Christmas, the education secretary said.
Gavin Williamson told the House of Commons on Tuesday that the government would work with higher education providers to help those who wanted to spend the festive period with their families.
However, in order to comply with isolation rules, measures could also see students end face-to-face learning early if needed.
"I know this will not be the start of university many of them would have wanted, or expected," he said.
He added that students "accept that when we are living in a global pandemic we have to operate in a society with restrictions."
"I do not think we should look to inflict stricter measures on students than we would on any other section of society," he added.
He said he was pleased with the guidance and measures already put in place by institutions and said government would continue work with them to ensure that students who decided to stay at university dormitories or in their houses of multiple occupation could do so safely.
He said testing capacity was being increased, but urged pupils only to take tests if they showed symptoms or were advised to by a medical professional.
The government has made £256 million available for students who experience hardship due to having to self-isolate.
Earlier today, Prime Minister Boris Johnson announced a series of educational measures in order to "give people the skills to find and create new and better jobs".
They include plans to:
Upgrade further education colleges
Offer free courses to adults who do not have A-levels
Expanding apprenticeships
Changing funding schemes to make them easier to get student loans
Mr Johnson said: "We cannot save every job. But what we can do is give everybody the skills to find and create and better jobs.
"Of the workforce in the 2030 – the vast majority are already in jobs right now.
"But a huge number of them are going to have to change jobs to change skills."