October 6, 2020 2.53 pm
This story is over 14 months old
Lincoln photographer captures animal suffering around the world
Harrowing photos of man-made atrocities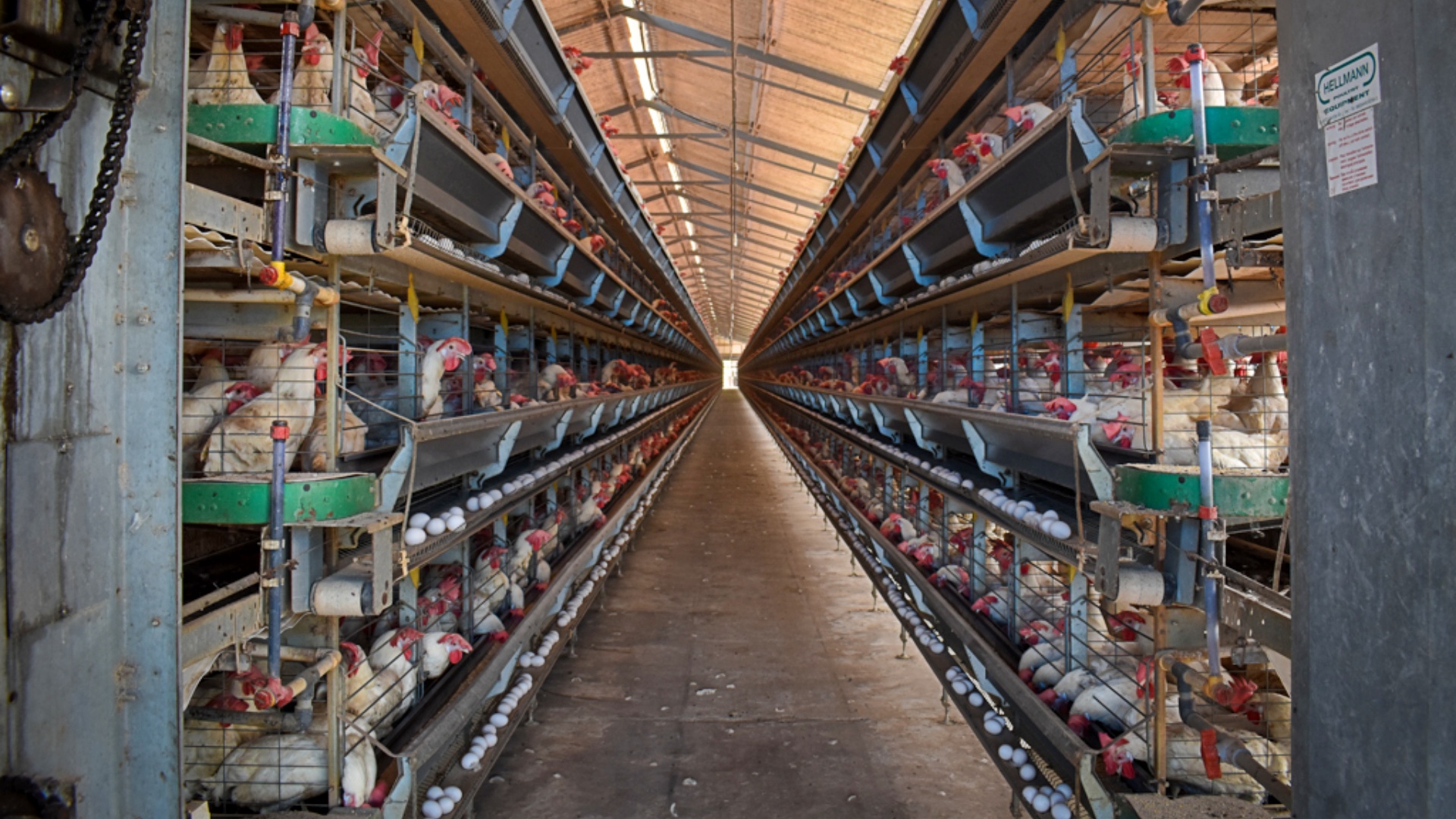 A photographer from Lincolnshire is set to be published in a groundbreaking new book about our relationship with animals in the 21st century.
The book is called Hidden: Animals in the Anthropocene, a photography book that shows the mistreatment of animals across the world by humans, from slaughtering for food to slaving for entertainment.
The foreword of the book is written by Oscar-nominated actor Joaquin Phoenix, a famous animal rights activist, and Lincolnshire photographer Amy Jones is one of 30 photojournalists to have her pictures selected for the published piece.
Amy, 26, went around the world to capture these heartbreaking moments and show them to everyone who may take for granted the levels of devastation that animals suffer on a global scale, including the UK.
The photographs you are about to see can be graphic and unsettling.
On her journey through the likes of Thailand, Sri Lanka, Vietnam and Morocco, Amy saw unimaginable suffering for animals, whether that be death, injury or slavery.
Some animals are even stored next to the dead bodies of their own kind, taking a full glimpse at their own fate at the hands of human consumption.
Speaking about her experience for the book, Amy said: "Whilst it can feel very isolating doing this kind of work, Hidden serves as a reminder of how each investigator inspires others to continue, and that we're in this together for animals.
"One of the events that encouraged me to pick up my camera and start documenting the plight of animals was when, a few years ago, I saw a truck crammed full of sheep on the A46 in Lincoln during a scorching hot day. It was heartbreaking to see these animals packed tightly into a lorry and treated as nothing more than cargo.
"I don't know what happened to these individuals, but with over 12 million animals being reared for slaughter indoors at any one time in Lincolnshire alone, it's not hard to imagine where they probably ended up."
Amy is a Lincoln resident and co-founder of the Moving Animals group, and she spent the last two years investigating and photographing animal exploitation around the world.
Hidden: Animals in the Anthropocene by Jo-Anne McArthur will come out on November 17 and is available for Amazon pre-order now.