November 19, 2020 10.32 am
This story is over 36 months old
Lincolnshire will "be left behind" by 2030 electric car target
PM has set out his green plan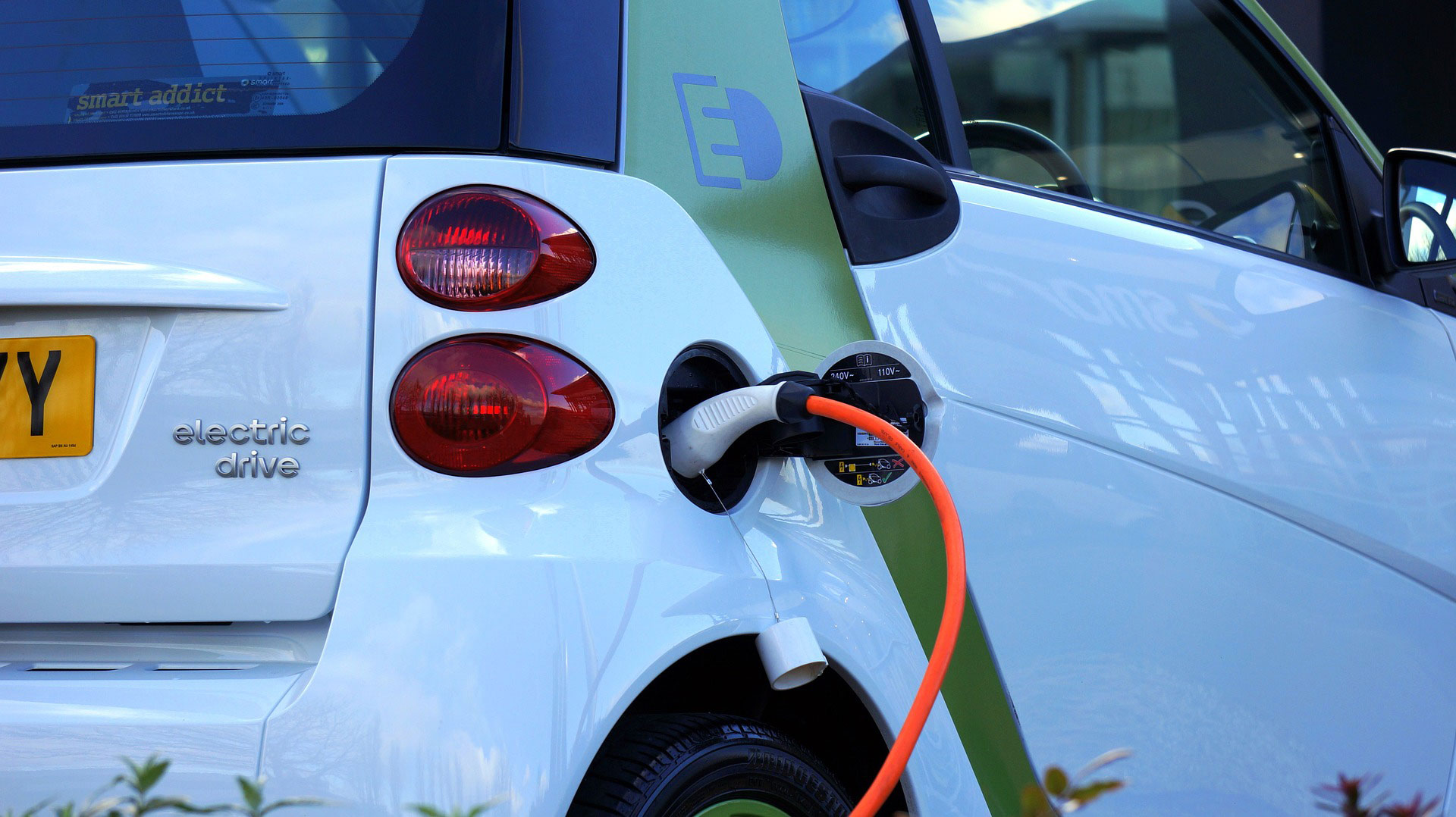 The councillor in charge of transport in Lincolnshire said the county will "be left behind" by the government's plan to ban sales of new petrol and diesel cars in the UK from 2030.
Prime Minister Boris Johnson announced a "green industrial revolution" on Tuesday in order to combat climate change and create 250,000 jobs in green energy industries. 
However, County Councillor Richard Davies said that "we are a long way from ready here in Lincolnshire".
He agrees that there is a need to develop sustainable and environmentally friendly modes of transport but argues that "outside major cities, the infrastructure doesn't exist".
Cllr Davies added that "there isn't even a credible plan on how the national grid can be upgraded in order to provide power to charging stations around the UK."
He said "the real risk for rural areas, like Lincolnshire, is that we'll be left behind." This is due to residents and businesses "struggling with underinvestment" and these "issues will be overruled by yet another metro-centric policy."
Cllr Davies was also concerned how "people on lower incomes will be able to travel if the cost of cars and transport skyrockets".