December 18, 2020 1.14 pm
This story is over 12 months old
Family tribute for woman who died in A15 crash
"She brought light, joy and a smile to everyone"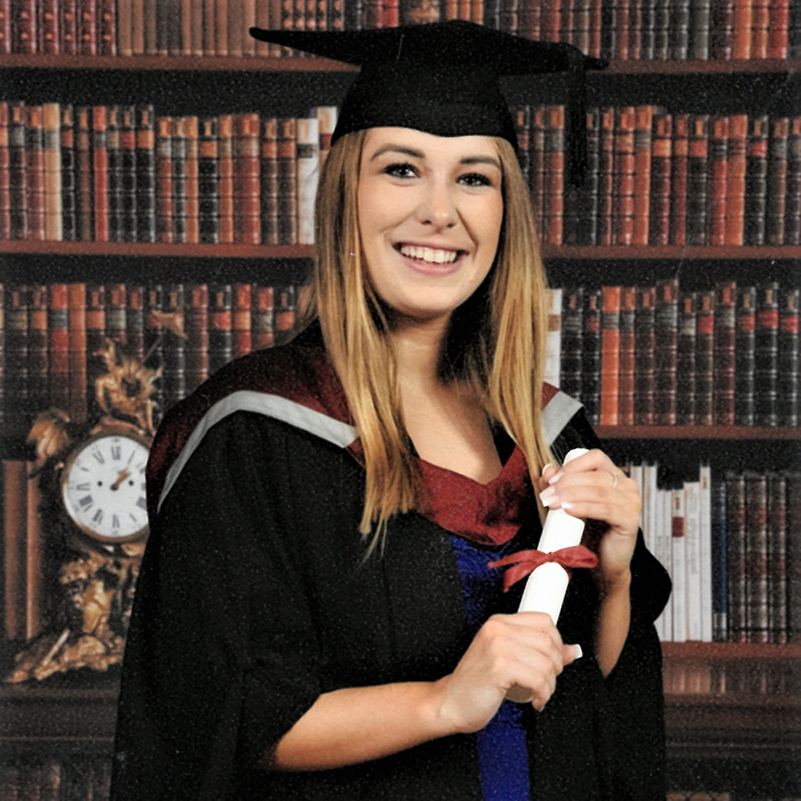 The family of a 24-year-old woman who died in a crash on the A15 has paid tribute to her "very full and remarkable life".
Courtney Davies died after a crash involving four cars on the A15 north of Caenby Corner on Monday evening.
The road was shut overnight on Monday and didn't open again until Tuesday morning.
Courtney was driving a red MG and collided with a black Renault Clio, an orange BMW and a red Mercedes HGV.
Her parents shared a message to honour their "darling and beloved daughter" on Friday morning.
It said: "Although she was so young she lived a very full and remarkable life.
"Courtney was raised in Kentucky USA, and returned to England with her family – dad Trevor, mom Ginny and twin sisters Amy and Emma.
"She attended Queen Elizabeth's Grammar School in Horncastle, later going on to complete a degree in Events Management at Sheffield Hallam University.
"Courtney worked at Disneyland, Florida and was an Events Manager at the time of her death.  She also had a lovely singing voice and sang all the time.
"She brought light, joy and a smile to everyone she met and will be greatly missed by her family, friends and colleagues."